Biruni University Hospital
About Hospital
Biruni University Hospital started its operation in 2016 as a full-fledged university hospital consisting of 10 floors, 23 of which have a total bed capacity of 153 beds. Biruni University Hospital, serving with different latest diagnosis and treatment methods are has a total of 500 staff members, more than 70 of them are physicians.
Biruni University Hospital, which provides services in all branches, has a total of 63-bed intensive care units and 6 operating rooms; 5 coronary, 26 general and 32 newborn.
The mission of Biruni University Hospital is to provide world-class patient-oriented healthcare services with its staff with high service responsibility.
The hospital provides values as reliable and accessible service, respect for patient rights and privacy, learning and development activities, also scientific values and respect for knowledge.
Hematology
Hematology is the science that studies blood and blood diseases. Many inherited blood diseases such as bleeding disorders, leukemia, bone marrow deficiencies, and lymph cancer are within the specialty of hematology.
Diseases that are treated in the hematology department:
Bone marrow transplantation
Stem cell transplant
Malignant lymphomas
Excessive red blood cell production
Anemia
Leukemia
Blood transfusion
Neurosurgery
Biruni University Hospital Department of Brain, Spinal Cord and Nerve Surgery is structured to provide 24-hour service using international standards in technological facilities in the diagnosis and surgical treatment of all brain, spine, spinal cord and nerve diseases.
Surgeries that are carried out at the department:
Tumors of the Brain,
Neck Vascular Diseases,
Brain Hemorrhages,
Vascular Surgery - Aneurysm (ballooning), Arteriovenous Malformation, Cavernoma, Bypass Surgery,
Hydrocephalus,
Trigeminal Neuralgia, Hemifacial Spasm, Glosso-Pharyngeal Neuralgia
Pituitary Tumors,
Chiari Malformation,
Pediatric Brain Surgery,
Craniofacial Surgery (Skull Shaping),
Movement Disorders,
Severe Epilepsy (Sara) Disease
Spinal SurgeryWaist Hernias,
Neck Hernias,
Spinal Fusion,
Failed Back and Neck Surgery,
Spine Traumas,
Spinal Tumors,
Scoliosis Surgery,
Pediatric Spine Surgery,
Pancoast Tumors,
Spinal Cord Stimulation (SCS - Pain Cell)
Peripheral SurgeryPeripheral Nerve Injuries,
Peripheral Nerve Tumors.
Urology
Biruni University Hospital provides service with its experienced and academic staff for all examination and treatment procedures of urology diseases groups:
Diseases:
Kidney and Urinary Tract Diseases
Bladder (Urinary Bladder) Diseases
Prostate Diseases
Diseases of the Penis and Testicles
Venereal Diseases in Men
Pediatric Urology
Gynecological Urology
Endoscopic Urology
Impotence (Impotence)
Infertility in Men (Infertility)
Diagnosis and treatment methods:
Kidney Stone (ESWL - URS - RIRC)
Bladder cancer
PSA- Prostate biopsy
Prostate cancer
Varicocele
Prostate cancer
Additional Services
TV in the room
Medical records transfer
Interpreter services
Airport pickup
Flight booking
Free Wifi
Private rooms for patients available
Parking available
Nursery / Nanny services
Visa / Travel office
Laundry
Religious facilities
Rehabilitation
Personal assistance / Concierge
Hotel booking
Local tourism options
Phone in the room
Special dietary requests accepted
Family accommodation
Spa and wellness
Beauty salon
Foreign currency exchange office
Dry cleaning
Restaurante
Pharmacy
Requirements For Admission
Payment Methods

Cash - Credit cards - Bank account

Patient's Age

Any

Documents Language

The hospital is ready to study medical records in the following languages:

English - French - Turkish - Russian - Romanian

Transfer

Airport to Hospital Free

Hospital to Airport Free

Translator

English - Russian - Persian - Georgian - Arabic Free

Accommodation

Hotel (apartments) near the hospital, billed daily $50 - $100
Add Review
Please login to post a review!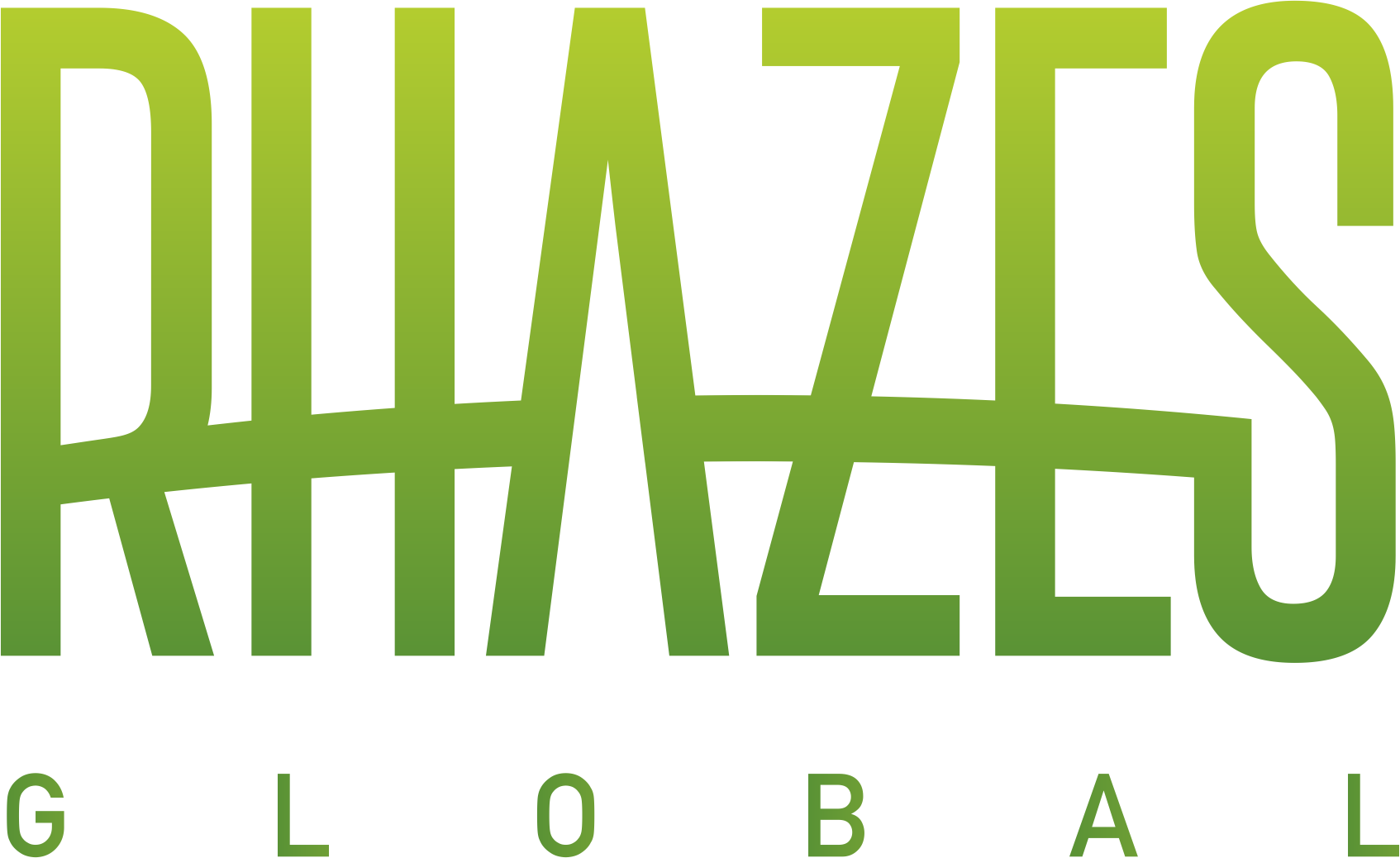 Hospital and Doctor Search

FREE