About Hospital
Being the first Joint Commission International (JCI) accredited hospital in Georgia, Medical Center MediClubGeorgia provides wide range of inpatient and outpatient services. Since it's establishing in April 1999, MCG remains committed to continuously improving all aspects of healthcare, providing high-quality general practice, 24-hour emergency care and occupational healthcare. The center strives to accomplish its main mission, patient's wellbeing, through guiding three core principles: Innovation. Vision. Professionalism.
With its 2 business units, Multidisciplinary Medical Center and learning Resource Center, highly qualified medical staff, efficient clinical management and fully renowned facility, MCG offers world standard, comprehensive, flexible and patient-oriented medical services.
As the first JCI accredited hospital in Georgia, with highest standards of Professionalism, patient safety and treatment efficiency it is open to medical tourists from all around the world. The aim of the clinic is to enhance its medical tourism experience with highest-quality and affordable healthcare by constant improvement of services through incorporating innovation technologies.
Orthopedics and Traumatology
Orthopedic department at MediClubGeorgia offers wide range of services, starting from palliative treatment to joint replacement and scoliosis surgical repair for adults as well as for children. World-class equipment, materials and diagnostic scans are used for proper diagnostics, comprehensive treatment and expeditious rehabilitation of patients with trauma, arthrosis and other orthopedic problems. Platelet Rich Plasma (PRP) treatment for "boosting" regeneration of damaged nerves, ligaments, tendons cartilage and joints is carried out at the department.
Top services offered by the department:
Orthopedic Sports Surgery/Trauma, Arthroscopy, Reconstruction, Arthroscopy, Plastic repair of ligament of knee, Operation for habitual dislocation of humero-scapular joint; open, Primary total prosthetic replacement of hip, Primary total replacement of knee, Surgical Treatment of scoliosis (Pediatric/Adult), Scoliosis Reconstruction
Urology
Urology deals with male and female urinary tract diseases and male reproductive organs. At MediclubGeorgia Urology Department we provide comprehensive service for both, male and female patients, through contemporary, minimally invasive treatment methods and world-class equipment. The qualified medical staff firmly collaborates with different departments to deliver comprehensive highest-quality patient care.
These are key services provided at the department:
Percutaneous endoscopic radical prostatectomy, Transurethral resection of prostate, Transurethral resection of bladder, Percutaneous endoscopic nephrectomy, Laparoscopic unilateral adrenalectomy, Other percutaneous endoscopic partial excision or destruction of tumour of kidney or pelvis of kidney, Laparoscopic dissection of lymph nodes, Transluminal endoscopic extraction of calculus of ureter, Cystoprostatectomy, Cystoscopy, Operation for phimosis, Excision of varicocele, Transluminal insertion of stent into ureter
General Surgery
The surgical department of MediClubGeorgia, staffed with highly-qualified professionals, offers patients comprehensive surgical procedures delivered at top world-class level - the right procedure at the right time for each patient. Every case at the department is solved with multidisciplinary approach though the firm cooperation with other departments.
Key services provided at the department:
Laparoscopic cholecystectomy, Laparoscopic appendectomy, Repair of inguinal hernia using prosthetic material, Laparoscopic repair of paraoesophageal hernia, Laparoscopic repair of umbilical hernia, Laparoscopic repair of ventral hernia, Laparoscopic Right Hemicolectomy, Laparoscopic left Hemicolectomy , Partial proctectomy and colorectal or coloanal anastomosis, Total colectomy and ileorectal anastomosis, Laparoscopic resection of sigmoid colon, Laparoscopic partial resection of small intestine, Laparascopic Splenectomy, Excision of lymph nodes, Total gastrectomy with other reconstruction, Atypical resection of liver
Thoracic Surgery
Thoracic Surgery is for surgical treatment of chest diseases excluding heart and Great blood vessels. At MediClubGeorgia thoracic Surgery Department we apply contemporary, minimally invasive surgical treatment methods such as video assisted surgeries, performing operations though small incisions, with the help of thin camera and high-definition monitors.
Endobronchial US/Biopsy (EBUS), Video assisted Thoracoscopic surgery (VATS), Lobectomia (VATS), Pulmonectomy, Pleurodesis
Gynecology
MediclubGeorgia gynecology department offers its patients a full range of gynecological services. A team of experienced and highly-qualified specialists takes care of patients' health. The gynecological department of MediclubGeorgia is equipped with state-of-the-art diagnostic technologies that enables accurate and effective examination and treatment.
Hysteroscopic excision of lesion, Diagnostic Laparoscopy, Laparoscopic unilateral salpingo-oophorectomy, Laparoscopic excision of ovarian cyst, Total laparoscopic hysterectomy, Laparoscopic myomectomy, Radical laparoscopic hysterectomy
Additional Services
TV in the room
Medical records transfer
Interpreter services
Airport pickup
Free Wifi
Private rooms for patients available
Foreign currency exchange office
Requirements For Admission
Payment Methods

Cash

Credit cards

Bank account

Patient's Age

14+

Documents Language

The hospital is ready to study medical records in the following languages:

English - French - Turkish - Russian - Romanian

Transfer

Airport to Hospital 20 $

Hospital to Airport 20 $

Translator

English - Russian Free

Accommodation

Hotel (apartments) near the hospital, billed daily $50 - $100
Add Review
Please login to post a review!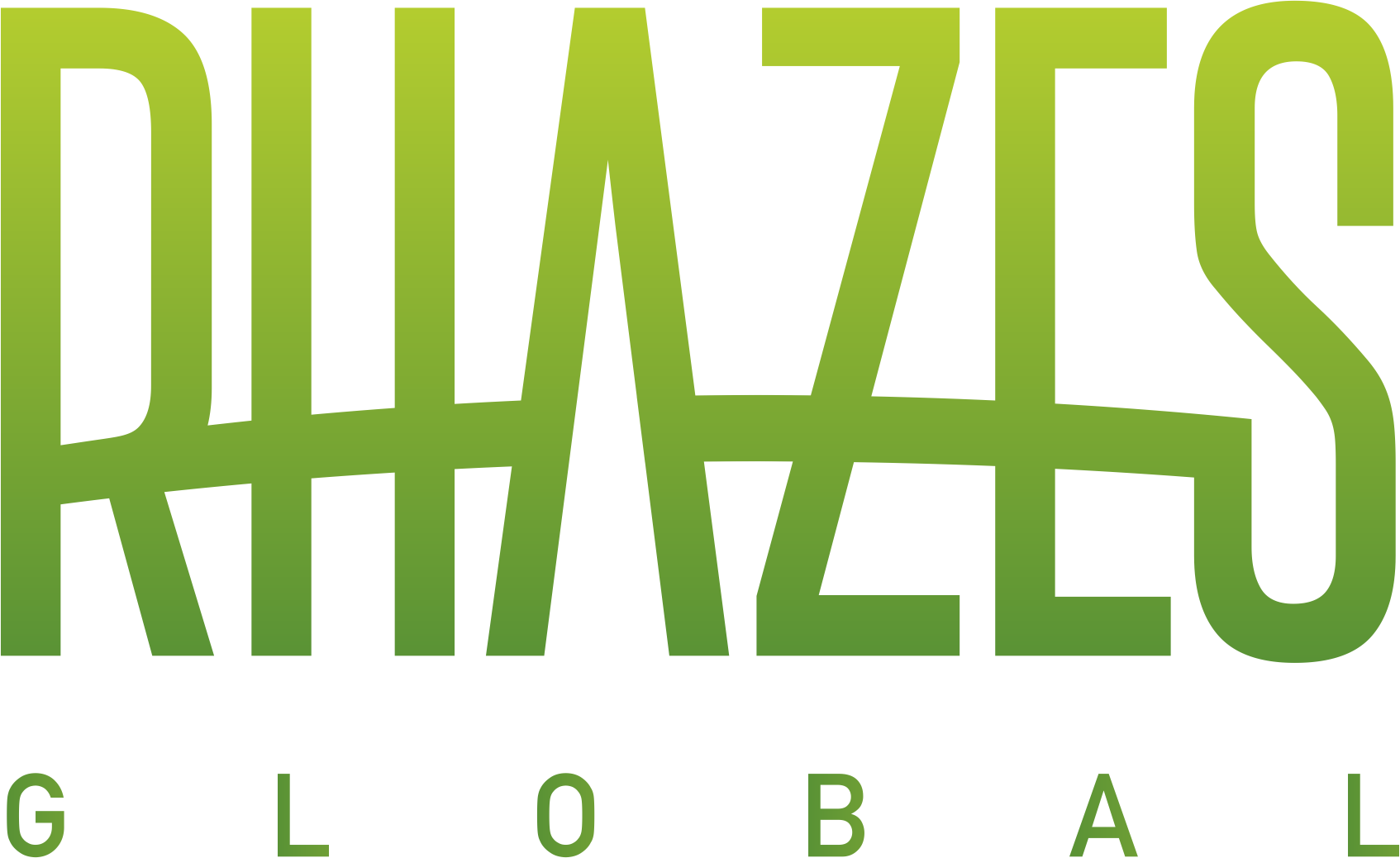 Hospital and Doctor Search

FREE