Air Ambulance
Your Air Ambulance order will be ready in a few minutes.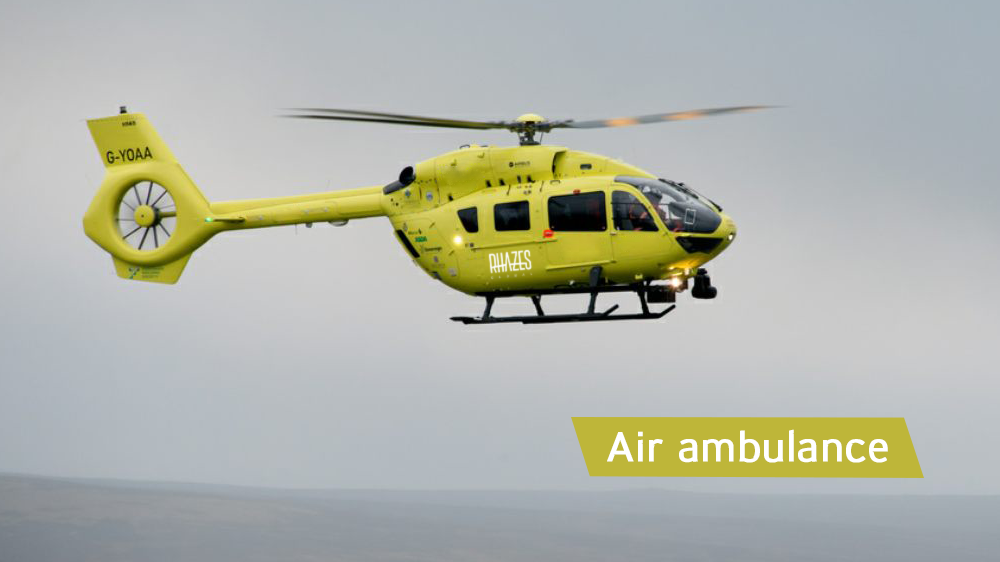 Based on years of experience, Rhazes Global provides patients with Air Ambulance service. Our Air Ambulance aircrafts, which we cooperate with, are ready to carry our patients safely to any country in the world. We organize Air Ambulance Service upon our patients' requests both by existing local flights and private aircraft.
Experienced physicians and medical staff accompany the patient in accordance with the patient's latest condition. In order to protect the patient's health throughout the journey, our Air Ambulances are equipped with all medical standards. During the flight, the patient's condition is always under control and necessary immediate medical intervention is provided related to condition.
Notifying us of your transfer requests promptly or in a timely manner is one of the most important point for Air Ambulance pricing. When ordering Air Ambulance, our experienced team will provide you with all the options for the low cost of Air Ambulance.
Rhazes Global has long been transfering patients to different countries in the world by Air Ambulance.
Our experienced physicians and medical staff accompany our patients throughout the journey, depending on patient's condition.
We also ensure that our patients are transported from the airport to the hospital by ground ambulance.
Request for :
Air Ambulance
01.

Information

02.

Documents