Birth In America
Opportunity for mothers who want to give birth in America, to access to all the information from A to Z on the online platform.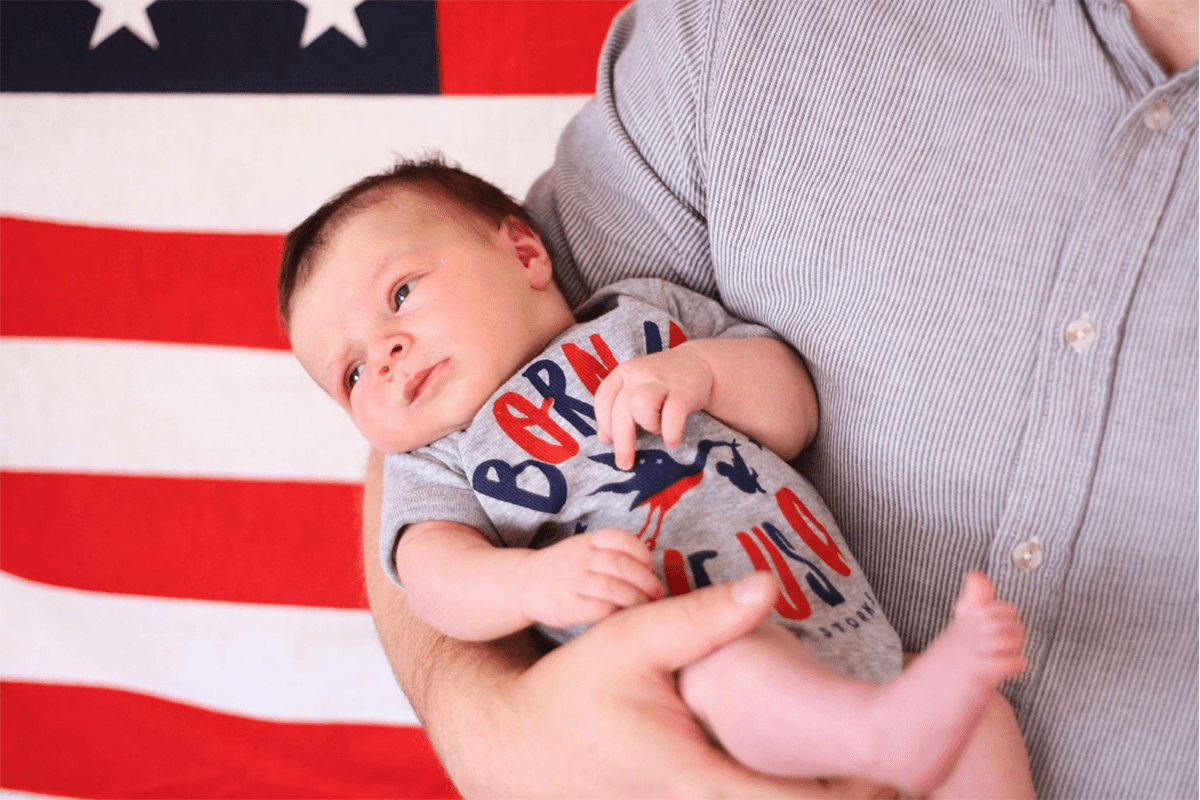 If you are thinking about giving birth in the best birth centers in America, our experienced team is ready to support you 7/24. Rhazes Global online platform provides you with detailed information on all the procedures required for birth.

Our professional birth coaches will meet you at the airport, and will be with you regularly during your stay in the United States; 20 days before and 10 days after the birth. As Rhazes Global, we have already supported hundreds of mothers to give birth in the United States, and the number of the patients applying for this purpose is growing day by day. We recommend that you only concentrate on your birth and leave the rest to professionals. Please do not hesitate to contact us directly if you have any additional questions.