Second Medical Opinion
You can consult with a Medical Specialist from USA, Turkey, Israel, German, Poland or Lithuania.
Get a Second Opinion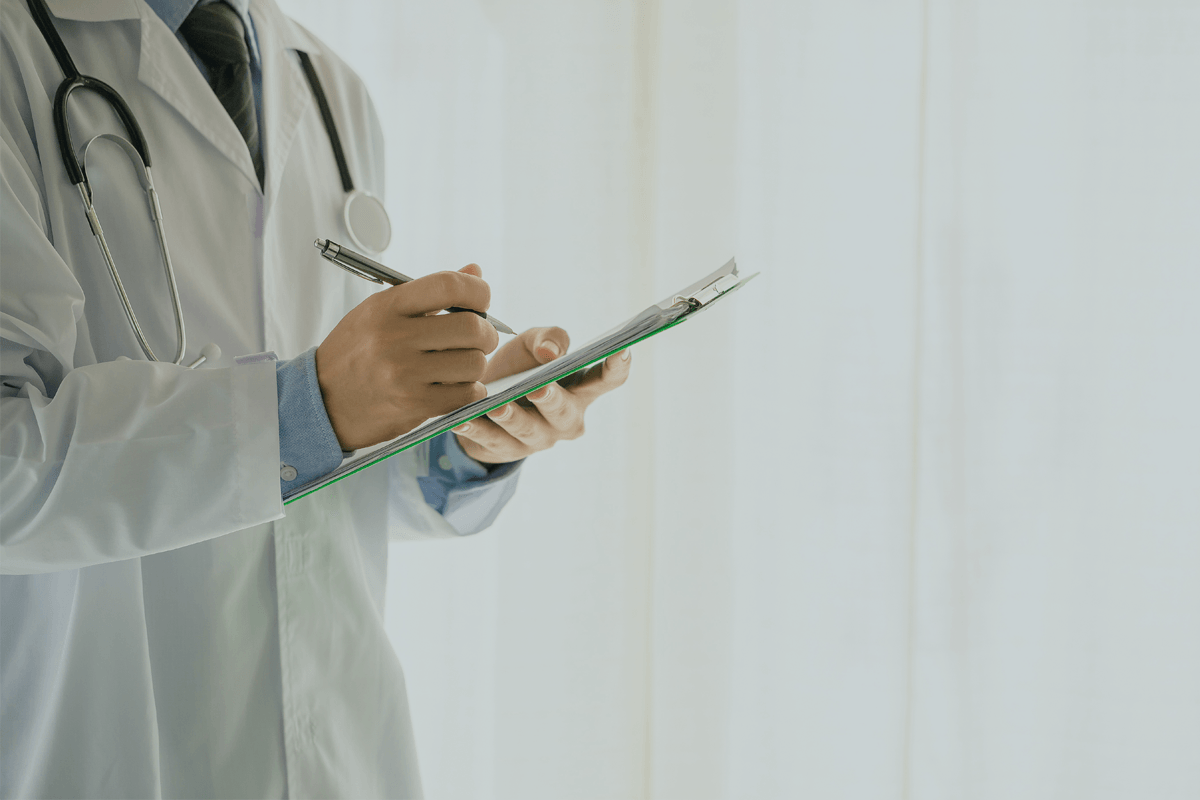 When you need a Second Opinion?
When your doctor is unable to diagnose you
If you have any doubts about existing diagnosis
No positive development related to treatment.
Possibility of other treatments related to your illness
Opportunity to get feedback from the world's best professors and doctors related to your illness
What are the benefits of the Second Opinion?
All questions related to your diagnosis and treatment plan are reviewed by doctors. We collect and prepare all your medical reports and provide you with a list of doctors accordingly.
Connection with an expert doctor
Assessment for diagnosis and treatment
Guarantee of quality and satisfaction
With our visa (hospital invitation) support and guide you will save both your money and valuable time.
Expert Doctors Evaluate Your Case
Our global network of world-class physicians covers all major medical specialties
View All Doctors
Request A Second Opinion – By Steps: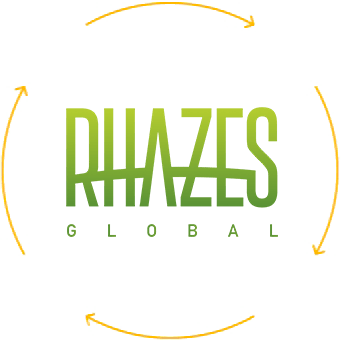 1st Step: Prepare The Documents
Medical report
Test results
Disease history
Prescribed treatment plan (if any)
If you don`t know how to collect documents member of the RHAZES GLOBAL Care Team will help you to gather your medical records and create a medical case file.
2nd Step: Choose Medical Expert
You choose your medical expert
3rd Step: Fill Application Form
RHAZES GLOBAL Care Team will contact you on the shortest notice to schedule the remote consultation with a specialist. You will receive an opinion report after the consultation.
4th Step: Receive A Second Opinion
Answers can take 5-20 working days.
Frequently Asked Questions
What is a second opinion and should I get one?
The second opinion is when you search the advice of a second doctor of the same specialty. As a rule, this is done to confirm the diagnosis and find out if other methods of treatment exist. After getting a second medical opinion, the diagnosis, prognosis or treatment regimen changes in 10-60% of cases.
When should I ask for a second opinion?
Rechecking a doctor's prescription is normal practice. Any doctor can make a mistake, and it's better to make sure once again that the treatment is correct.
Here are the situations in which it makes sense to apply for a second expert opinion:
You follow all the recommendations of your doctor, but your illness does not get better.
You suspect a serious or rare condition.
To be treated with expensive drugs.
Doctor directs you for surgery and you want to know if there is less radical treatment.
You had radiological images and want another doctor to look through them.
You do not trust the doctor or do not understand his recommendations.
Doctor prescribed homeopathic remedies.
You want to double-check the diagnosis, make sure the prognosis or treatment is correct.
What medical documents I need to submit for the second opinion?
It is important for the second doctor to provide all the information about your disease:
the results of all studies and tests that have been prescribed for you in connection with this disease
discharge summary from the hospital if you have been in a hospital or undergone surgery
the opinion of the attending physician with a diagnosis and treatment regimen
a list of all recently taken drugs/dosages
specific questions you have for your second opinion
If you do not have all the documents, ask the first doctor to make copies for you or contact the clinic registry.
What medical experts provide a second opinion?
On our online platform you can take the opportunity to get a Second Opinion from a world-class experts leading doctors with a narrow specialization, rich clinical experience and combining medical practice with active research. All of them are specialists of the highest category, recognized experts in their field and are continuously improving their professional level by completing an internship in leading medical institutions abroad.
How can I receive the second opinion and how long does it take?
The RHAZES GLOBAL second opinion doctors from different countries of the world will evaluate your case and your second opinion document will be issued within 24 hours. The response time may extend if you need to consult a specialist with a narrow profile in a particular pathology. Our team will assist you with the preparation of your medical records. You are free to search a doctor, a hospital and a country that you want to get a second opinion from, on our online platform. Once your second opinion is ready, you will be notified by email or by post upon to your request.
Should I tell my doctor about the Second Opinion?
It is important for the doctor to know what is happening with his patient. Not only you can benefit from the Second Opinion service, but also your attending physician as it will allow him to adjust the treatment. Many patients are worried that they will offend their doctor using an alternative opinion. In fact, this is not so, because the main goal of your doctor is to do the best for you. Many doctors take into account the alternative opinions of their colleagues.
If you have further questions about Second Opinion,
we are here to help you 7/24!