About Treatment
Often the best solution to corneal problems is cornea transplant.
During the operation, surgeon removes the affected area of ​​the corneal tissue, which is then replaced with healthy corneal tissue from the donor eye.
Cornea transplants are highly effective and are performed annually around the world for tens of thousands of patients. According to official figures, this is the most common operation for organ transplantations.
Before surgery
If patient has eye pathologies that can interfere with the successful conduct of keratoplasty, it is necessary to first treat them. Then patient undergoes detailed medical examination to identify contraindications to the operation. When collecting an anamnesis, the doctor is always interested in the drugs taken, since some of them may have to be temporarily canceled or significantly reduced in order to prevent bleeding and other operational complications.
A few days before the planned corneal transplant, patient begins to instill drops with antibacterial action into the affected eye. On the eve of the intervention, surgeon recommends that patient refrains from eating and drinking from a certain time in order to better endure the anesthesia. Usually, the night before the operation, the last meal should take place before midnight, and in the morning on the day of the operation, no more than ½ glass of water or tea is allowed.
Cornea transplant operation
A patient is placed on the operating table with an intravenous drip during the operation. To prevent involuntary blinking, surgeon uses a special eyelid dilator. At discretion of surgeon, local anesthesia with the use of an anesthetic can be performed, or general anesthesia can be given. The choice of the method of anesthesia during corneal transplantation is mainly influenced by the following factors: patient's age, general health, the volume of the proposed intervention, etc. In any case, both local anesthesia and general anesthesia guarantee complete painlessness of the process.
Since the operation of corneal transplantation of the eye requires special precision during surgical procedures, all actions of surgeon are carried out using an operating microscope.
The first stage of the operation is the determination by surgeon of the diameter of the corneal tissue to be removed. Then, using a special trephine and other surgical instruments, the affected part of the cornea in the form of a circle is removed. In its place, a fragment of the donor's cornea of ​​an appropriate size is placed. At the last stage of the operation, the donor tissue is sutured to the remaining peripheral part of the patient's cornea using a very thin synthetic suture material.
Surgeon checks the shape of the newly created corneal lens for possible irregularities with a special instrument - a keratoscope, which is designed to assess the corneal surface. Based on the results of the revision, surgeon may decide to change the degree of tension of the sutures to align the shape of the cornea. At the end of the operation, patient is injected dexamethasone to quickly relieve inflammation in the surgical wound.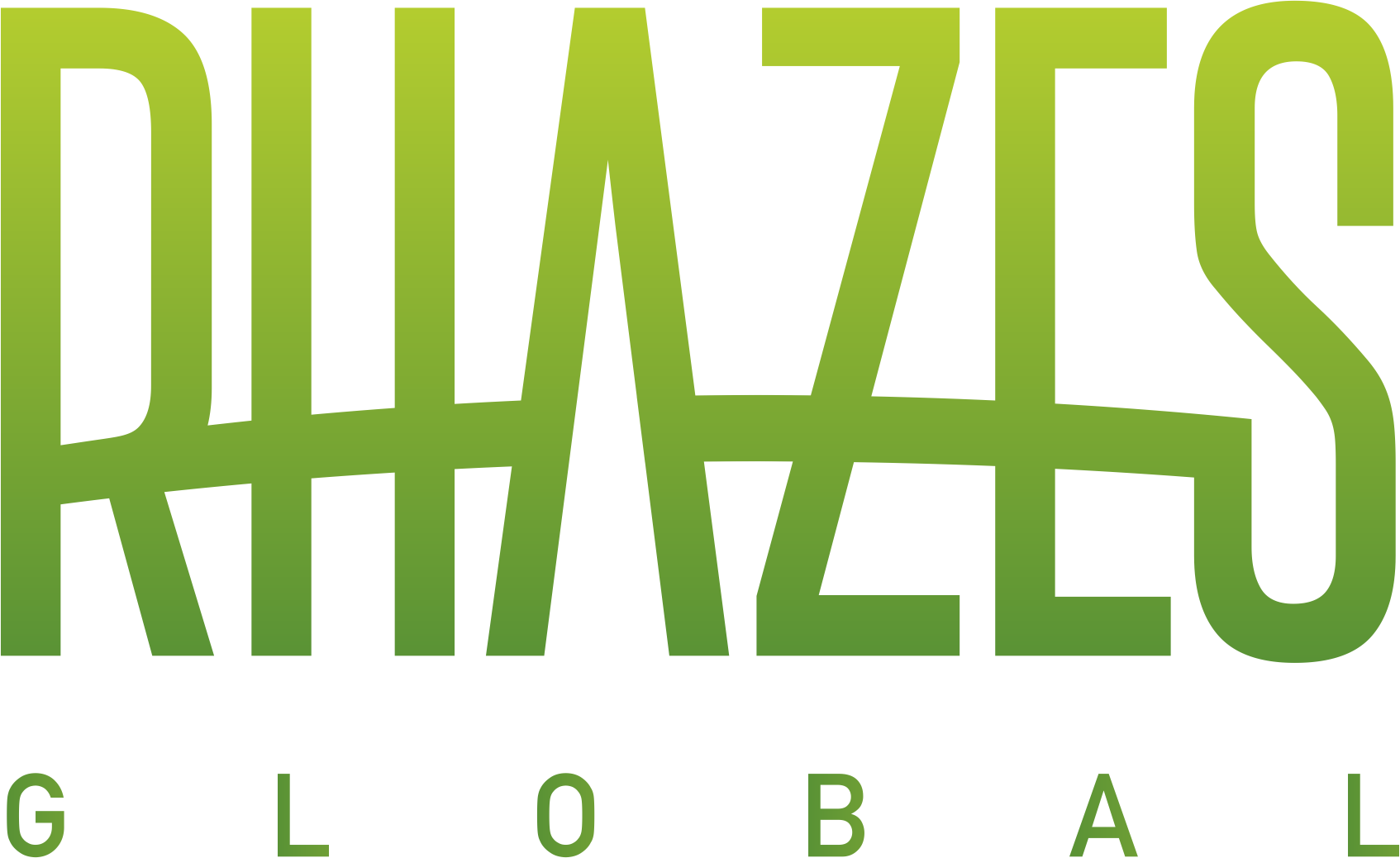 Procedure and Doctor Search

FREE