FAQ
Frequently Asked Questions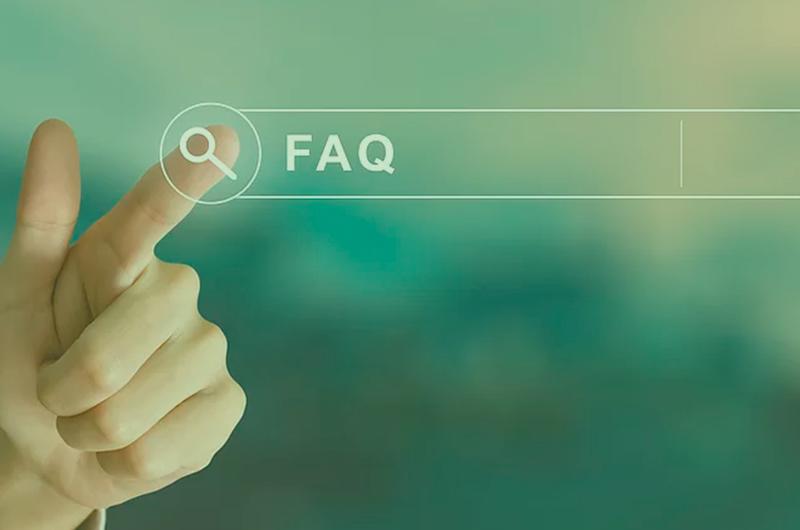 What Week of Pregnancy Should I Go to America ?
If you are planning to give birth in the United States and your pregnancy is continuing normal, you should get a visa from the US consulate by 20th week of pregnancy at the latest.
We recommend that you do not exceed the 32nd week of pregnancy in order to travel comfortably for birth and to avoid obstacles. Most airlines allow their passengers to fly up to a week of pregnancy that is determined by them, especially 32nd-35th weeks. If you are flying during the pregnancy week, you must have a flight permission note written by your doctor. The doctor's report should include your doctor's name, diploma number and signature.
Most airlines do not give permission to board pregnant women after the 35thpregnancy week!
What tests should I bring with me ?
We will deliver all the test results documents you have done before your arrival to our doctors, identify and inform you of missing tests, and you will enter the country with all your missing tests completed before your arrival. You also have compulsory tests must be done in the USA after 35th week only.
Can I decide the way of delivery myself?
Both we and our doctor advise a normal delivery. However, the type of delivery will be determined by you and your doctor on the day of your birth according to your and your baby's health status.
How long is hospital stay after birth ?
Depending on the health status of your baby and you, you will be hospitalized for 2 days at normal delivery and 3 days at cesarean delivery.
What's the timing of my exams ?
Normal pregnancy follow-up requires that you visit your doctor once every 3 weeks between the 28th and 37th weeks of your pregnancy and once a week after the 37th week for a healthy pregnancy. We follow – up these processes.
How is the baby's follow-up process done by doctor ?
According to American law, the follow-up of your baby after birth must be carried out by a private doctor or a doctor from hospital team as per your choice. Following this first control, which is defined as the Newborn Screening Test, your baby's vaccinations are monitored daily under the supervision of the doctor and discharged by the same doctor.
How long is the postnatal period?
It is okay for the baby to fly immediately after birth, but you will need to stay in the country from 10 days to 2 weeks after the birth to complete the baby's birth certificate and passport processing. The expedited passport processing allows you to return to your country within 2 weeks at the latest.
What are the costs ?
We work on the principle of transparency regarding the invoices paid. We do not demand the amount of invoices to be paid in advance. You make the bill payments yourself.
The main purpose of this principle is that you have control of all your expenses. If your insurance covers your hospital expenses for birth, you will need paid invoices from the hospital as a document. Our company makes the follow-up of the bills that may come later. Unpaid bills will negatively affect your American credit.