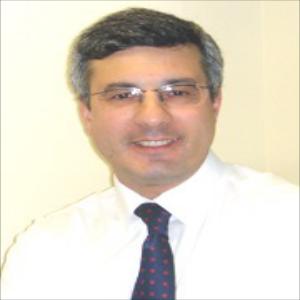 Amir Kremer M.D.
Cardiology, Cardiovascular Surgery
About Doctor
Dr. Amir Kremer is a doctor of the highest category and teaches at the University of Tel Aviv. He is a leading cardiothoracic surgeon at Assuta Clinic.
Dr. Amir Kremer is specialized in cardiovascular surgery; coronary artery bypass grafting, minimally invasive heart surgery and heart valve replacement.
Education
The Second Medical Institute. N.I. Pirogova, Moscow
Bakulevsky Center for Cardiovascular Surgery
Internships in the UK, Germany and Denmark
Appointments
1991 Bakulevsky Center for Cardiovascular Surgery
Ramat Aviv Clinic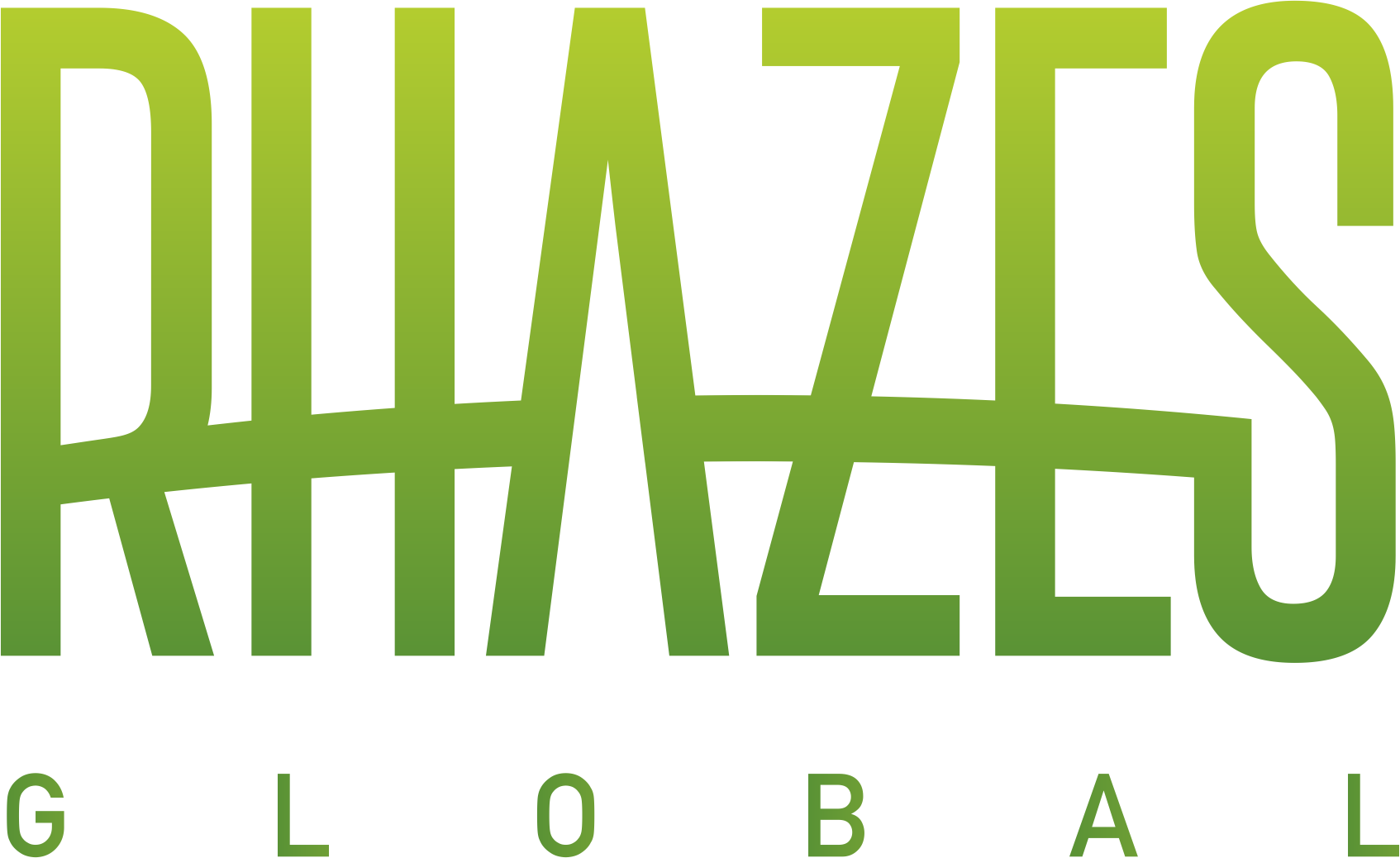 Hospital and Doctor Search

FREE