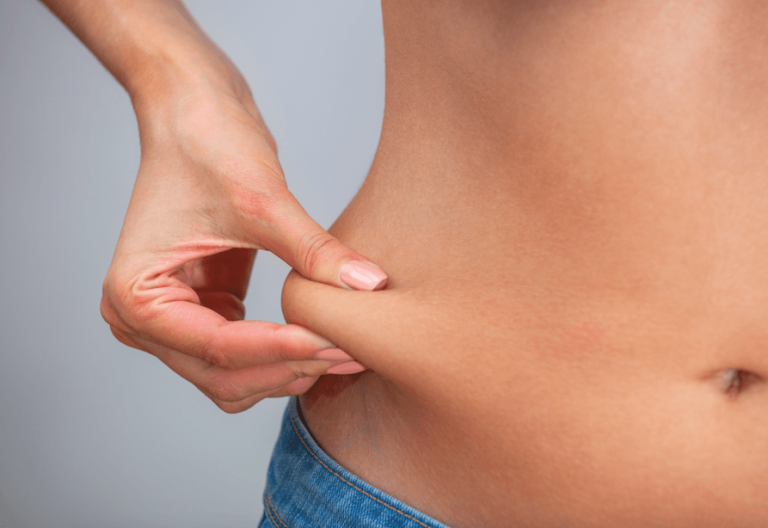 About Treatment
The ideal belly in the modern sense is flat, without excess fat, elastic, with the navel located strictly on the waist line. This is how most people have it in their youth, this is how athletes and supporters of an active lifestyle keep it for many years. But with age, due to a sharp gain or loss of weight, hormonal changes, after pregnancy and childbirth, the shape of the abdomen loses its beautiful shape. Alas, it is very difficult to restore the previous forms on your own, and in some cases (especially after birth changes), it is practically unrealistic. In this case, abdominoplasty of the abdomen becomes the ideal solution to the problem - an effective way to restore attractiveness to the body.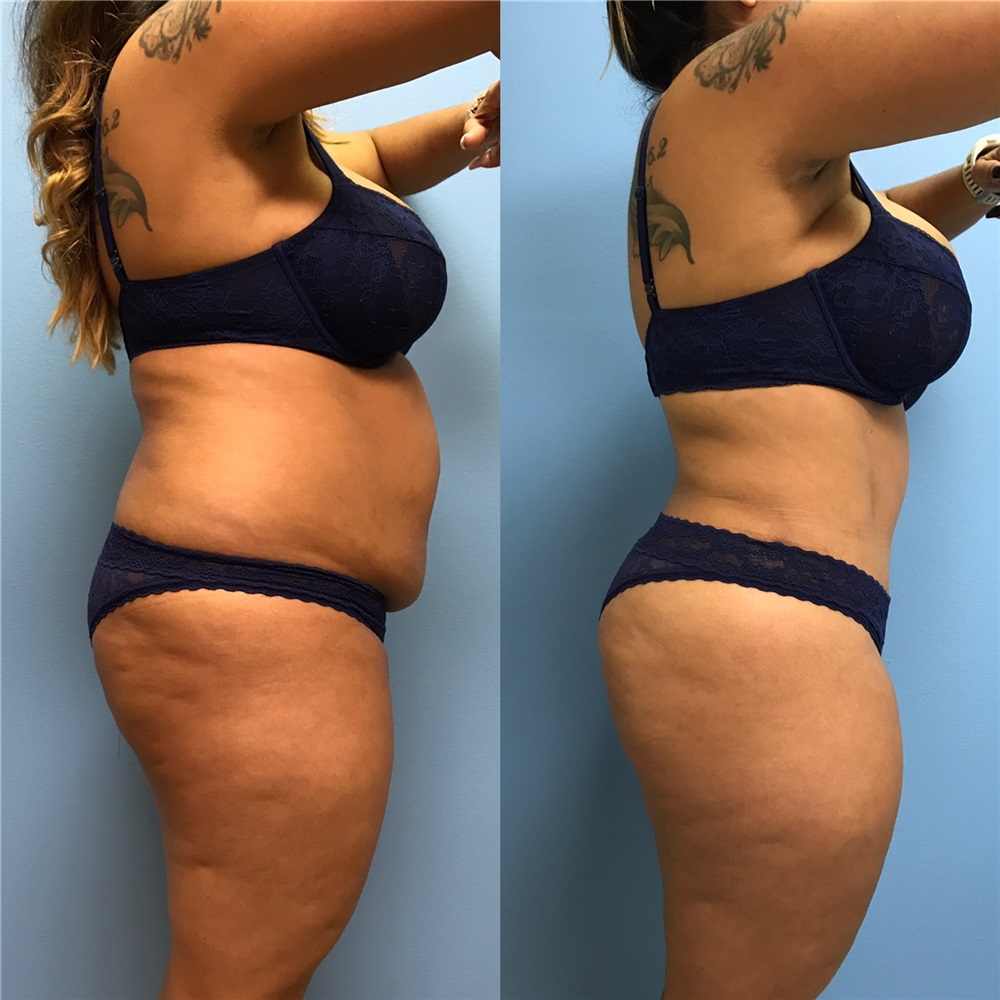 Abdominoplasty is a complex of surgical techniques aimed at improving the shape, reducing the volume and strengthening the anterior surface of the abdominal wall, as well as transferring the stretched navel to its natural position. In the case of a large excess of skin, abdominoplasty may become an obligatory part of body lifting.

With stretching of the tissues of the anterior abdominal wall, which often appears as a result of pregnancy, plastic surgery of the abdomen includes, in addition to excision of excess skin, also plastic surgery of the muscles of the anterior abdominal wall. Thanks to abdominoplasty of the abdomen, you can not only return the belly to toned appearance, but also create a thin waist, providing the figure with truly graceful contours.
Quick Details
Hospital Stay

2 nights

Result

In one month
Abdominoplasty: when is it needed?
Stretch marks and sagging skin;
Ptosis, sagging and folds, "skin apron"
Damage and defects (scars, burns);
Hernia of the anterior abdominal wall, muscle diasatasis.
The first step towards the figure of your dreams is a consultation with a plastic surgeon.
Preparation for Abdominoplasty
Before carrying out abdominoplasty (abdominal plastic surgery), the patient is assigned tests, ultrasound, and, if necessary, consultations of specialists. You can be fully examined in the clinic one day before the operation.
Rehabilitation
The next day after the operation, patient goes home.
Bruises and swelling disappear within 2-3 weeks.
Compression underwear is removed 4-6 weeks after the surgery.
After 1 month, we evaluate the result of the abdominoplasty.
After 2 months, you can visit the pool and gym, return to your previous activity.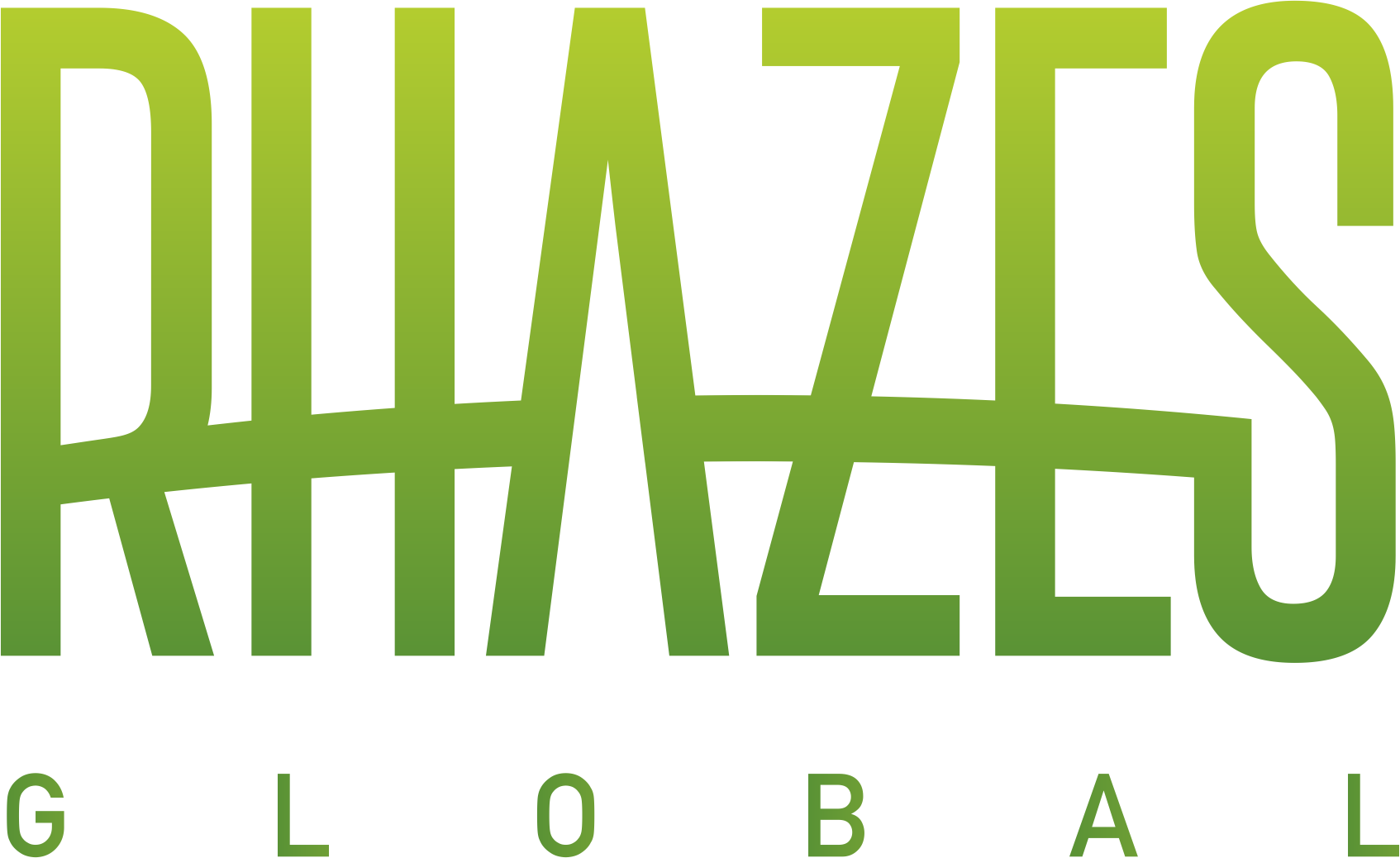 Procedure and Doctor Search

FREE