About Hospital
Multidisciplinary teams of highly-qualified and experienced physicians, nurses, technicians and psychologists are the essence of CSMC, S.A.; they are renowned for their honest attitude towards treatment, patients and their families, for having ethics and respect as an essential parts of their practice.
CSMC, S.A.'s network of general and specialized hospitals, equipped according to global standards, represent centers of excellence all over the country.
DEPARTMENTS:
Cardiovascular surgery
Spine surgery
Plastic surgery
General surgery
Minimal invasive surgery
Orthopedic surgery
Gastroenterology
Gynecology and Obstetrics
Hematology,
Immunology and Cell therapy
Placental Histotherapy
Internal medicine
Neurosurgery
Ophthalmology
Oncology
Pediatrics
Rehabilitation
Addiction
Rehabilitation
Transplantology

MEDICAL CHECK UP
Outpatient Medical Examination (female)
Outpatient Medical Examination (male)
Extended Outpatient Check Up (female)
Extended Outpatient Check Up (male)
Examination of Patients with Arterial Hypertension
Cardiovascular Examination
Toco-Gynecological Check Up
Gynecological Consultation for Climacteric or Menopause
Main Pediatric Check Up
Examination of Patients with Diabetes Mellitus
CANCER TREATMENTS
Cuban vaccines, developed by Cuban physicians are Appropriate for the following major diagnoses:
Head and neck cancers
Skin cancer
Lung cancer
Pancreatic cancer
Esophageal cancer
Colon cancer
CANCER VACCINES DEVELOPED BY CUBA
Nimotuzumab (CIMAher)
CimaVax-EGF
Racotumomab (Vaxira)
Additional Services
TV in the room
Interpreter services
Free Wifi
Phone in the room
Restaurante
Pharmacy
Requirements For Admission
Payment Methods

Cash - Credit Cards - Bank account

Translator

English - Russian - Spanish Free

Patient's age

Any

Documents Language

The hospital is ready to study medical records in the following language:

English - Spanish

Accommodation

Hotel (apartments) near the hospital, billed daily $100 - $180
Add Review
Please login to post a review!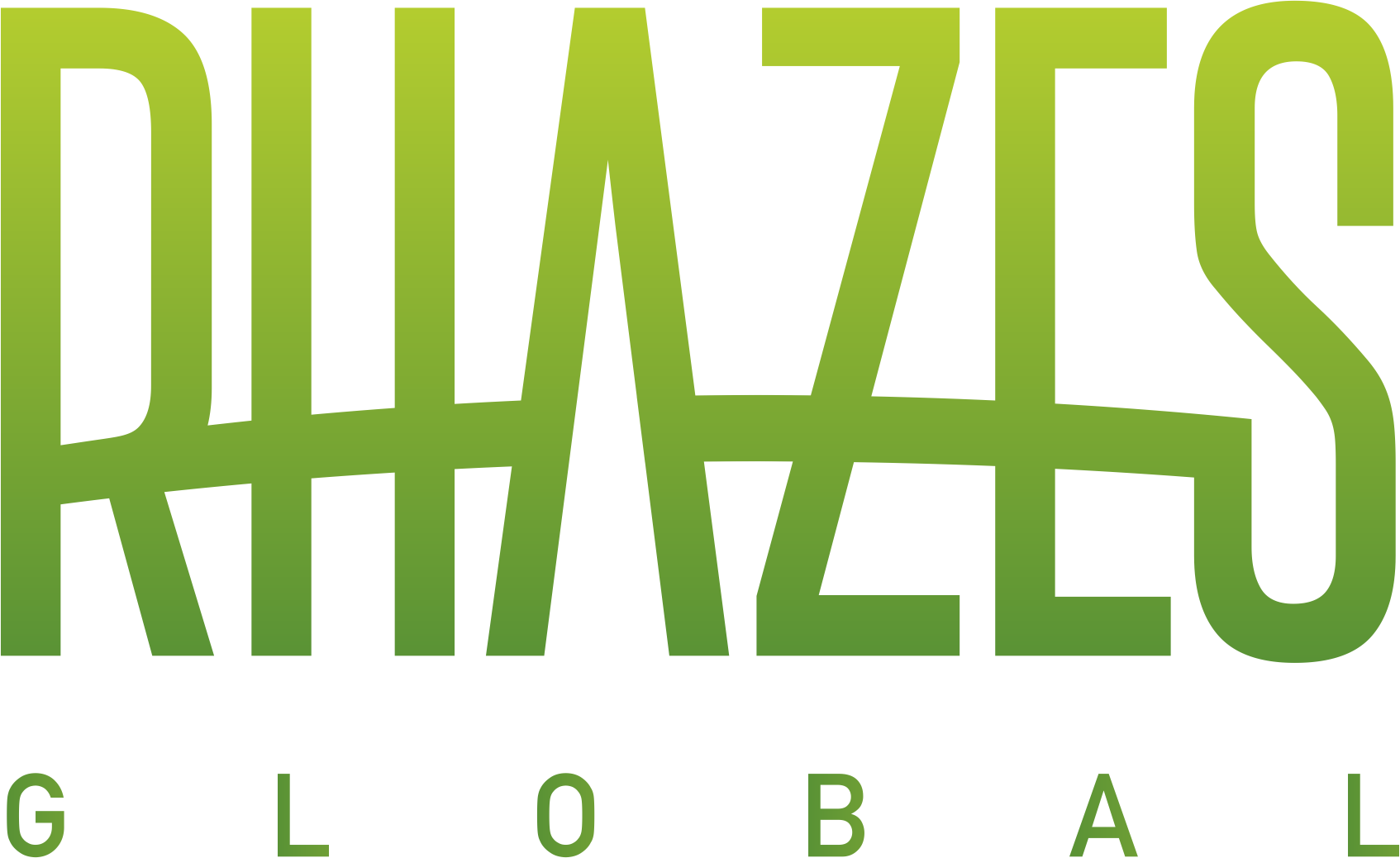 Hospital and Doctor Search

FREE