About Hospital
Liv Hospital Samsun makes its guests feel privileged with its guest-oriented approach, specialist physicians and experienced health professionals, personalized diagnosis and treatment programs and qualified service understanding. With its multi-disciplinary approach, world-class infrastructure and technology capacity in health, it provides services in a closed area of 7000 square meters, with a capacity of 60 beds, 25 polyclinics including all branches, and 4 operating rooms, with a personalized boutique hospital approach.
Rheumatology
Early Diagnosis Is Very Important
Rheumatic diseases are the diseases of the joints and the surrounding soft tissue, namely the tissues such as muscles, tendons, ligaments and fibers. There are acute / chronic and inflammatory / non-inflammatory types. Early diagnosis and treatment is very important because the disease affects the movement function of the person and the pain felt impairs the quality of life.

Inflammatory Rheumatisms Affect the Whole Body
"Degenerative joint disease" colloquially called arthritis is non-inflamed and occurs as a result of cartilage wear, which is somewhat related to age. Inflammatory rheumatism is more severe and generally affects the whole body. There is a disorder in the immune system and effects are seen in all connective tissue, ie almost all organs.

Common Rheumatic Diseases
Fibromyalgia / soft tissue rheumatism
Arthritis / osteoarthritis
Rheumatoid arthritis
Ankylosing spondylitis
Waist and neck pain
Gout
Lupus / systemic lupus erythematosus
SJögren's disease
Scleroderma / primary systemic sclerosis
Familial Mediterranean fever
Behcet 's disease
Tendinitis
Microbial rheumatism
Myopathy / myocyte
Seronegative spondyloarthropathies / reactive arthritis
Sarcoidosis
Ophtalmology
Why Liv Hospital Samsun Eye Clinic?
All materials used in eye surgery in the clinic are for single use. The infection rate of the surgeries performed in Liv Hospital Samsun Eye Clinic is 0 percent. The rate of complications, infections and reoperations in retina, orbita, cornea, refractive and cataract surgeries performed last year is 0 percent.
In what cases should definitely go to an ophthalmologist?
Decreased vision (even for a short time)
Floating objects (black spots, spots)
Light flashes in the eye
Blurred vision
Seeing colored rings around lights
Sensation of pain in the eyes and around the eyes
Redness of the skin and eyes around the eyes
Eye swelling and watering
One or both eyes sticking out forward
Cross-eye, strabismus
Double vision
Diabetes
High blood pressure, arteriosclerosis disease
Kidney disease
Any eye disease in the family
Urology
Liv Hospital Samsun Urology Clinic offers services in all areas of urology, especially urological cancers, using high technology and modern medical practices. In Liv Hospital Samsun Urology Clinic, special treatment methods are applied for men and women, young and old. In addition to reproductive health, male sexual dysfunctions, aging-related diseases and prostate enlargement are treated, and when necessary, a multidisciplinary health service is provided with cardiology and endocrinology specialists.
Minimally invasive surgical approaches,
Robotic surgery in bladder, prostate and kidney cancer surgeries,
Flexible ureterorenoscopy in urinary system stone diseases
Benign prostate enlargement,
Penile prosthesis,
Peyronie's disease treatment,
Hydrocele, varicocele, microTESE, TESA,PCNL methods are applied successfully.
Operations such as vasectomy and vasovasostomy are treated with modern methods and devices, with success and low complication rates above the country and world standards.
A semi-robotic prostate fusion biopsy device is used to facilitate prostate biopsy and to minimize the possibility of unnecessary biopsy.
Neurology
Frequent complaints such as forgetfulness, headache, and muscle wasting can be a sign of a serious or chronic discomfort.
Liv Hospital Samsun Neurological Sciences Department, which consists of Neurology, Neurosurgery and Psychiatry sciences, aims not only the diagnosis and treatment of these complaints, but also to raise the awareness of patient with up-to-date references and information.
The Department of Neurology works with units such as Cardiology, Endocrinology, Nephrology, Rheumatology, as well as other Neurological Sciences fields, and approaches problems in a multidisciplinary manner. It is absolutely necessary to cooperate with the Physical Therapy and Rehabilitation department for the relevant patients.
Major diseases treated in the neurology department; headache, epilepsy, movement disorders, brain and vascular diseases, memory health, Alzheimer's and dementia
Ear-Nose-Throat Diseases
In Liv Hospital Samsun Ear Nose Throat Clinic, the most modern medical devices and treatment methods used in the diagnosis and treatment of diseases are used by faculty members and expert staff. The clinic also serves with Audiology - Speech Disorders Unit. The most up-to-date surgical techniques are applied. In the Clinic, all world-accepted tests used to evaluate imbalance and dizziness are performed. Computed dynamic posturography is used for both diagnosis and treatment.
Head and Neck Surgery
Rhinology
Otoneurology
Pediatric Otolaryngology
Dizziness and Vertigo
Audiology and Balance Unit
Audiological - Vestibular Tests
Otology / Neurootology
Voice, Speech and Swallowing Disorders
Additional Services
TV in the room
Medical records transfer
Interpreter services
Airport pickup
Flight booking
Free Wifi
Private rooms for patients available
Parking available
Nursery / Nanny services
Visa / Travel office
Laundry
Religious facilities
Rehabilitation
Personal assistance / Concierge
Hotel booking
Local tourism options
Phone in the room
Special dietary requests accepted
Family accommodation
Spa and wellness
Beauty salon
Foreign currency exchange office
Dry cleaning
Restaurante
Pharmacy
Requirements For Admission
Payment Methods

Cash - Credit cards - Bank account

Patient's Age

Any

Documents Language

The hospital is ready to study medical records in the following languages:

English - French - Turkish - Russian - Romanian

Transfer

Airport to Hospital Free

Hospital to Airport Free

Translator

English - Russian - Persian - Georgian - Arabic Free

Accommodation

Hotel (apartments) near the hospital, billed daily $50 - $100
Add Review
Please login to post a review!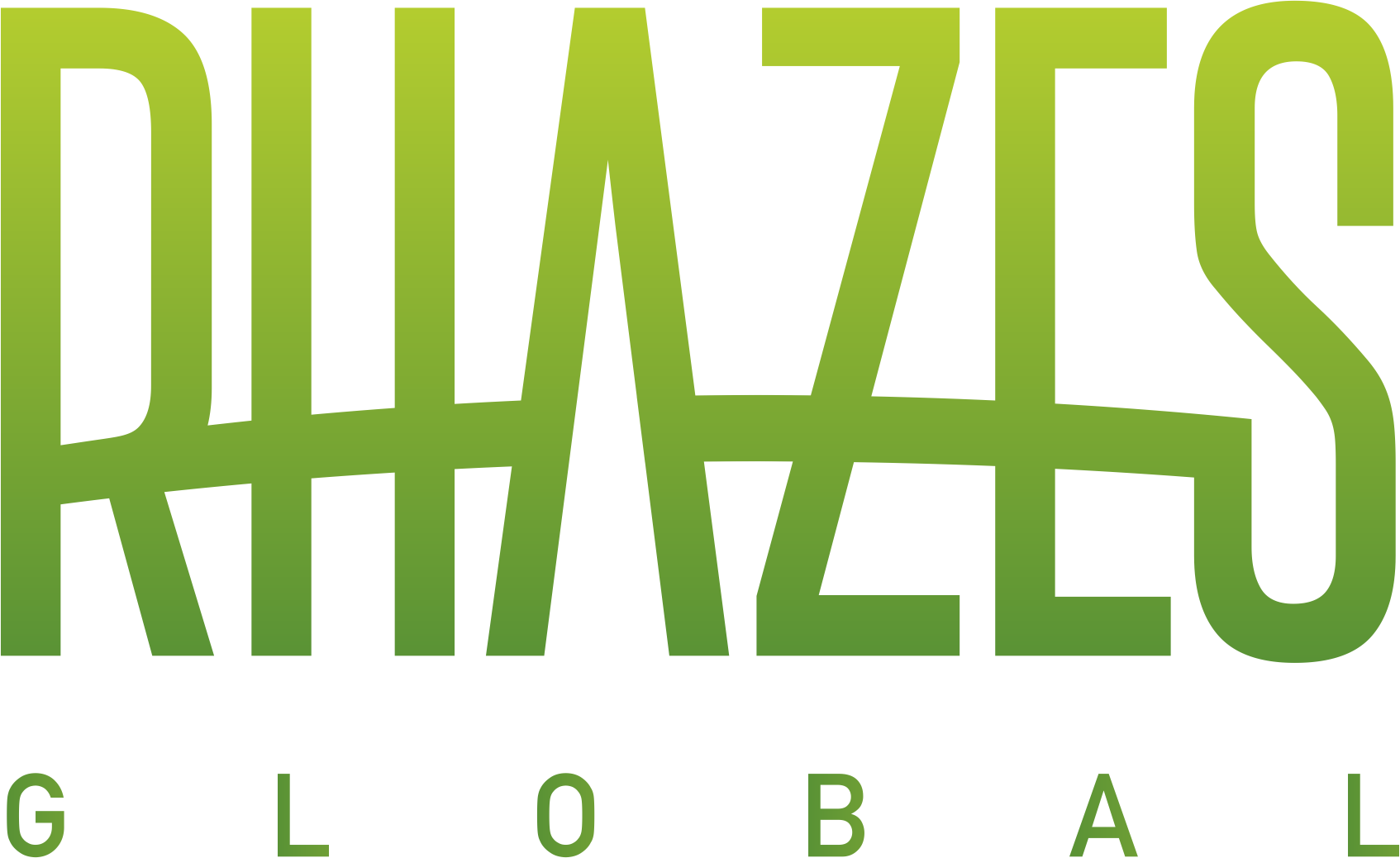 Hospital and Doctor Search

FREE