About Hospital
Sanlas Holding which was founded in 1992 has 12 health institutions. With almost 40 years of experience and around 1.100 employees its hosptals offer their patients high qualiity service in different branches. Fully equipped hospitals with over 1.200 beds receives more than 10.000 patients a year.
International patients are provided full care from their first request to the day of discharge as well as various intercultural differences are respected and taken into account by the trained staff of the hospitals.
The hospitals group offers patients, state-of-the-art treatments and therapies in the following fields:
Neurologic rehabilitation
Orthopaedic rehabilitation
Psychiatric rehabilitation
Outpatient rehabilitation
Acute medicine
General surgery
Plastic-aestetic surgery
Care and treatment of chronical mental illness
Care for elderly people and people in need of care
Short-term, transitional and long-term care
Health promotion & prevention
Neurological Rehabilitation
The following neurological diseases are treated in the center:
Strokes
Parkinson's disease
Multiple sclerosis
Diseases of the peripheral nervous system (neuropathies, etc.)
Nerve root damage, etc.
Orthopedic Rehabilitation
Patients who are referred to orthopaedic rehabilitation after different surgeries, or those who wants achieve pain relief without having surgery are treated at the center. The aim of rehabilitation treatment are pain relief, joint mobility improvement and strengthening of muscles, etc. The inpatient stay duration is three weeks.
General Surgery
The Private Hospital Leech provides all kinds of surgery and surgical interventions. It has two operating rooms and one intervention room which have been equipped with state-of-the-art technology and are ready for any urgent surgical cases with its anesthesia team and the surgeon choosen by patient. The Private Hospital Leech also offers an urgent interventions for painful kidney stones or sports injuries with short waiting time, which can be planned and performed. After these procedures, whether planned or acute, patients are professionally cared in Intermediate Care Unit by highly experienced personnel.
Additional Services
TV in the room
Medical records transfer
Interpreter services
Airport pickup
Flight booking
Free Wifi
Private rooms for patients available
Parking available
Nursery / Nanny services
Visa / Travel office
Laundry
Religious facilities
Rehabilitation
Personal assistance / Concierge
Hotel booking
Local tourism options
Phone in the room
Special dietary requests accepted
Family accommodation
Spa and wellness
Beauty salon
Foreign currency exchange office
Dry cleaning
Restaurante
Pharmacy
Requirements For Admission
Payment Methods

Cash - Credit cards - Bank account

Patient's Age

18+

Documents Language

The hospital is ready to study medical records in the following languages:

English - French - Turkish - Russian - Romanian

Transfer

Airport to Hospital Free

Hospital to Airport Free

Translator

English - Russian - Spanish - Arabic Free

Accommodation

Hotel (apartments) near the hospital, billed daily $50 - $100
Add Review
Please login to post a review!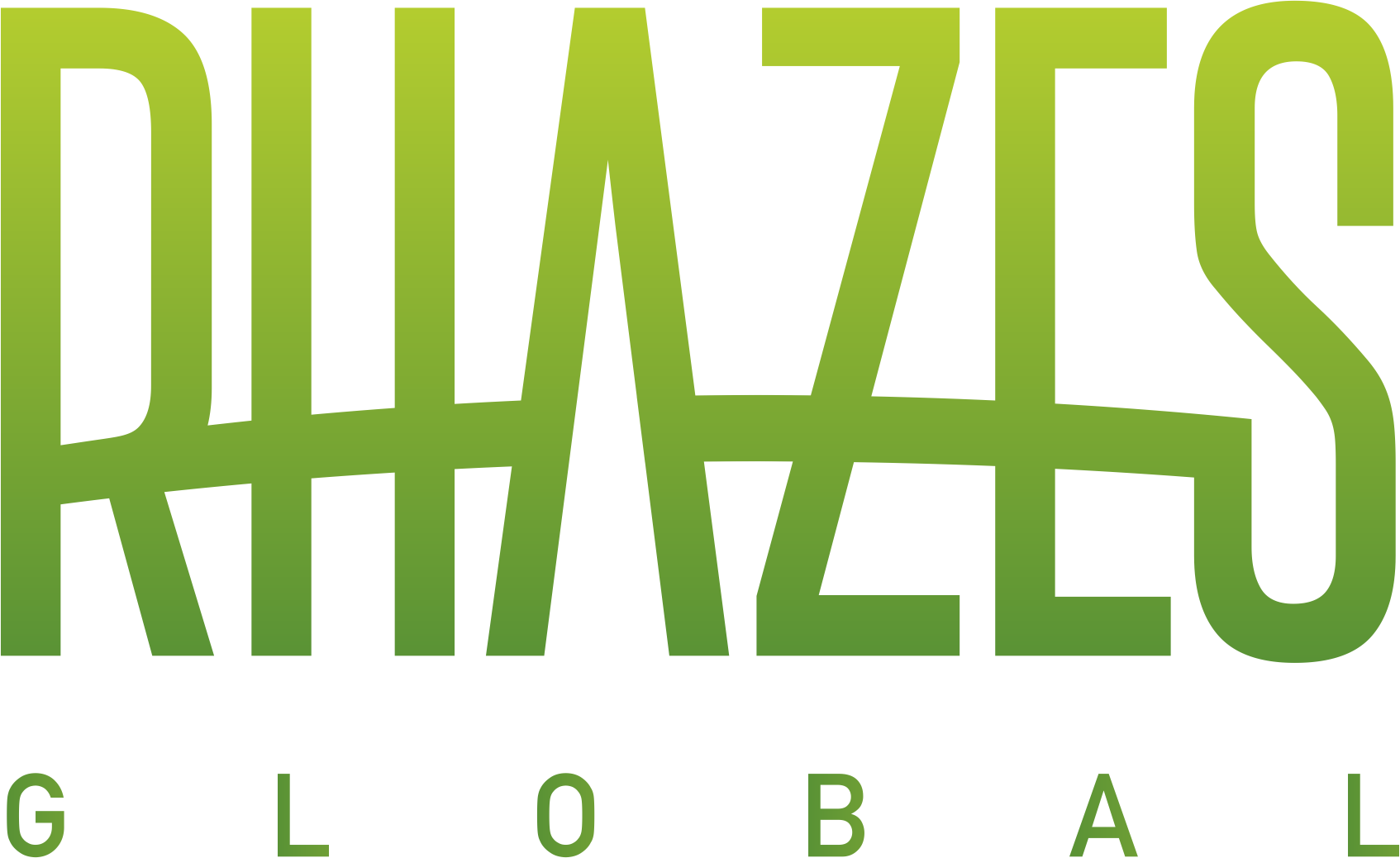 Hospital and Doctor Search

FREE