About Treatment
Femtosecond Laser; It is carried out without human touch, computer controlled.
With the femtosecond phaco operation, the area where the artificial intraocular lens is placed can be properly prepared.
Femtosecond laser and phaco technique;

The eye is anesthetized with drop anesthesia.
After making the necessary adjustments in the femtosecond laser device, the corneal incision, opening in the anterior lens capsule (capsulorhexis) and separating the lens into pieces, which are the important stages of cataract surgery with phaco, are performed completely personally and safely.
Afterwards, patient is taken to another operating room and the processes of removing the lens residues from the eye with Phacoemulsification and placing an artificial intraocular lens are completed.
After these procedures, which are carried out in a period of about 20 minutes, patients can go home.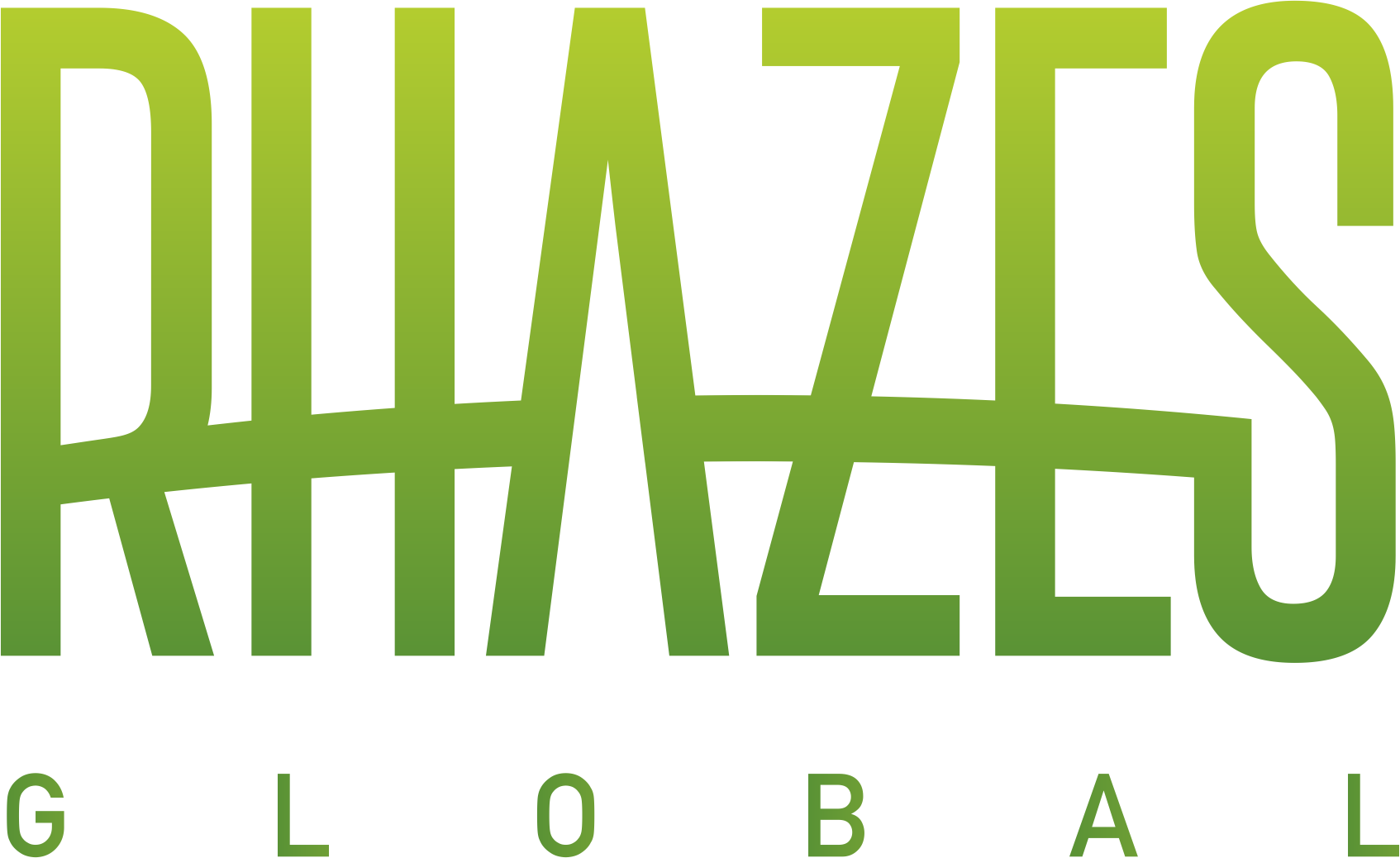 Procedure and Doctor Search

FREE