About Treatment
Mentoplasty, genioplasty is a surgery to correct the shape of the chin. Chin plastics can be aimed either at reducing an overly protruding chin, or at increasing it, as well as changing its contour in order to make the face more symmetrical and improve the profile.
Mentoplasty, operation technique:
The technology for performing chin plasty depends on whether it increases or decreases. Nevertheless, for augmentation and reduction mentoplasty, the same approaches are used: an external incision is made (in the skin fold under the chin) or an internal incision is made in the fold of the mucous membrane of the lower lip.
In reducing mentoplasty, excess bone is removed (bone resurfacing). In this case, its lower part is shifted back. This is a rather rare and traumatic operation, which can always (and sometimes recommended) be replaced with facial contouring.
Another way to correct the chin in the direction of its increase is the installation of a special chin implant or augmentation mentoplasty. Usually, silicone or cartilage facial implants are used. The operation is carried out mainly with the use of intravenous anesthesia and lasts from 40 minutes to 1.5 hours, depending on the type of intervention. At the end of the procedure, patient is fitted with a constricting compression bandage, which must be worn for about a week.
Quick Details
Duration

40 minutes to 1.5 hours

Result

After two to three months
Indications
Mentoplasty is performed when:
Chin birth defects (anatomical shape);
Age-related changes in the chin area;
Chin injury;
Incorrect chin shape;
Insufficient development of the chin;
Disharmony of the chin with other facial features.
After Surgery
Patient can be discharged within 24 hours after the operation. For a month or two, restrictions on physical activity, contact sports are recommended. It is not recommended to take a hot bath, go to the bathhouse, solarium in the first weeks. A bandage or a special mask is worn for 5-7 days after the operation and can be easily hidden under a scarf. The patient will be able to go out to the public as early as a week after the operation. Swelling of the soft tissues in the chin area can persist for up to two weeks. However, the final result can be estimated after two to three months.
Possible complications
Complications are extremely rare after mentoplasty. In isolated cases, the following are possible: displacement of the implant, loss of sensitivity of the chin, paralysis of the adjacent facial muscles, postoperative infections. Doctor's recommendations will help to completely minimize the risk of complications.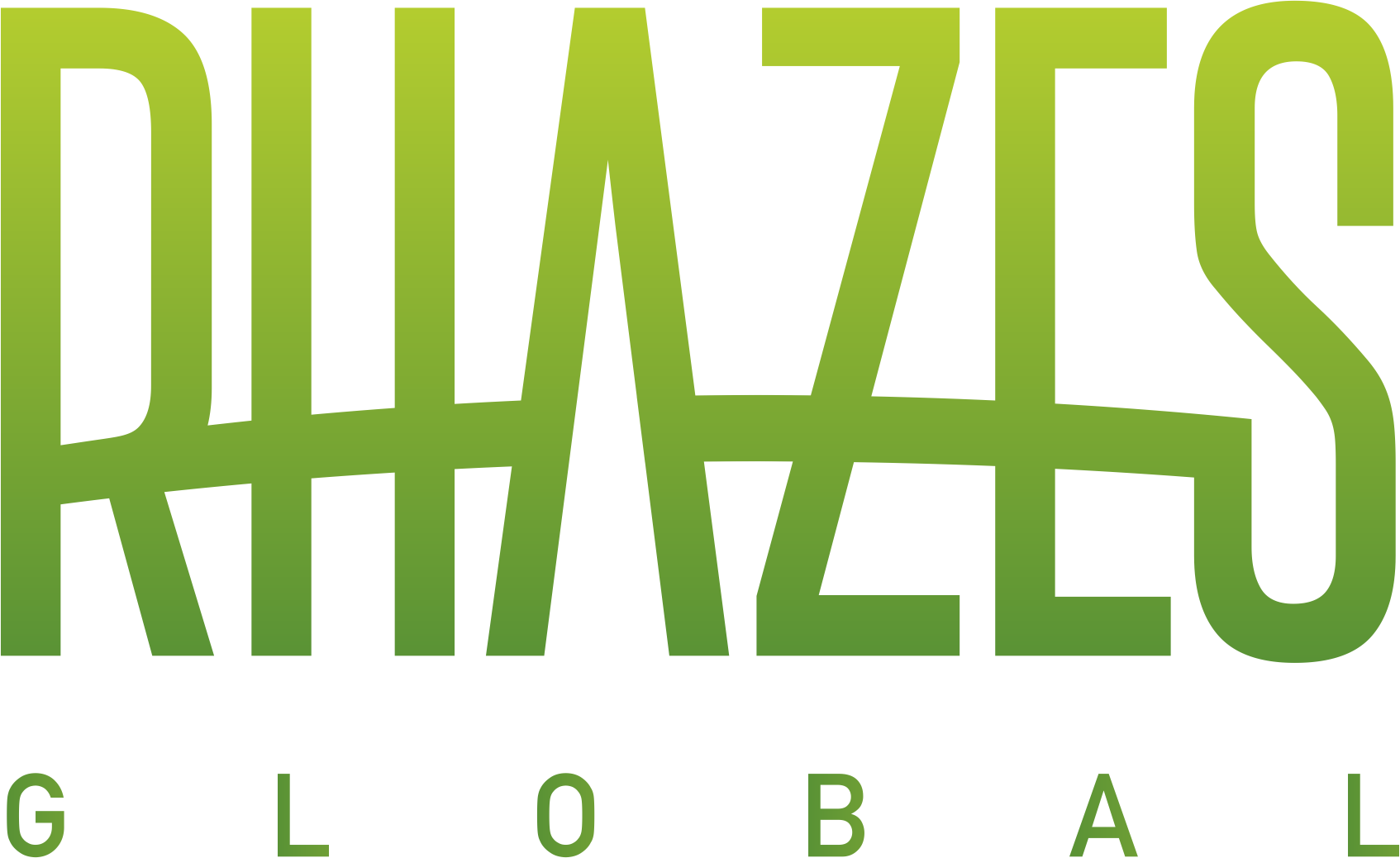 Procedure and Doctor Search

FREE