About Treatment
No touch laser vision correction is carried out using the latest technology, which ensures the flawless smoothness of the corneal surface. It becomes much smoother than before the surgery.
Now there is a soft, gentle, easy-on-the-eye method of non-contact correction:
bladeless microkeratome,
without caps / flaps,
without suction to the eye of the vacuum ring for Lasik and
suction-free individual interface for femto-Lasik
Non-contact laser vision correction is suitable for all people who can get laser correction. This type of correction is especially suitable for active people and people involved in contact sports, swimming in the pool. This correction method is also suitable for professional needs, people whose profession requires very clear, high-quality vision, such as pilots, police officers, firefighters, train drivers, excavators, the military and others. Non-contact vision correction technology is used to correct myopia, hyperopia and astigmatism.
Result
The cosmetic effect is immediately noticeable and usually satisfies patient. If we are talking about the need not only to correct a visual defect, but also to improve vision, an integrated approach is needed. As a strengthening and fixing effect, doctor may prescribe a course of reatment after the operation.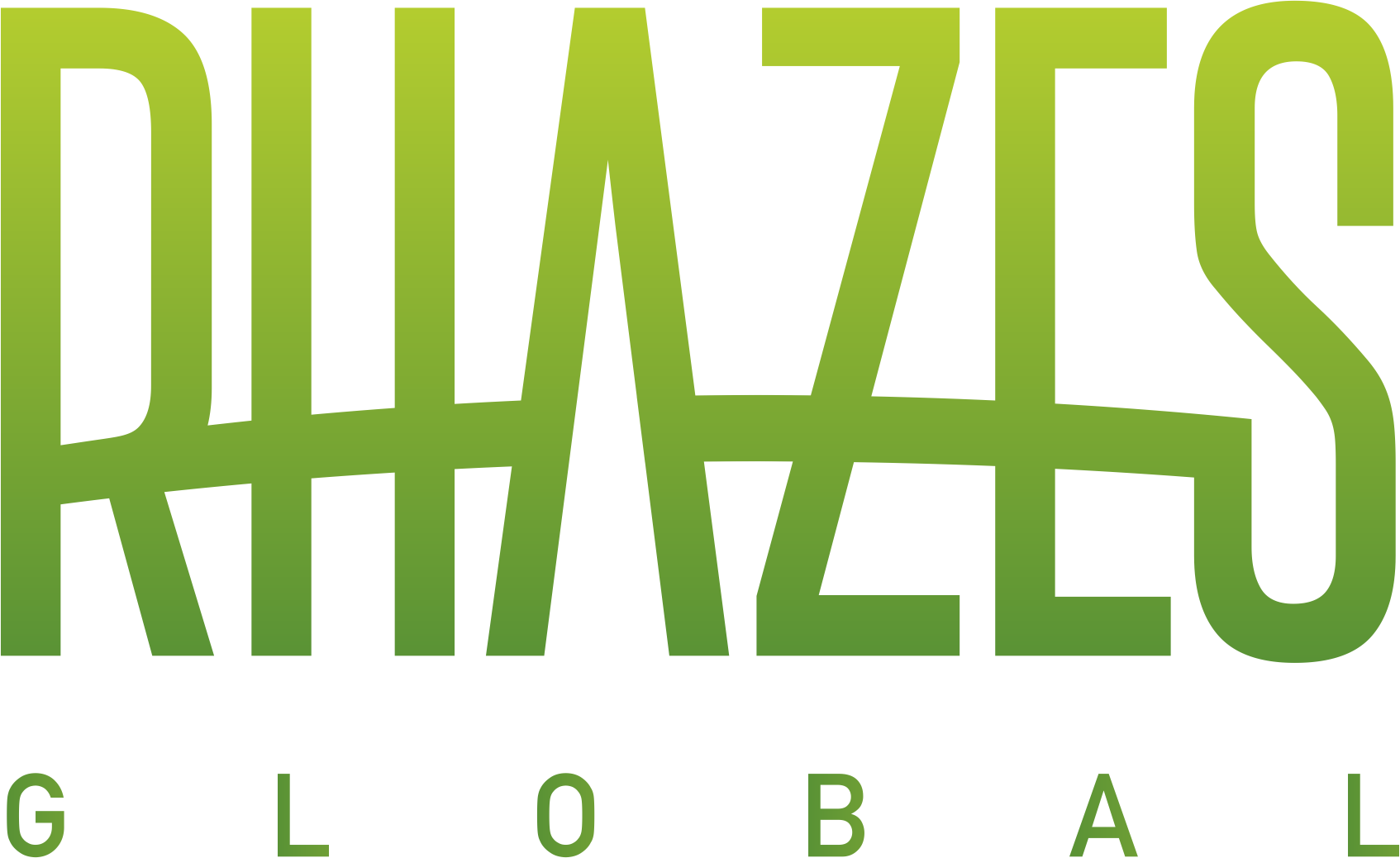 Procedure and Doctor Search

FREE