About Treatment
LASIK is the most commonly used method in the treatment of focus defects. Patients who are over the age of 18 and have not changed their glasses numbers in the last 1 year are candidates for this treatment. In order to apply Lasik, the refractive error in the eye and the structure of the eye must be appropriate. For this purpose, all candidate patients are subjected to a detailed eye examination as well as a series of examinations showing the characteristics of the corneal layer.
With LASIK, myopia up to 12.0 degrees, hypermetropia up to 6 degrees and astigmatism can be treated. It is important to stop wearing contact lenses before Lasik. It will be appropriate for patients with soft lenses not to use contact lenses for at least one week, and those with hard lenses for at least three weeks.
PRK is the first method used in excimer laser treatment. The epithelium located in the outermost part of the clear cornea layer of the eye is mechanically removed and Excimer laser treatment is applied.
No pain is felt during the procedure.
A contact lens is attached to the patient's eye, and healing occurs within 2 to 3 days. It is a successful method, especially in the treatment of low numbers.
The disadvantage is that pain is felt during the recovery period and the risk of haze (blur) and regression (some regression of the glasses number) is high, especially in the treatment of high numbers.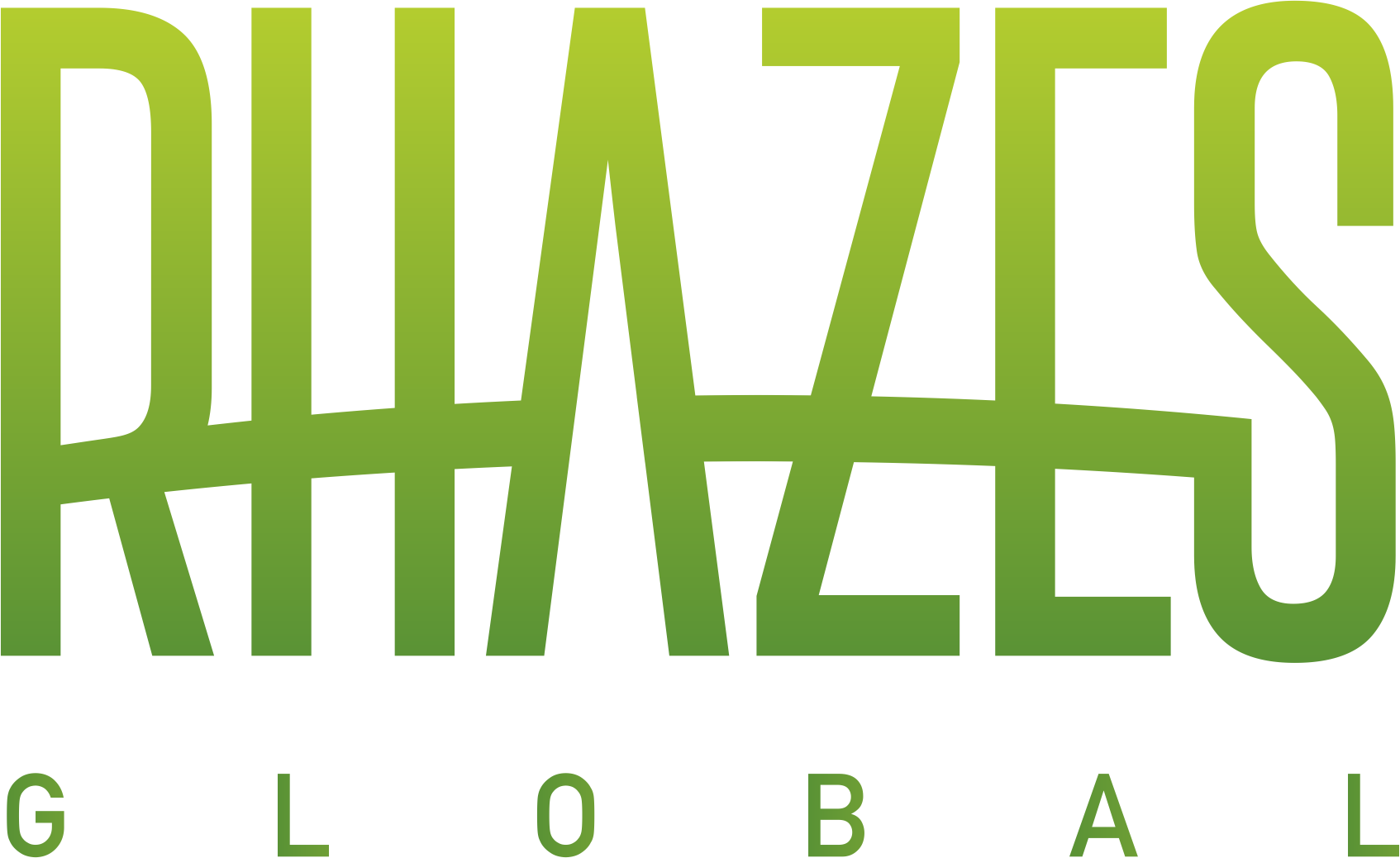 Procedure and Doctor Search

FREE