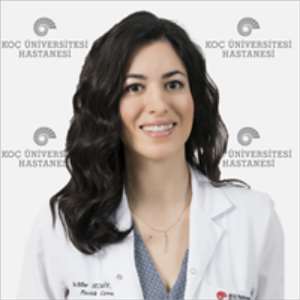 Billur Sezgin Kızılok M.D.
Plastic and Reconstructive Surgery
About Doctor
Born in 1983, in Ankara, Dr. Billur Sezgin studied in in Mclean High School in the US till 1998, after which she graduated from Özel Bilkent High School, in Ankara, in 2000, with the second highest degree in her class. She graduated from Ankara University Medical School as valedictorian in 2006, with the highest average grade in her class. She completed her Plastic Reconstructive and Aesthetic Surgery residency at Medical School of Gazi University in 2013. She worked at Regional Training and Research Hospital of Erzurum in 2013-2015. Dr. Sezigin passed the exam of the European Board of Plastic Reconstructive and Aesthetic Surgery and got the title of a Fellow of the Board. Moreover, she is USMLE (United States Medical License Exam) certified. Since 2015, she is working at Koç University Hospital.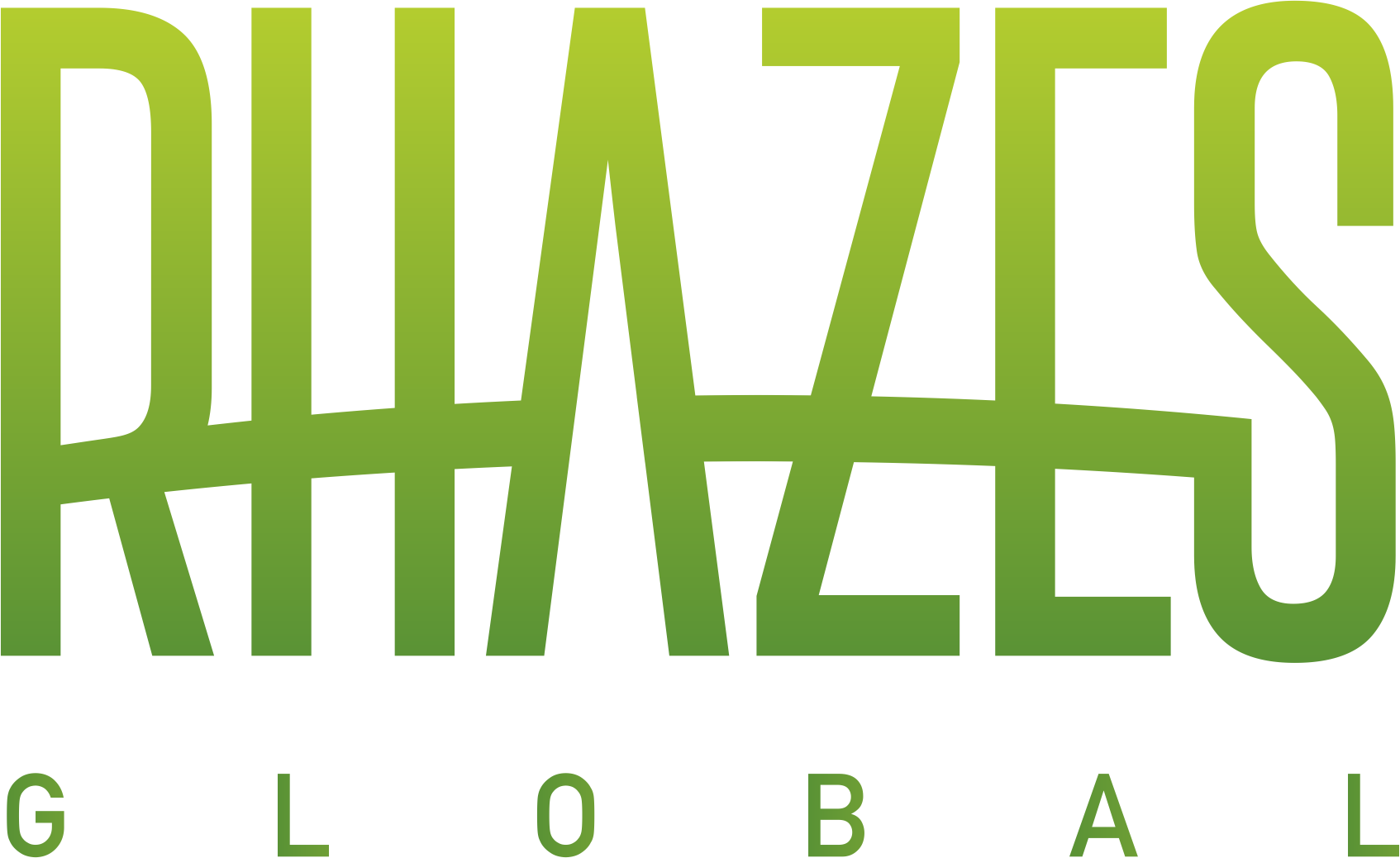 Hospital and Doctor Search

FREE