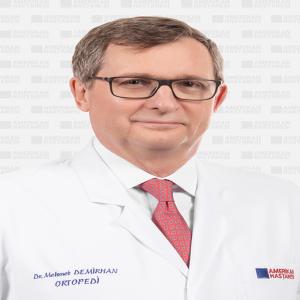 Mehmet Demirhan, M.D.
Orthopedics and Traumatology
About Doctor
Born in 1960 in Istanbul, Prof. Dr. Mehmet Demirhan graduated from Faculty of Medicine of Istanbul University in 1984, he started his Orthopedics and Traumatology residency at the same university and then completed at Heidelberg University. He started to work at Faculty of Medicine at Istanbul University. In 1994-1995, Prof. Demirhan participated in Sports Traumatology research fellowship at Pittsburgh University. He is working at the department of Orthopedics and Traumatology at American Hospital since 2001.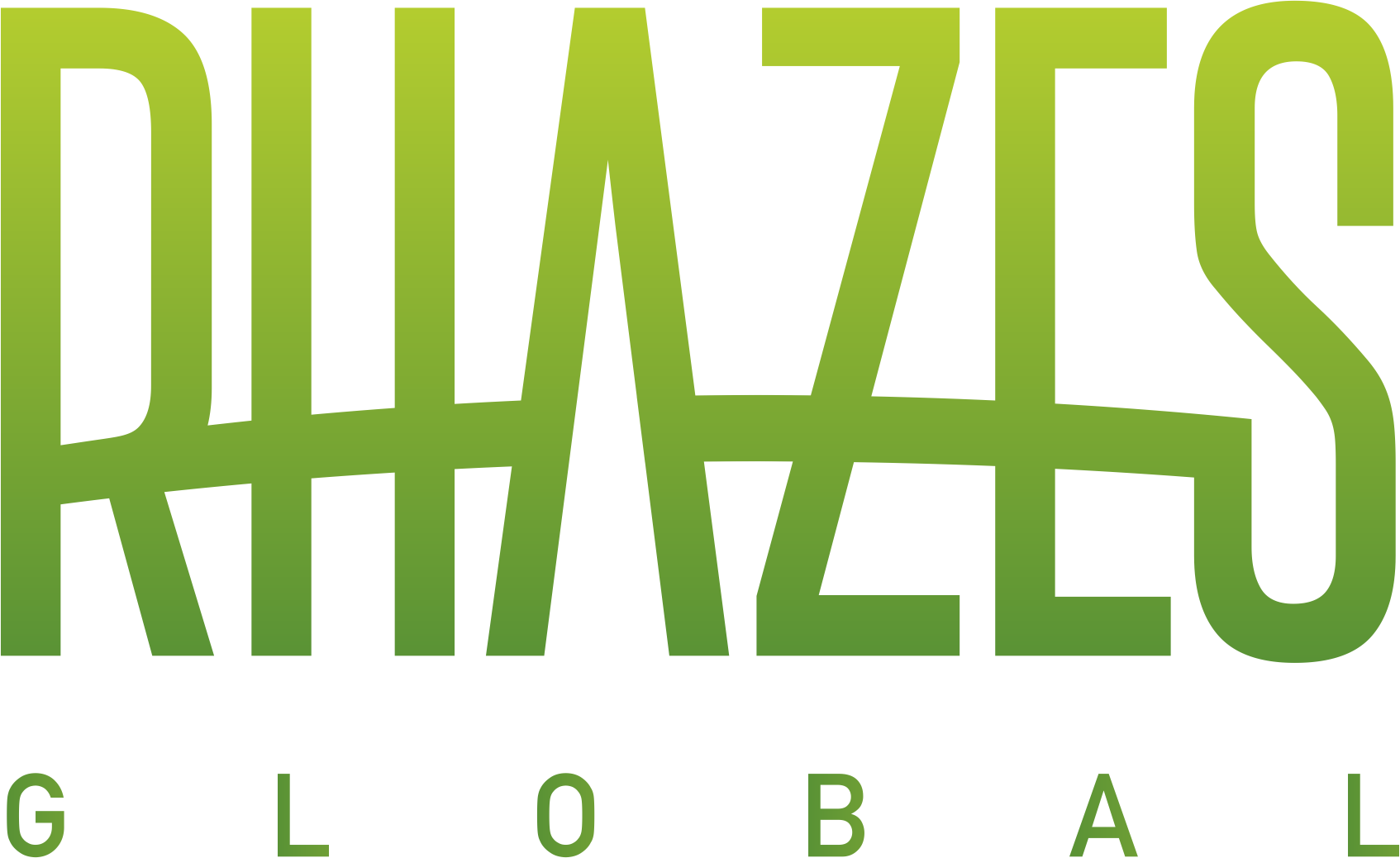 Hospital and Doctor Search

FREE