About Hospital
AMERICAN HOSPITAL HISTORY
Founded by L. bristol, one of the US Navy Admirals, in 1920, as the first among private hospitals in Turkey, American Hospital has a long-standing history and distinguished reputation ever since. First nursing school in Turkey, which became inseparable from the hospital, was likewise established at the time. Vehbi Koç Foundation (VKV) came to the head of the hospital in 1995, prior to that it was supported and run by the American Hospital of Istanbul, company, established in New York. More than 300 million US dollars have been invested by VKV for renovation and development of the American Hospital through the process of becoming the healthcare sector leader in Turkey.
AMERICAN HOSPITAL TODAY
Being a general acute care hospital, with 200 beds and 62 intensive care beds, American Hospital provides healthcare services in all medical and surgical fields excluding transplantation and inpatient psychiatry which are provided in the Koç University Hospital. More than 20,000 inpatients and 120,000 outpatients are treated annually, with over 10,000 operations performed covering the entire surgical field.
Video presentation of American Hospital
M.D. Anderson Cancer Center
At our hospital's Radiation Oncology Center which has been established within the framework of partnership with Texas University MD Anderson Cancer Center, patients diagnosed with cancer are treated and monitored according to world standards. Texas MD Anderson Center is proven to be an expert in radiation oncology throughout the world, including Turkey, its name is amongst successful activities together with a strong team of highly qualified specialists.
Living Heart
Our multidisciplinary cardiovascular program "Living Heart" brings together highly-qualified professionals from the departments of Cardiology, Cardiac Surgery and Vascular Surgery.
Skilled and caring team of "living heart" program is staffed with board certified cardiologists, invasive cardiologists and cardiac surgeons who are authors of variety of editorial pieces about innovative approaches and techniques in their fields, along with, cardiac intensive care physicians and nurses, vascular surgeons, echo cardiographers, cardiac anesthesiologists, radiologists, nuclear medicine physicians, medical assistants and technicians.
Teamwork, state-of-the-art technologies used by the hospital, smart start-ups and carefully designed flows are the key points of our success in achieving highest quality care.
Through our "living heart" program we provide following services:
Noninvasive cardiology diagnostic center
Advanced integrated cardiovascular imaging
Interventional hybrid cardiac catheterization laboratory
Interventional valvular heart disease program
Cardiac surgery facilities
Cardiovascular intensive care units
Cardiac critical care units
Telemetry nursing units and inpatient ward
Cardiac rehabilitation program
Arterial and venous disorders vascular surgery unit
Medical Oncology
Medical oncology departments at our hospitals where all needs of patients are met are the centers all types of cancer patients may rely on and turn to.
Multi-disciplinary approach with participation of all departments of our hospital is used for diagnostics and treatment.
Besides, our center is providing scanning programs for early diagnostics of cancer, or the risk of cancer in healthy individuals, giving the information to them and their relatives about cancer protection.
All chemotherapy applications are carried out by oncology department nurses who are specifically trained to be able to meet all the physical and psychological needs of cancer patients. Clinical psychologists and nutrition experts are also involved in treatment process, which is completely monitored and coordinated by specialist physicians.
The application of chemotherapy can be performed either at our outpatient unit or in our inpatient unit according to the needs and condition of the patient. Treatment in our department is in accordance with world standards, by actively being involved in conferences and scientific conventions, we keep out diagnostic and treatment at the highest level, qualification of our staff is continuously upgraded.
Radiology
Equipped with MRI, multi-detector CT (the one with twin tubes), angiography (bi-plane neuro-angiography), Doppler ultrasonography, digital mammography devices, x-ray with DR and CR features, mobile x-ray devices for intensive care units and fluoroscopy devices, our Radiology department successfully continues its activities in both, diagnostics and interventional radiology.
Urology
The recent progress made in urology is carefully observed at the Departments of Urology of our hospitals. Great importance is given to the innovations such as minimal invasive urology and functional urology.
Early diagnostics and treatment are crucial for urologic cancers, it is possible for the patient to undergo complete oncologic treatment under the same roof as surgery with a multi-disciplined approach in our Urology department. In our department, Laparoscopy and robot-assisted surgery which create minimally invasive approach, fundamental treatment of the latest period, are performed at the highest level with ultimate experience and skill.
Additional Services
TV in the room
Medical records transfer
Interpreter services
Airport pickup
Free Wifi
Private rooms for patients available
Parking available
Nursery / Nanny services
Laundry
Rehabilitation
Personal assistance / Concierge
Phone in the room
Family accommodation
Foreign currency exchange office
Dry cleaning
Restaurante
Pharmacy
Requirements For Admission
Payment Methods

Cash - Credit cards - Bank account

Patient's Age

Any

Documents Language

The hospital is ready to study medical records in the following languages:

English - French - Turkish - Russian - Romanian

Transfer

Airport to Hospital Free

Hospital to Airport Free

Translator

English - Russian - Persian - Georgian - Arabic Free

Accommodation

Hotel (apartments) near the hospital, billed daily $50 - $100
Add Review
Please login to post a review!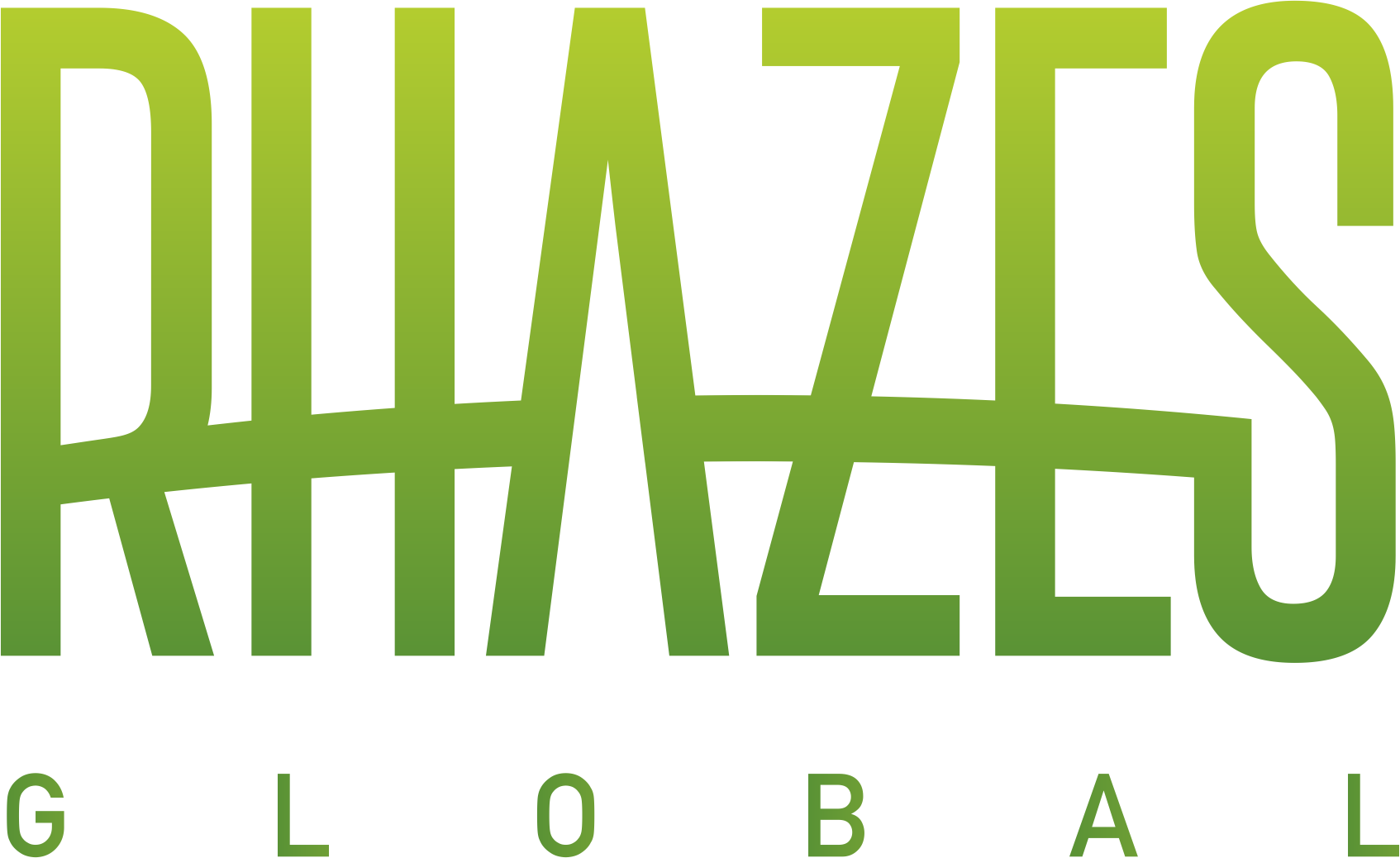 Hospital and Doctor Search

FREE