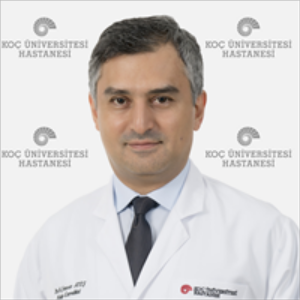 Mehmet Şanser Ateş M.D.
Cardiovascular Surgery
About Doctor
Dr. Mehmet Şanser Ateş Born in 1968 in Ankara. In 1985 he finished Ankara Atatürk Lisesi high school and in 1992 graduated from Medicinoe Faculty of Haccepete University. In between 1994-2000, he complited his residency studies in Thoracic and Cardiovascular Surgery field at the same University. His international experience include working at Alkan Hospital in 2001-2002. From 2002 to 2014 Dr. Mehmet had worked with Dr. Haldun Karagöz and his team at Ankara Güven Hospital. Since January 2015 he is working in the Department of Cardiovascular Surgery at Koç University Hospital..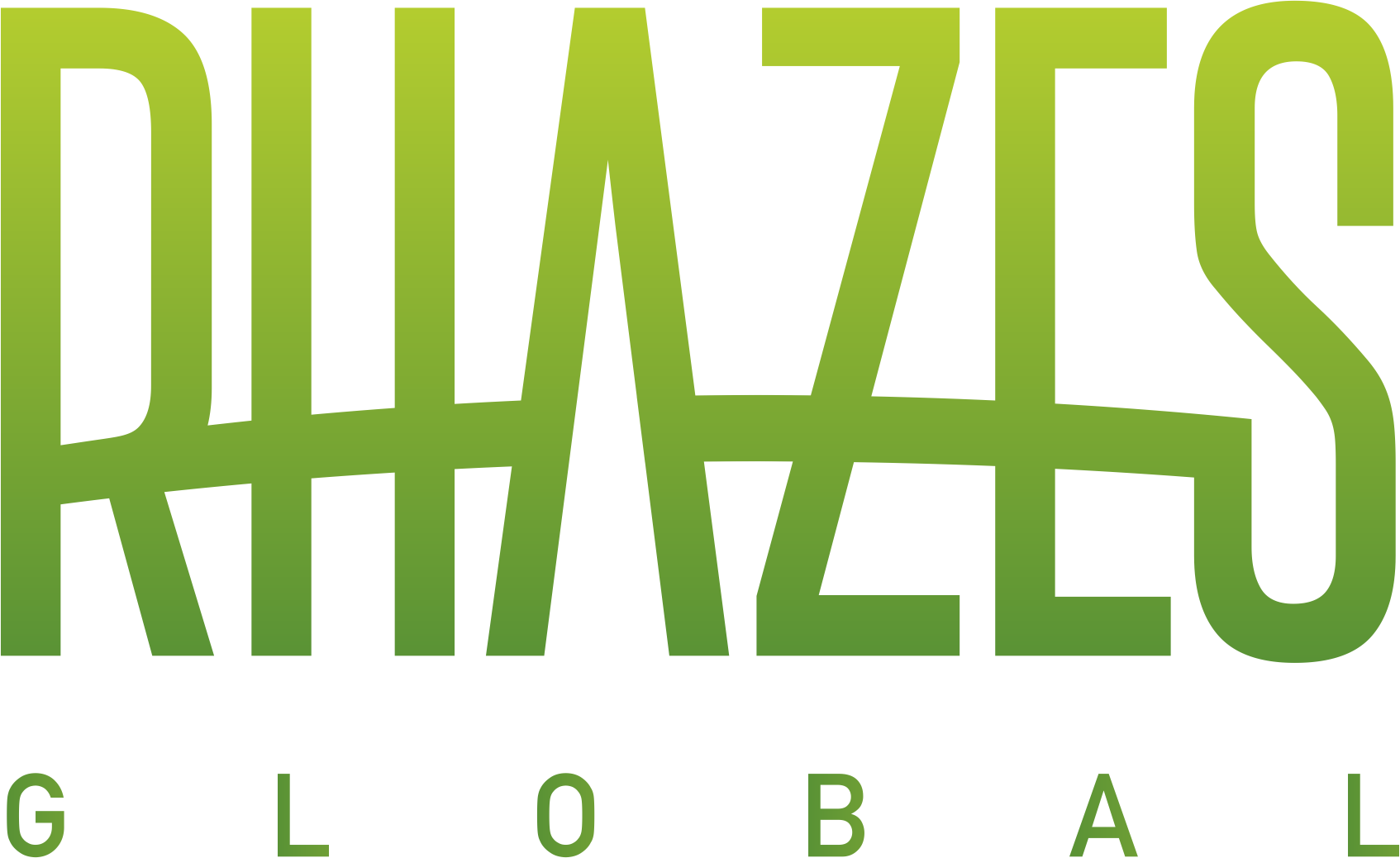 Hospital and Doctor Search

FREE