Oğuzhan Deyneli M.D.
Endocrinology, Diabetes and Metabolism Diseases
About Doctor
Born in Istanbul in 1969, Dr. Oğuzhan Deyneli graduated from Marmara University Medical School in 1993. He completed his Internal Medicine residency in 1998, and Endocrinology and Metabolic Disorders Fellowship in 2001 at the same University, He received his Associate Professor and Professor degrees in Internal Medicine in 2008 and in 2015, accordingly. He was an academic team member at Marmara University Medical School in 2001-2017. Since 2017 Dr. Oğuzhan is working at Koç University Hospital.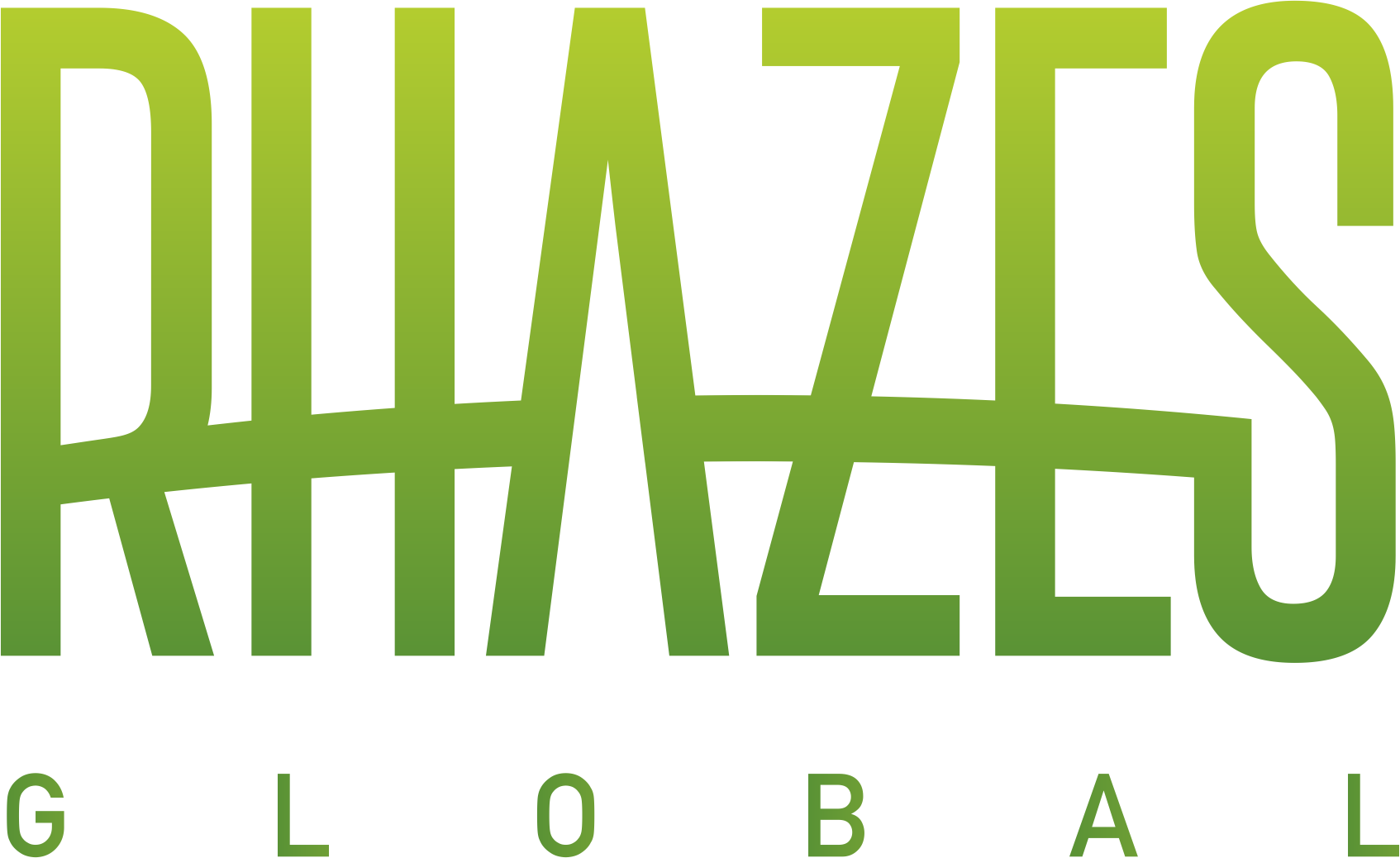 Hospital and Doctor Search

FREE