Asian Institute of Medical Sciences
About Hospital
With its 425-bedded capacity innovative technologies and services the hospital serves patients with the most experienced medical professionals of India. Accredited by NABH and NABL, the hospital is a full-fledged center equipped with latest technology. All services as diagnostic, therapeutic, preventive, palliative, supportive and rehabilitative are provided in high quality in the hospital.
The hospital is located in Faridabad which makes its access easy from all transportation points as New Delhi International Airport, Railway Station and Bus Terminal.
Asian Institute of Medical Sciences has been awarded as Best Healthcare Brand and the third Best Hospital in Delhi and NCR and has always been among the top 7 hospitals in Delhi NCR according to surveys.
Asian Institute of Medical Sciences provides healthcare services through 14 centers: Asian Cancer Centre, Asian Centre for Bone Marrow Transplant, Asian Advanced Heart Centre, Asian Centre for Advanced Surgery, Asian Centre for Neurology and Neurosurgery, Asian Centre for Urology and Kidney Transplant, Asian Centre for Kidney Disease and Transplant Medicine, Asian Centre for Bone and Joints, Asian Centre for Advanced Imaging, Asian Centre for Gastroenterology, Asian Centre for Mother and Child, Asian Centre for Pediatric Cardiology and Cardiac Surgery, Asian Centre for Bariatric and Metabolic Surgery, Asian Centre for Aesthetic Surgery and Medicine.
Pulmonary Medicine
The head of the Department of Pulmonary and Sleep Medicine of Asian Institute of Medical Sciences is Dr. Manav Manchanda. The treatment of different respiratory disorders as lung cancer, tuberculosis, bronchial asthma, pneumonia, COPD and interstitial lung diseases is provided at the department. Innovative bronchoscopic facilities for both adults and children are available at the department.
There is also an advanced facility with ventilators and BiPAP support in ICU for treatment of various respiratory diseases. Video bronchoscope, Sleep Lab, Endobronchial Ultrasound Bronchoscopy, Pulmonary Function Lab services are provided.
Oral and Dental Health
The state-of-the-art Dental Department of Asian Institute of Medical Sciences is equipped with all necessary advanced equıpments. The services provided by the Dental Center with digital x-ray devices, latest dental chairs, highly experienced staff, database and time management meet high standarts.
Asian Dental Center successfully offers all kind of dental services as root canal treatment, laser and metal free zirconia crowns, ceramic and composite crowns, crowns bridges, implants, all kind of braces, child dentistry under anesthesia, x-rays, cleaning, polishing, smile desining, etc.
Check Up
The routin check up shows what is wrong with body. If one experiences unhealthy life or habits or faces different risk factors for health then check up becomes more necessary.The check up packages offered at Asian Institute of Medical Sciences are all-inclusive checks for early diagnosis of diseases.
The packages as Diabetic PHC or Cardiac with non-invasive cardiovascular check, help to control sugar or cardiac problems and prevent them on time. Mostly preferred cancer screening PHC helps to prevent early cancers.
Additional Services
TV in the room
Medical records transfer
Interpreter services
Airport pickup
Flight booking
Free Wifi
Private rooms for patients available
Parking available
Nursery / Nanny services
Visa / Travel office
Laundry
Religious facilities
Rehabilitation
Personal assistance / Concierge
Hotel booking
Local tourism options
Phone in the room
Special dietary requests accepted
Family accommodation
Spa and wellness
Beauty salon
Foreign currency exchange office
Dry cleaning
Restaurante
Pharmacy
Requirements For Admission
Payment Methods

Cash - Credit cards - Bank account

Patient's Age

Any

Documents Language

The hospital is ready to study medical records in the following languages:

English - French - Turkish - Russian - Romanian

Transfer

Airport to Hospital Free

Hospital to Airport Free

Translator

English - Russian - Spanish - Arabic Free

Accommodation

Hotel (apartments) near the hospital, billed daily $50 - $100
Add Review
Please login to post a review!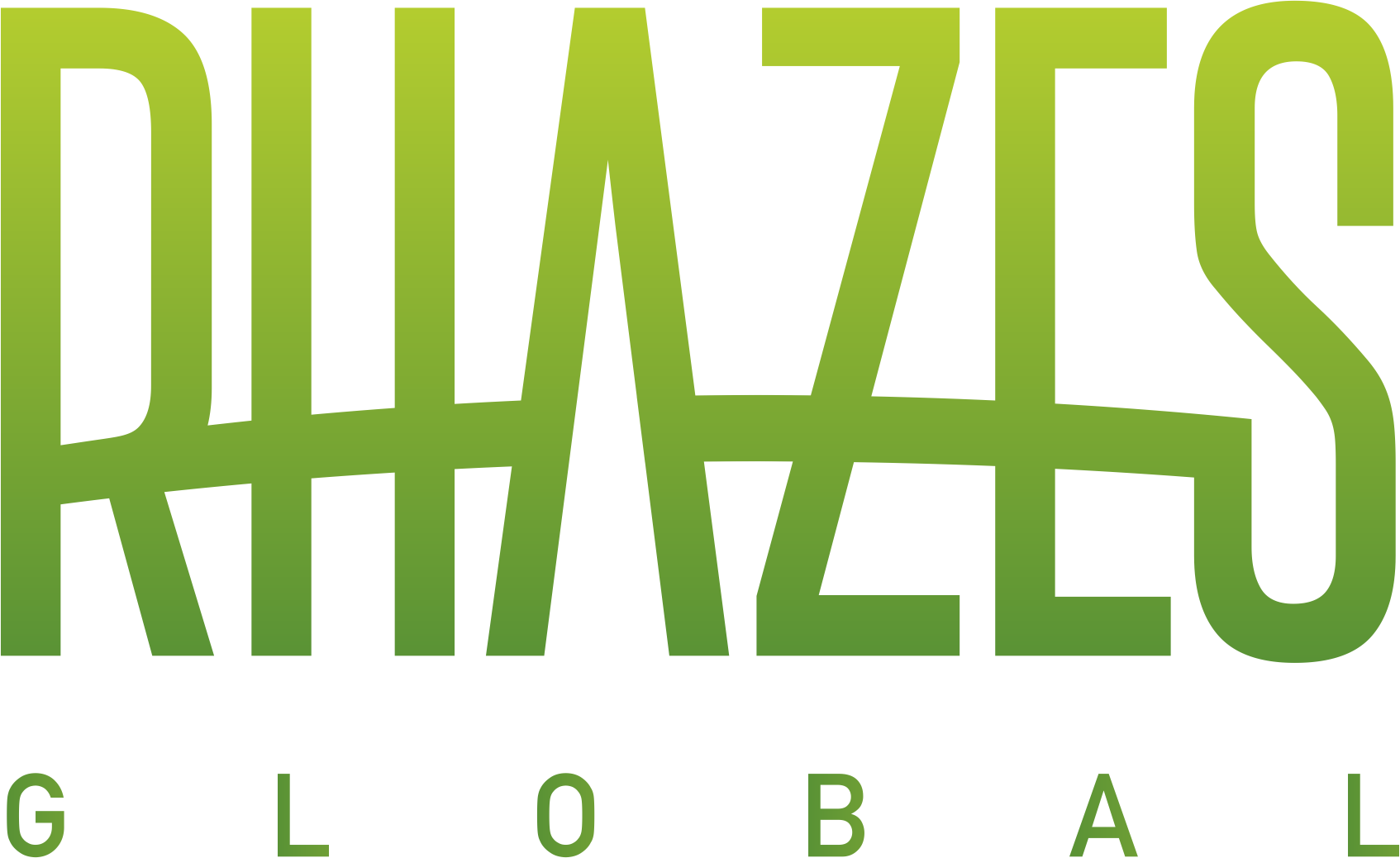 Hospital and Doctor Search

FREE