About Hospital
Liv Hospital, which takes its name from the initials of Leading International Vision, started its health journey in 2013 in Ulus, Istanbul with the understanding of "The Future of Health".
Adopting international standards in health, expert and academician physician staff, personalized guest experience and care services, Liv Hospital has changed the understanding of health in Turkey with its centers of excellence and hospitals with Joint Commission International (JCI) accreditation certificate. Liv Hospital, which has 5 branches throughout Turkey, serves in Istanbul Bahçeşehir, Ankara, Samsun and Gaziantep in addition to Istanbul Ulus.
Liv Hospital aims to keep its employees one step ahead of the age in professional and managerial terms, and supports the development of its staff at all levels with special opportunities and training.
Hospitals:
Liv Hospital Ulus
Liv Hospital Samsun
Liv Hospital Gaziantep
Liv Hospital Ankara
Istinye University Hospital Liv Hospital Bahçeşehir
Liv Hospital offers a full range of medical services, which include the process of diagnosis and treatment until patient recovers and leaves home. Certification of "Robotic Surgery" and "Robotic Abdominal Surgery" from the Center of Excellence of the international surgical organization SRC. Liv Hospital cooperates with the European organization AOSpine.
Liv Hospital, opened in 2013, belongs to the "Lux" class medical institutions. It is a state-of-the-art JCI accredited hospital with state-of-the-art technological equipment. The medical institution owns 50 specialized clinics, which are located on an area of 30 thousand square meters. There are 8 fully equipped operating rooms, the inpatient department can accommodate up to 154 people at a time.
Pediatric Neurosurgery
Pediatric Neurosurgery Clinic interests and diseases that it often deal with are as follows:
Congenital anomalies of the nervous system
Hydrocephalus-fluid accumulation as a result of impaired cerebral fluid circulation
Brain and spinal cord tumors
Spina bifida-spine and spinal cord closure defects
Cerebrospinal vascular diseases-aneurysm, arteriovenous malformations and moya moya disease
Skull deformities-craniosynostoses
Epilepsy
Movement disorders, dystonia and spasticity
Congenital brain hemorrhages in newborns
Head injuries and spinal traumas
Spine deformities
Hematology
Major diseases treated:
Anemia, bone marrow deficiencies
Diseases such as sickle cell anemia, thalassemia
Bleeding and coagulation disorders
Swelling in lymph nodules
Blood cancers
Leukemias
Multiple myeloma
Primary amyloidosis
Thrombocytopenia
Hodgkin and Non-Hodgkin lymphomas,
Acute and chronic leukemias
Bone marrow, blood and lymph node diseases such as myelodysplastic syndromes, myeloproliferative diseases
Immune related diseases
Organ Transplantation
In the organ transplant center;
From living and cadaver donors,
In adult and child age groups;
Kidney transplant
Liver transplant
Pancreas transplant is performed
Medical Oncology
Treatment
There are various groups of drugs in cancer treatment:
1) The first group is "chemotherapy drugs" aimed at destroying cancer cells.
2) The second group is "targeted drugs" that prevent cancer cells from surviving and proliferating by disrupting the mechanisms that allow cancer cells to grow and reproduce.
3) "Anti-hormone drugs" in cancer types (such as breast, prostate cancer) that develop sensitive to the effects of hormones.
4) The other group is "supportive drugs". They are used both in adverse conditions caused by the disease and against side effects due to treatments.
5) Recently, there are immunotherapy drugs that strengthen patient's fight against cancer by strengthening the immune system.
The drugs used in cancer treatment also differ according to the purpose.
Plastic, Aesthetic and Reconstructive Surgery
Procedures Performed in the Plastic, Aesthetic and Reconstructive Surgery Clinic:
Plastic surgery
Breast aesthetics
Breast augmentation
Breast reduction and lift
Breast reconstruction
Gynecomastia

Body shaping
Liposuction
Tummy tuck
Mini tummy tuck
Body shaping after weight loss
Facial aesthetics
Forehead and eyebrow lift
Mid face rejuvenation
Face and neck lift
Eyelid aesthetic
Skin peeling procedures
Ear correction
Ear lobe correction
Nose aesthetics
Hair transplant
Non-Surgical Aesthetic Applications
Fillings
Fat injections
PRP applications
Stem cell applications
Botox applications
Over-sweating treatment
Reconstructive Surgery
Post-cancer breast repair
Moles
Skin tumors and skin cancers
Scars
Burn treatment
Cleft lip and palate
Hand surgery and microsurgery
Additional Services
TV in the room
Medical records transfer
Interpreter services
Airport pickup
Flight booking
Free Wifi
Private rooms for patients available
Parking available
Nursery / Nanny services
Visa / Travel office
Laundry
Religious facilities
Rehabilitation
Personal assistance / Concierge
Hotel booking
Local tourism options
Phone in the room
Special dietary requests accepted
Family accommodation
Spa and wellness
Beauty salon
Foreign currency exchange office
Dry cleaning
Restaurante
Pharmacy
Requirements For Admission
Paymeny Methods

Cash Credit cards - Bank account

Patient's Age

Any

Documents Language

The hospital is ready to study medical records in the following languages:

English - French - Turkish - Russian - Romanian - Arabic - Georgian

Transfer

Airport to Hospital Free

Hospital to Airport Free

Accommodation

Hotel (apartments) near the hospital, billed daily $50 - $100

Translator

English - Russian - Persian - Georgian - Arabic Free
Add Review
Please login to post a review!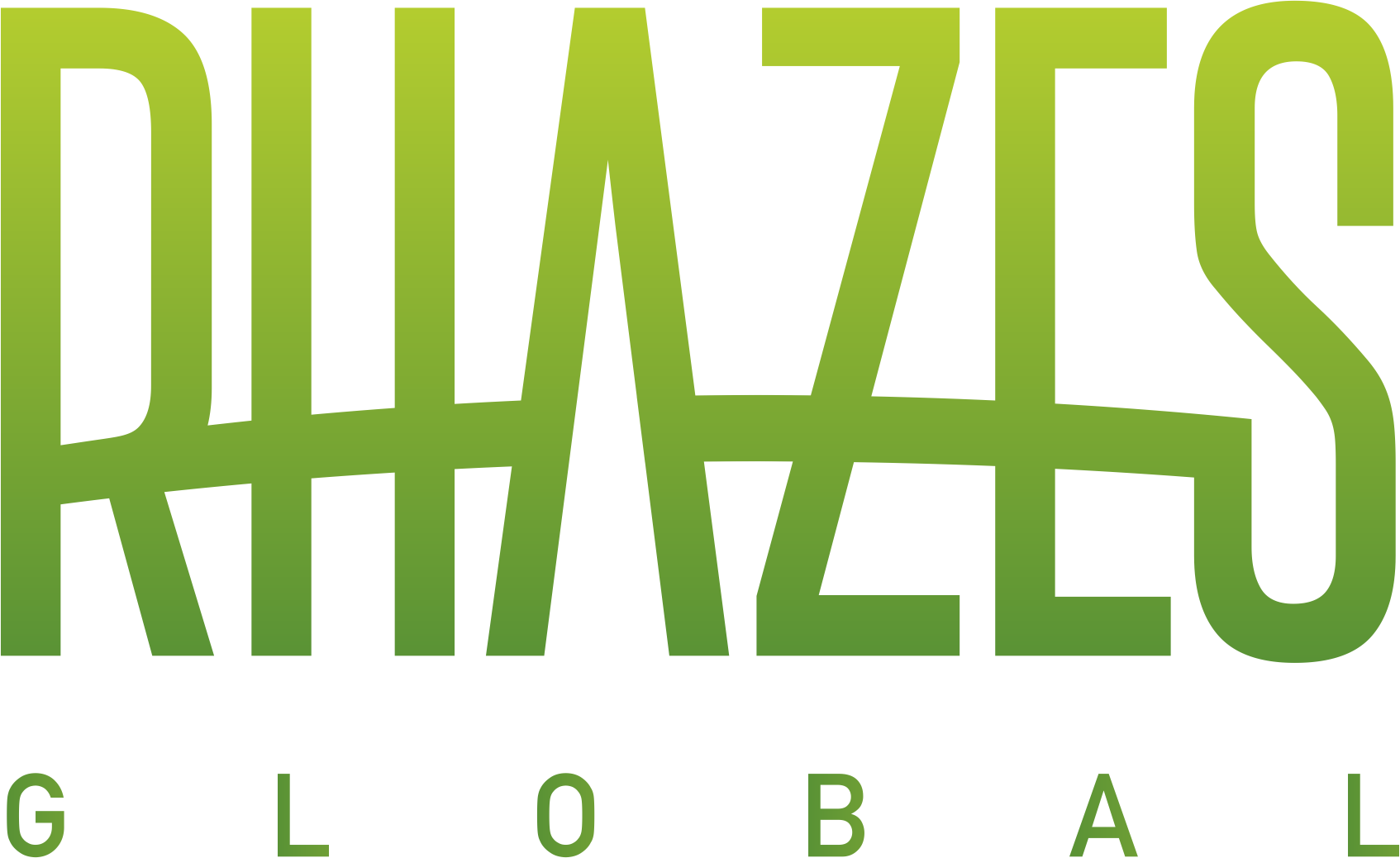 Hospital and Doctor Search

FREE