Fortis Flt. Lt. Rajan Dhall Hospital
About Hospital
Fortis Hospital, Vasant Kunj is a multi-speciality hospital, which has a vital role in healthcare in the NCR region. With 162 bed capacity and clinics the hospital is known both for surgical and interventional non-surgical treatments. It is a centre for excellence for MAS and Bariatric Surgery. The hospital's aim is to provide compassionate patient care by its highly experienced staff and well equipped facilities and achieve its priority principle of saving and enriching lives. The following technology is applied at the hospital:
1.5 Tesla MR, state-of-the-art Cath Labs, 180 V Green Laser Machine, Dedicated Level III ICUs, 24x7 available Blood Bank
Dermatology
The Department of Dermatology offers all-inclusive and innovative treatment and diagnosis for skin, nails and hair problems. The department offeres services in pediatric, surgical, medical and cosmetic dermatology. Different cosmetic procedures are carried out at the Department as blepharoplasty, liposuction, facelifts, etc. All skin problems including skin cancers, melanoma, acne, lupus, bullous pemphigoid and pemphigus vulgaris are succesfully treated at the department by experts.
Rheumatology
Different rheumatologic diseases including osteoarthritis, osteoporosis, reamheumatoid arthritis, psoriatic arthritis, gout, ankylosing spondylitis, vasculitis, and SLE (Lupus) are treated by the expert doctors of Rheumatology Department. Intra-articular injections and biologic drugs are used in the treatment of rheumatologic diseases including ankylosing spondylitis. Innovatove treatments and therapies are offered at the Department of Rhumetalogy.
Additional Services
TV in the room
Medical records transfer
Interpreter services
Airport pickup
Flight booking
Free Wifi
Private rooms for patients available
Parking available
Nursery / Nanny services
Visa / Travel office
Laundry
Religious facilities
Rehabilitation
Personal assistance / Concierge
Hotel booking
Local tourism options
Phone in the room
Special dietary requests accepted
Family accommodation
Spa and wellness
Beauty salon
Foreign currency exchange office
Dry cleaning
Restaurante
Pharmacy
Requirements For Admission
Payment Methods

Cash - Credit cards - Bank account

Patient's Age

Any

Documents Language

The hospital is ready to study medical records in the following languages:

English - French - Turkish - Russian - Romanian

Transfer

Airport to Hospital Free

Hospital to Airport Free

Translator

English - Russian - Persian - Spanish - Arabic Free

Accommodation

Hotel (apartments) near the hospital, billed daily $50 - $100
შესანიშნავი, პროფესიონალური და პაციენტზე ორიენტირებული სამედიცინო პერსონალი, რომლებმაც ჩემი სიცოცხლე იხსნეს. ოპერაციამ ჩაიარა სრულყოფილად და უმაღლეს დონეზე. დიდიმ მადლობა Fortis Flt. Lt. Rajan Dhall Hospital-ის თითოეულ თანამშრომელს.
I am 100% satisfied with medical staff and service, my knee joint replacement went successfully, comfortable transfer from/to the airport was also a big plus.
Самая искренняя и сердечная благодарность высокопрофессиональному коллективу хирургического отделения за спасение моей мамочки!!! Желаю Всем без исключения, больших творческих успехов, здоровья. счастья в личной жизни. С уважением Нанико
Add Review
Please login to post a review!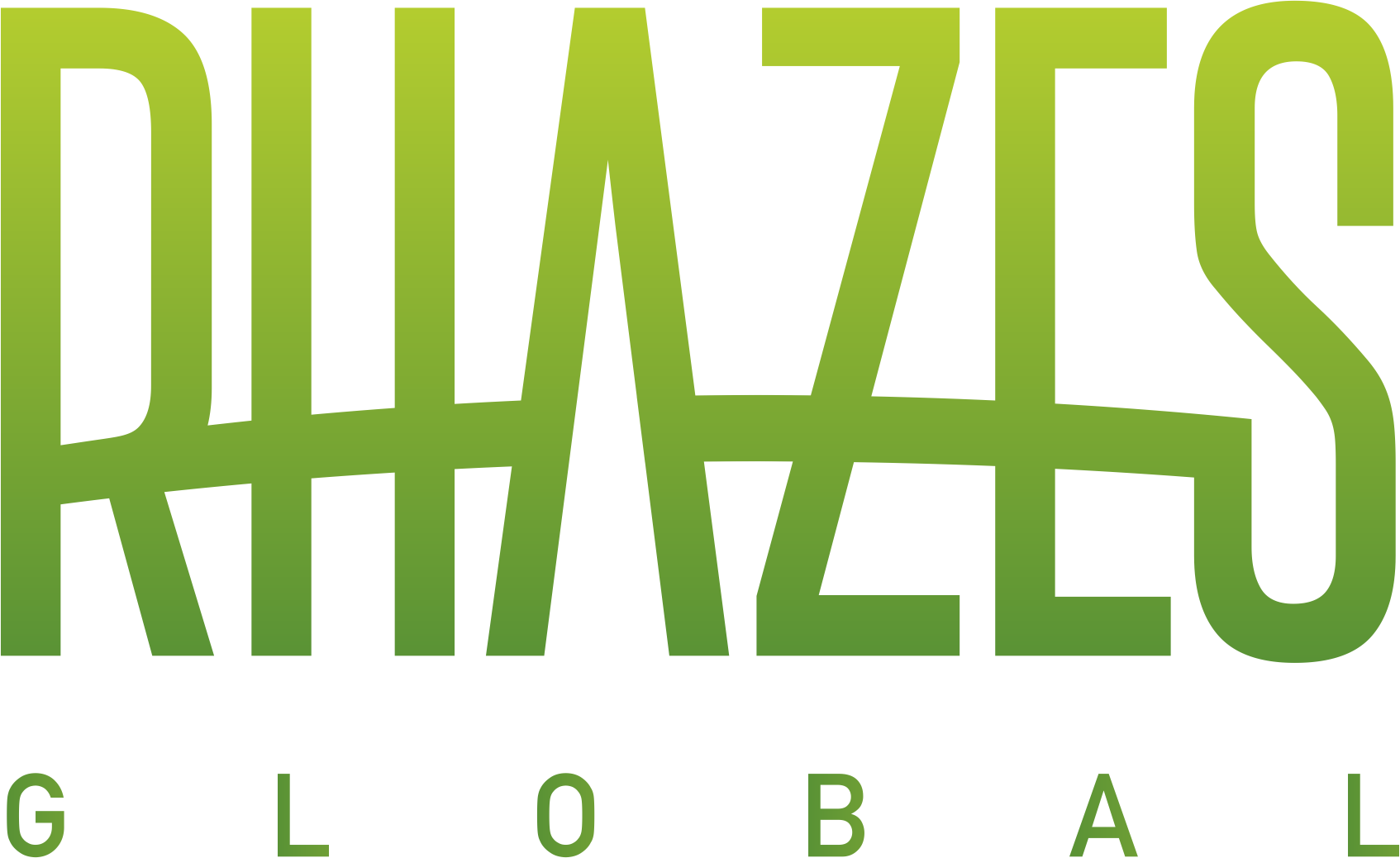 Hospital and Doctor Search

FREE