Max Super Speciality Hospital, Saket
About Hospital
Max Super Speciality Hospital, Saket is among the leading names of the healthcare world. With more than 500 bed capacity and all departments as Oncology, Cardiology, Metabolic and Bariatric Surgery, Neurology, Nephrology, Organ Transplantation, Urology, Aesthetics and Reconstructive Surgery, Obstetrics and Gynecology,, Bone Marrow Transplantion, etc., the hospital offers different treatmet options.
The hospital is equipped with latest advanced technologies. Beside, there is Asia's first BrainSUITE - Neurosurgical operation room, where MRI is taken during surgery. Max Super Speciality Hospital, Saket has been awarded by the "Association of Healthcare Providers of India" for its high level of services.
Oncology
The Cancer Care center offers patients with cancer, treatments through Medical Oncology, Surgical Oncology and Radiation Oncology. The best cancer doctors at Saket, specialized in the treatment of head, neck, breast, lung, gastriontestinal and other types of cancer. Combination of surgery, chemotherapy, radiotherapy and targeted therapy in cancer treatment is the way the hospital applies and believes.
This is the first institution in the northern India which provides Novalis Tx for IMRT/IGRT, Radiosurgery, HIPEC and SRS/SRT. Beside, the hospital is equipped with latest Da Vinci XI Robotic System which is used in treating difficult cases as colon, prostate, cervix cancers and tumors of the heart.
Organ Transplantation
Liver Transplantation, Lung Transplantation, Kİdney Transplantation and Bone Marrow Transplantation are performed at the center. MAX Hospital, Saket in New Delhi is most preferred center for organ transplantation in India. A lot of patients from all over the world come to this hospital relying on its already achieved success. Thanks to experienced doctors and all the staff of the center, success in transplantation outcomes grows day by day.
The team, consisting of 200 members, who has 20 years of experience, has performed more than 2600 transplants and provides intense care during and after the transplantation. Today organ transplantation success rate is over 95%.
Neurosurgery
At the Neurosciences Center, all kind of neurological disorders; brain tumours, movement disorders, spinal diseases, all neurovascular diseases, trauma of spine or brain are treated by highly experienced doctors and advanced technologies. There is also the most advanced neurological operation room; BRAINSuite at Max Super Speciality Hospital, Saket which is the first in Asia and the third in the world. It guarantees complete treatment in brain tumours by the opportunity of taking MRI during brain surgery.
The Center is equipped with High-end microscope, Neuro Navigation, Stereotaxy, Endoscopic surgery, as well as clinics for epilepsy, neuromuscular and movement disorders. Brain and Spine Surgery, Brain Tumor Removal, Paediatric Neurosurgery, Baclofen Pump and Disc Replacement Surgery, Interventional Neurology and Neuro-Immunology examinations are also performed at the center.
Additional Services
TV in the room
Medical records transfer
Interpreter services
Airport pickup
Flight booking
Free Wifi
Private rooms for patients available
Parking available
Nursery / Nanny services
Visa / Travel office
Laundry
Religious facilities
Rehabilitation
Personal assistance / Concierge
Hotel booking
Local tourism options
Phone in the room
Special dietary requests accepted
Family accommodation
Spa and wellness
Beauty salon
Foreign currency exchange office
Dry cleaning
Restaurante
Pharmacy
Requirements For Admission
Payment Methods

Cash - Credit cards - Bank account

Patient's Age

Any

Documents Language

The hospital is ready to study medical records in the following languages:

English - French - Turkish - Russian - Romanian

Transfer

Airport to Hospital Free

Hospital to Airport Free

Translator

English - Russian - Arabic Free

Accommodation

Hotel (apartments) near the hospital, billed daily $50 - $100
Add Review
Please login to post a review!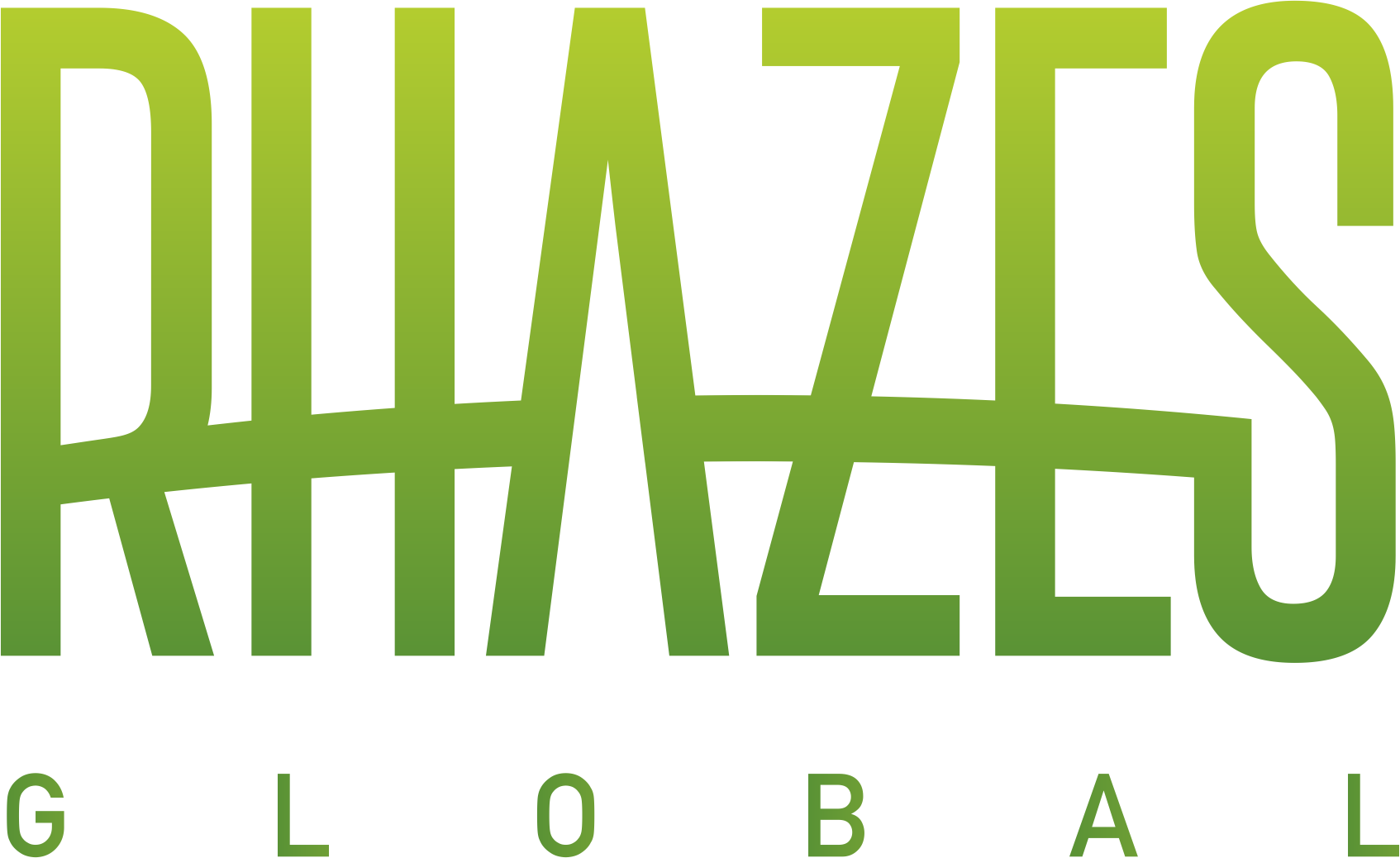 Hospital and Doctor Search

FREE