About Hospital
NMC Abu Dhabi Specialty Hospital was established in 1975. It is a multidisciplinary hospital providing quality and reliable medical services to the people of the world. The hospital is affiliated with all major national and international insurance companies and uses direct billing services to insurance companies and third party administrators.
The hospital has a well-equipped laboratory offering extensive research facilities supported by a centralized computerized system. The Department of Radiology offers state-of-the-art equipment, including patient-friendly wide-bore MRI (1.5 Tesla), 64-slice spiral CT scanner, 4D color Doppler ultrasound, bone densitometry, digital mammogram with CAD and Digital X-ray systems with a fully integrated PACS system.
NMC Abu Dhabi Specialty Hospital is proud to be part of the capital's growth story. The hospital strives to make the rest of every patient pleasant and comfortable.
Cardiac Sciences
Atrial Septal Defect (ASD) Repair
Angiography (Including Non-Ionic Contrast)
Angioplasty
Bentall Procedure
Cardiac Valve Replacement
Closed Heart Surgery
Coronary Artery Bypass Grafting (CABG)
EPS & RFA
Fontan Procedure
Heart Double Valve Replacement
Heart Port Surgery
ICD Combo Device (Only Surgery)
Pacemaker Implantation Surgery
PDA Closure
TAPVC
Plastic Surgery
Abdominoplasty ( Tummy Tuck)
Blepharoplasty (Eyelids)
Breast Augmentation
Breast Lift (Mastopexy)
Breast Reconstruction Surgery
Buttocks Lift
Chemical Peel (Skin Refinishing)
Cosmetic Rhinoplasty
Dermal Fillers
Ear Surgery (Pinnaplasty)
Face Lift (Face and Neck)
Forehead / Brow Lift
Genioplasty
Hair Transplant
Lip Augmentation
Liposuction
Male Breast Reduction
Mentoplasty
Mommy Makeover
Spider Veins (Sclerotherapy)
Ear Nose Throat
Cochlear Implant
Laryngectomy
Nasal Polyp Surgery
Septoplasty
Tympanoplasty
General Surgery
Rectal Polyp Removal
Varicose Vein Treatment
Whipple's Procedure
Gastric Bypass
Lap Gastric Banding
Sleeve Gastrectomy
Oncology
Abdominoperineal Resection
Brachytherapy
Brain Cancer Treatment
Breast Cancer Treatment
Cervical Cancer Treatment
Chemotherapy
Colorectal Cancer ( Colon Cancer ) Treatment
Hemicolectomy
Intensity-modulated radiotherapy (IMRT)
Kidney Cancer Treatment
Larynx Cancer Treatment
Lung Cancer Treatment
Mastectomy
Oral cancer Treatment
Ovarian Cancer Treatment
Prostate Cancer Treatment
Skin Cancer Treatment
Stereotactic Radio Therapy (SRT)
Stomach Cancer Treatment
Uterine Cancer Treatment
Additional Services
TV in the room
Medical records transfer
Interpreter services
Airport pickup
Flight booking
Free Wifi
Private rooms for patients available
Parking available
Nursery / Nanny services
Visa / Travel office
Laundry
Religious facilities
Rehabilitation
Personal assistance / Concierge
Hotel booking
Local tourism options
Phone in the room
Special dietary requests accepted
Family accommodation
Spa and wellness
Beauty salon
Foreign currency exchange office
Dry cleaning
Restaurante
Pharmacy
Requirements For Admission
Payment Methods

Cash - Credit cards - Bank account

Patient's Age

Any

Documents Language

The hospital is ready to study medical records in the following languages:

English - French - Turkish - Russian - Arabic

Transfer

Airport to Hospital Free

Hospital to Airport Free

Translator

English - Russian - Persian - French - Arabic Free

Accommodation

Hotel (apartments) near the hospital, billed daily $50 - $100
Add Review
Please login to post a review!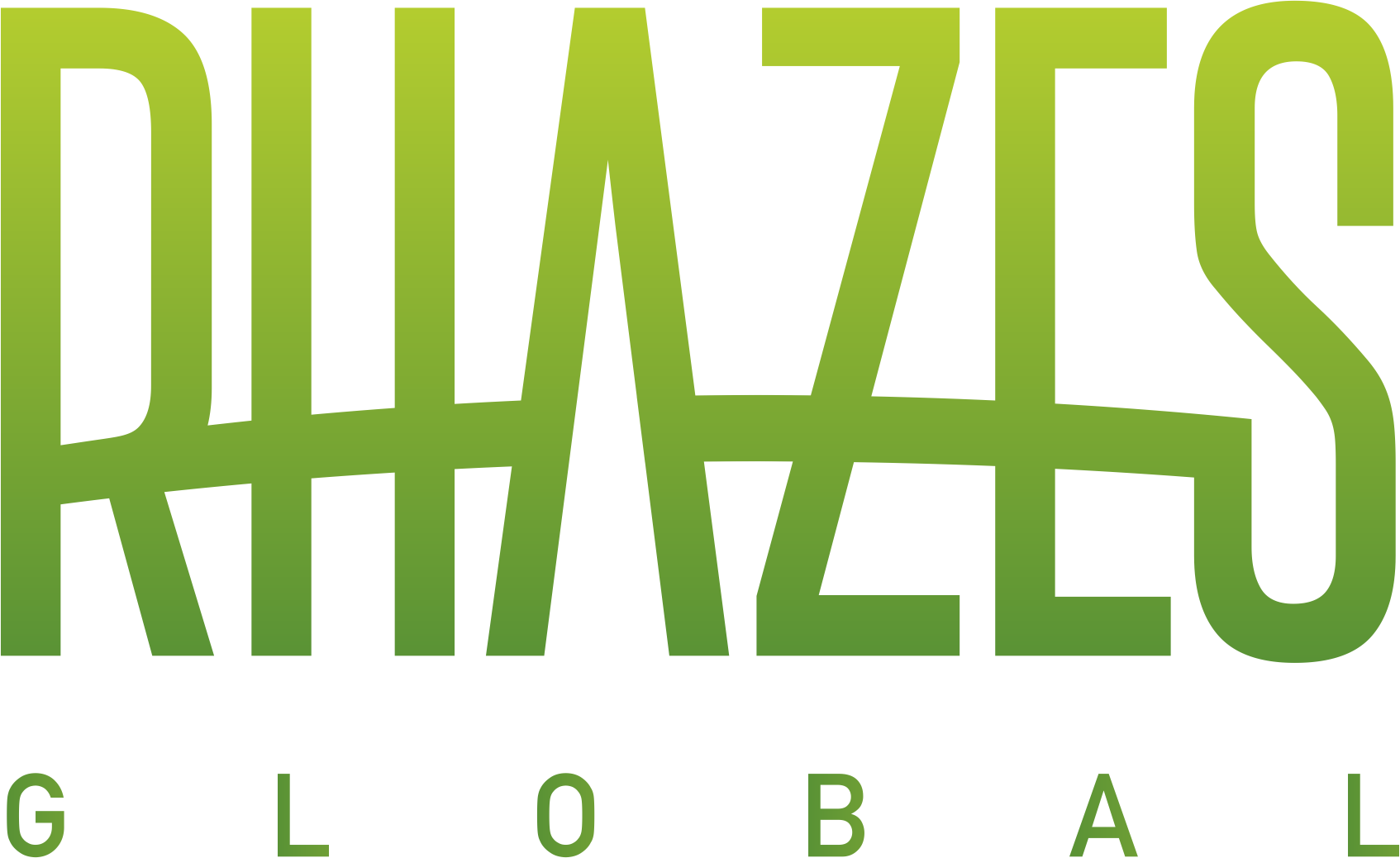 Hospital and Doctor Search

FREE