Memorial Atasehir Hospital
About Hospital
Memorial Atasehir Hospital, is an international hospital which area is 21.000 m2, with contemporary design, useful rooms including 143 beds, outpatient clinics, PACS, highly equipped radiology department, CVS, intensive care unit, coroner and newborn intensive care units, full-fledged operation rooms, and MRI / CT sections.
Memorial Atasehir Hospital is situated in Istanbul, on the Anatolian side, which has been serving its patients since May, 2008. The hospital works 7/24 and aims to broaden its sevice areas in the other parts of the region as well. The Center responds to any emergency cases of patients with its hiqh quality services.
Internal Diseases
The Internal Medicine section deals with all problems as liver, kidney, metabolic, fiery and other diseases. Internal Diseases Department can be applied in the cases of cough, abdominal pain, loss of appetite, digestive diseases, high temperature or blood tension, etc.
Subspecialties of internal medicine are Gastroenterology, Endocrinology, Cardiology, Oncology, Infectious diseases, Immunology-allergy, Hematology, Nephrology, Rheumatology, Pulmonary diseases, etc.After diagnosing the patient's case, internits direct them to the necessary departments.
Neurosurgery
Brain, spinal cord and nerve surgery is performed with a neuronavigation system that provides 3-dimensional imaging. This method is used in brain tumors, brain tumor biopsy, spine and spinal cord surgery and Parkinson's surgery. In this system, the use of the patient's pre-operative or intraoperative images during surgery is called "neuronavigation".
Thus, during surgery, various risk areas in the brain or spinal cord of the patient can be seen and planning accordingly. This technology provides a high accuracy approach to the targeted area of the brain and spine, minimizing the damage to healthy tissue during operation.
Gastroenterology and Hepatology
In addition to polyclinic service, all gastroenterology procedures are performed for diagnosis and treatment with endoscopy. Esophagogastroduodenoscopy is performed for diagnostic of upper gastrointestinal system, endoscopic retrograde cholangiopancreatography for biliary tract and pancreas examinations, colonoscopy and rectosigmoidoscopy for large intestine examination. Another available procedure for diagnosis is liver needle biopsy.
Additional Services
TV in the room
Medical records transfer
Interpreter services
Airport pickup
Flight booking
Free Wifi
Private rooms for patients available
Parking available
Nursery / Nanny services
Visa / Travel office
Laundry
Religious facilities
Rehabilitation
Personal assistance / Concierge
Hotel booking
Local tourism options
Phone in the room
Special dietary requests accepted
Family accommodation
Spa and wellness
Beauty salon
Foreign currency exchange office
Dry cleaning
Restaurante
Pharmacy
Requirements For Admission
Payment Methods

Cash - Credit cards - Bank account

Patient's Age

Any

Transfer

Airport to Hospital Free

Hospital to Airport Free

Documents Language

The hospital is ready to study medical records in the following languages:

English - French - Turkish - Russian - Romanian

Translator

English - Russian - Persian - Georgian - Arabic Free

Accommodation

Hotel (apartments) near the hospital, billed daily $50 - $100
Add Review
Please login to post a review!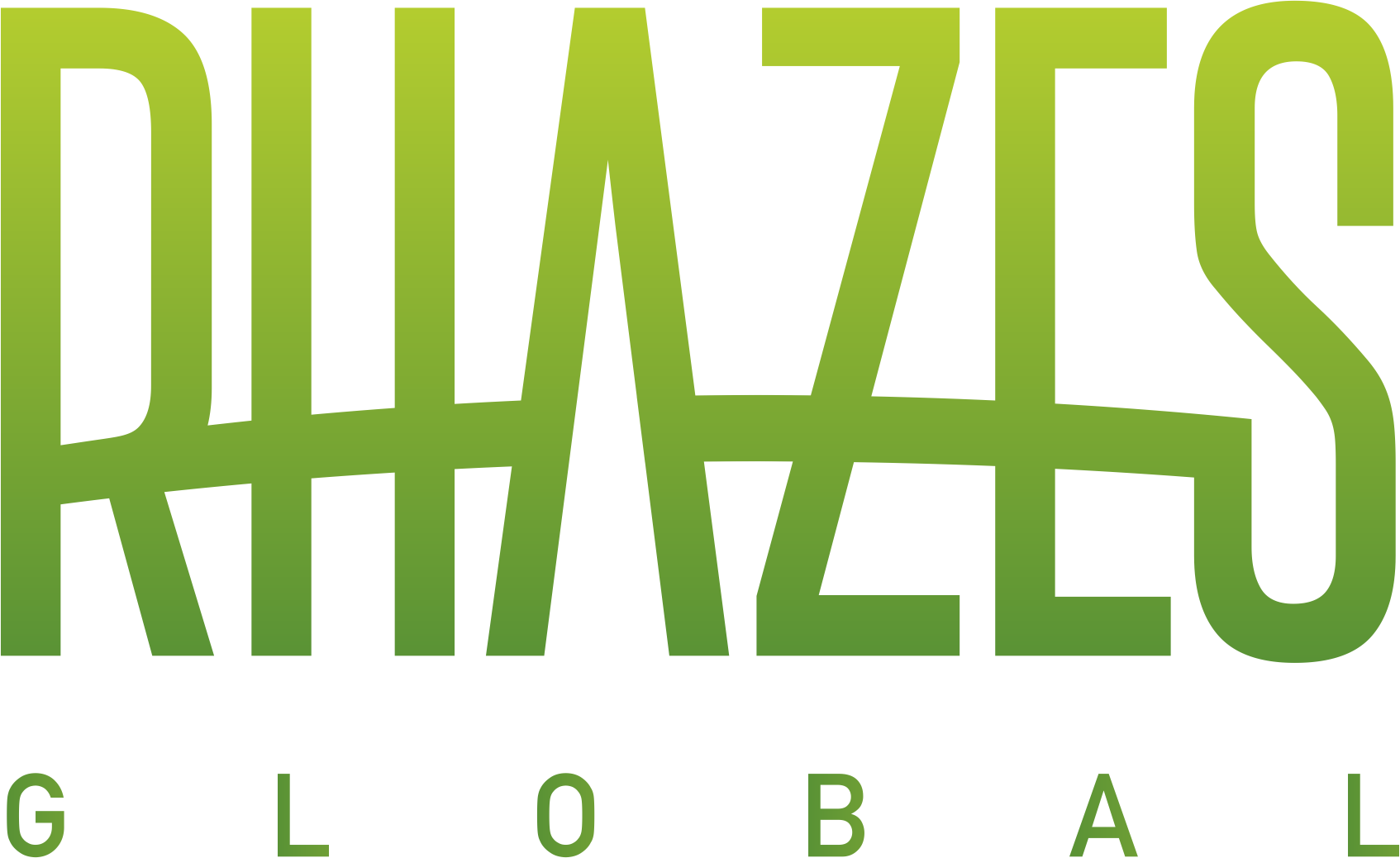 Hospital and Doctor Search

FREE