About Hospital
Memorial Şişli Hospital is the first project of Memorial Healthcare Investments Corporation, which was founded in 1995. At the end of 1999, the hospital's construction was fully completed and in the second month of Millenium, February 2000, the first patient was registered.
In vital branches of medicine such as genetics, IVF, cardiology, cardiovascular surgery, and organ transplantation, Memorial Şişli Hospital has a renowned reputation, as well as providing high-quality services in every medical field.
Memorial Şişli Hospital is located on 53.000 square meter area with 200 bed capacity for local and international patients. 10.000 square meter parking lot can serve 300 cars at once. Hospital is also equipped with modern technology such as a central automated system, pneumatic tube transfer system and pressure support system for effectively controlling temperature and humidity.
Video presentation of Memorial Hospitals Group
Hematology / Blood Diseases
The field of hematology includes diagnostics and treatment the blood benign and malignant diseases, lymphomas, myeloma, acute and chronic courses of leukemia are diagnosed and treated by highly-qualified physicians at our hospital. Contemporary treatment methods, modern medications and radio, and chemotherapy are used to treat a variety of hematological issues such as blood, bone marrow and, lymph node disorders and immune system diseases.
Both Diagnostic and treatment methods of hematological disorders have evolved drastically in recent years. As for now, a lot of blood diseases are curable. Fast and accurate diagnostics is a must since some of them can be life-threatening.
With an experienced team of doctors and nurses of the Hematology Department and involvement of immunology, radiology, intensive care, and blood bank, and bone marrow transplantation departments, high-quality care is provided at our hospital.
Frequent hematological diseases are:
Multiple myeloma,
Hodgkin lymphoma,
Non-Hodgkin-lymphomas,
Acute myeloid leukemia (AML),
Acute lymphoblastic leukemia (ALL),
Chronic lymphocytic leukemia (CLL),
Chronic myeloid leukemia (CML),
Myelodysplastic syndrome (MDS),
Myeloproliferative diseases,
Anemia, functional or numerical abnormalities of leucocytes (white blood cells, WBC), erythrocytes (red blood cells, RBC) and platelets,
Coagulation disorders,
Diseases of the immune system.
Bone Marrow Transplantation Center
Bone marrow transplantation is offered through Memorial Bone Transplantation Centre, by Memorial Healthcare Group that has international eminence in Organ Transplantation. The unit which strives to meet all the needs of local and international patients is equipped with all the facilities following global standards.
With 3 different Bone Marrow Transplantation centers in 3 different cities in Turkey, we give patients a benefit of choice and time flexibility.
In addition to the international standards on bone marrow transplantation our center provides, it also meets all the needs of patients. In cases of blood disorders such as multiple myeloma (bone marrow malignant disease caused by plasma cells), acute leukemia (blood cancer), chronic leukemia, lymphoma (lymph node hematological cancer), and aplastic anemia we perform bone marrow transplantation at the center where all treatment methods are planned with a multidisciplinary approach.
Bone marrow transplant / Stem cell transplant
"Bone marrow transplant" or "stem cell transplant" are terms for stem cell transplant, which have the function of producing blood in the human body. Bone marrow transplant is "autologous" when it's performed with stem cells taken from the patient's body, and "allogenic" when it's performed with stem cells taken from donors with tissue compatibility.
Stem cells were directly collected from bone marrow using special needles before. Yet, this method is not applied often today. Specific medication is used to transfer stem cells to the blood and then they are collected by non-surgical method "apheresis". Bone marrow transplantation is performed also without surgical intervention, bone marrow cells, transplanted through the vascular access, find bone marrow themselves and start production of blood. To monitor the patient while bone marrow starts functioning in the new location is the main challenge of the bone marrow transplant. As red and white blood cells and thrombocytes (responsible for coagulation) cannot be produced during this critical period some complications like anemia, infection, and hemorrhage may occur. Preventing bone marrow rejection, as well as possible diseases caused by new marrow by treating properly, are crucial for the positive outcome.
Bone marrow transplant, to be successful needs coexistence of several factors such as, good technical infrastructure isolation from microbes, multidisciplinary cooperation, experienced team and needed intervention of intensive care department during both, transplantation and complications which may follow.
Kidney Transplantation
Memorial kidney transplantation centers, staffed by world-renowned academics, specialist physicians, and post organ transplantation caregivers, provide the highest level services. Liver transplants for children and adults are successfully performed amongst all kinds of transplantations from live or cadaver donors. The departments were transplantation is handled with the cooperation of multiple technical and infrastructural advances became the world's reference centers. In turkey live donor transplantation level reaches 80%, due to this, it takes first place amongst those who perform live donor transplantations. Thus Memorial Kidney Transplantation centers also function as international education centers due to the annual training programs with participation of Turkish and foreign, mostly American surgeons from outstanding U.S hospitals.
Special surgical techniques are performed with great success in Memorial Kidney Transplantation Centers which are known in medical literature for their famous operations. When it comes to kidney donor operations, the most appropriate and minimally invasive approach is applied for the benefit of the patient.
Liver Transplantation
Memorial Liver Transplantation Centers, with their internationally standardized, world-renowned academic medical specialists and post transplantation patient care specialists provide their services at highest level. Live donor and cadaver donor transplantations of liver in children and adults are successfully performed in centers where the best results are achieved in all types of transplants. Organ Transplantation Center is related to laboratory, imaging units and intensive care department in order to succeed in operation, live donor transplantations reach 80% in Turkey, due to insufficient organ donation. As a result, country takes first place amongst those who perform live donor transplantations. Memorial liver transplantation centers annually organize training programs participated by surgeons from the world's outstanding hospitals, mainly the USA and from universities and hospitals of turkey.
Memorial Liver Transplantation Centers have entered the world's medical literature with high-class surgeries, liver transplantations without blood loss are held at the centers, in addition to other surgical services.
Oncology Center
As the result of abnormal cell proliferation, cancer causes dysfunction in diseased organ or organ system. Considering this cancer diagnosis, treatment and follow-up requirements need to be performed with multidisciplinary approach. Imaging system advances allow made in recent years allow accurate diagnostics in earliest stages, radiation oncology in combination with surgery and other methods lead to positive outcome. Nowadays, due to scientific and technological progress the rates of successful cancer treatments are higher than ever.
Memorial Oncology Centers strive to provide comprehensive case-specific treatment with their globally acknowledged medical expertise and high-technology infrastructure.
New era in Radiation Oncology, Truebeam STx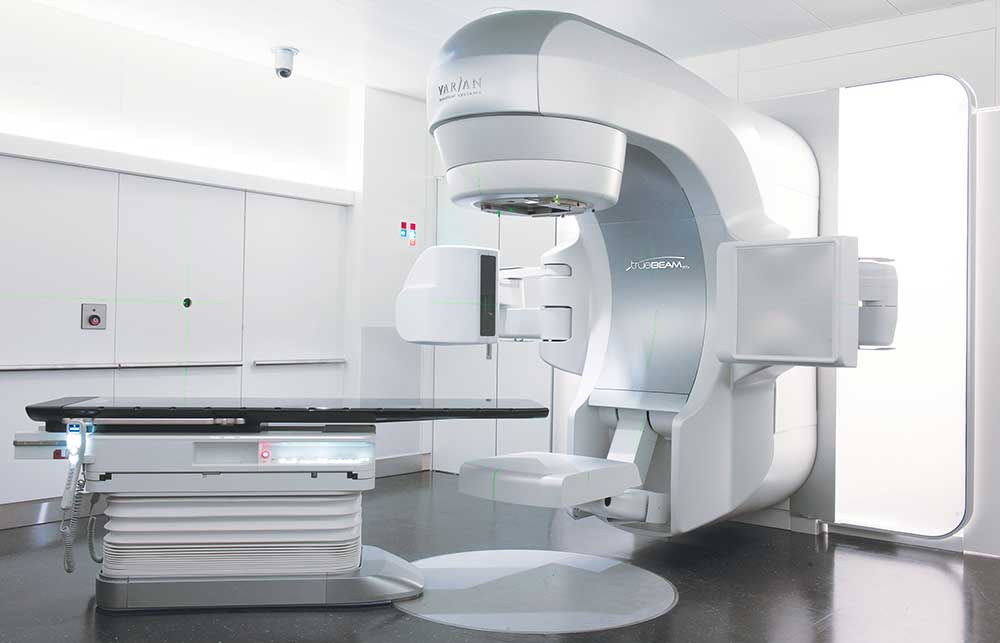 TrueBeam STx, is latest revolutionary technology in cancer treatment and is feasible in all types of tumors, performing both, radiotherapy and radiosurgery it demonstrates technology even more advanced than Gamma Knife and CyberKnife. Truebeam STx can beam all types of tumors unlike Gamma knife which is only appropriate with scull-based tumors. Though cyber knife is used for all types of tumors, it's not as effective as Truebeam STx in large tumors.
IVF Andrologia and Genetics Center
Memorial IVF, Andrology and Genetic Center serves patients on the internationally approved quality level, through high standard infrastructure, professional team and of course modern treatment methods. Our team consists of 70 proficient staff and today we qualify to be one of the best IVF centers in the world.
One of our proud team's member, Head of the IVF, Andrology and Genetic Center, Prof. Dr. Semra Kahraman, is the first Physicians in Turkey who, by applying the Microinjection technique successfully, could achieve pregnancy. She's been leading many other studies in order to implement new technologies. Through collaboration with international experts, we've been first in many fields like assisted reproductive technology, surgical sperm extraction, freezing techniques, and preimplantation genetic diagnosis, founding at the time and being a member of Preimplantation Genetic Diagnosis International Society as well as of various associations like ESHRE, APART and ASRM. 300 scientific presentations, 2 published books, 10 chapters, and approximately 200 publications are signed on her name. With such Head of department, top quality technology and outstanding team our IVF and Genetics Center managed to get one of the leading positions in the world. Thanks to our center's above-mentioned achievements more than 10.000 babies were born.
Memorial IVF and Genetics Center is first and only center with a certification of the Ministry of Healthcare to train medical staff for in vitro fertilization, and the only center which has IVF, Andrology, and Perinatology clinics altogether.
Our experienced team has achieved tremendous success in helping patients with repeated implantation failure and later age pregnancies. New techniques are constantly developed through scientific research. It is possible to diagnose thalassemia, muscular dystrophy, hemophilia, and several other genetic disorders by pre-implantation genetic diagnostics (PDG) we provide, in the families with possible risk. With a variety of treatment techniques we offer, Memorial IVF, Andrologia and Genetics center stands out not only in Turkey but worldwide. Which is proved by our international patients coming from Italy, Germany and Balkan States.
Center does a lot of research and development studies, training and conferences are often held in or outside the center with the support of Memorial Hospital.
Memorial IVF Center was first who achieved success, pregnancy and delivering the baby, using microinjection techniques in Turkey. It also happens to be the only center in Turkey, where IVF center and Genetic laboratory are located together
Memorial IVF Andrologia and Genetics Center, developing new approaches by cooperation with the world's outstanding IVF facilities, remains leadership in these fields with its scientific and ethical studies which serve to improve IVF treatment success.
Robotic Surgery Center
Da Vinci Robotic Surgery or robotics, is the most cutting-edge technology in medicine worldwide, especially in outstanding centers of the US, in a variety of fields, such as urology, gynecology, general surgery, thoracic surgery, cardiovascular surgery, and otorhinolaryngology. What makes the Da Vinci Robotics stand out as a technology are the privileges it provides to both the physician and the patient, as its most successful surgical method of cancer treatment in today's world. Robotic surgery imaging systems work with laparoscopic surgery principle, image, transferred through the body to the monitor in robotic surgery is three-dimensional unlike laparoscopic surgery images, moreover, since the camera is controlled by robot image is steady, in addition, it's clear, even with magnification. Robot's arms, placed in the patient are controlled by the console, surgical instruments that are connected to the arms of robot can rotate 540°, much more than human hand possibilities. Minimizing the margin of error is the most important advantage of robotic surgery.
Additional Services
TV in the room
Medical records transfer
Interpreter services
Airport pickup
Flight booking
Free Wifi
Private rooms for patients available
Parking available
Nursery / Nanny services
Visa / Travel office
Laundry
Religious facilities
Rehabilitation
Personal assistance / Concierge
Hotel booking
Local tourism options
Phone in the room
Special dietary requests accepted
Family accommodation
Spa and wellness
Beauty salon
Foreign currency exchange office
Dry cleaning
Restaurante
Pharmacy
Requirements For Admission
Payment Methods

Cash - Credit cards - Bank account

Transfer

Airport to Hospital Free

Hospital to Airport Free

Patient's Age

Any

Documents Language

The hospital is ready to study medical records in the following languages:

English - French - Turkish - Russian - Romanian

Translator

English - Russian - Persian - Georgian - Arabic Free

Accommodation

Hotel (apartments) near the hospital, billed daily $50 - $100
Add Review
Please login to post a review!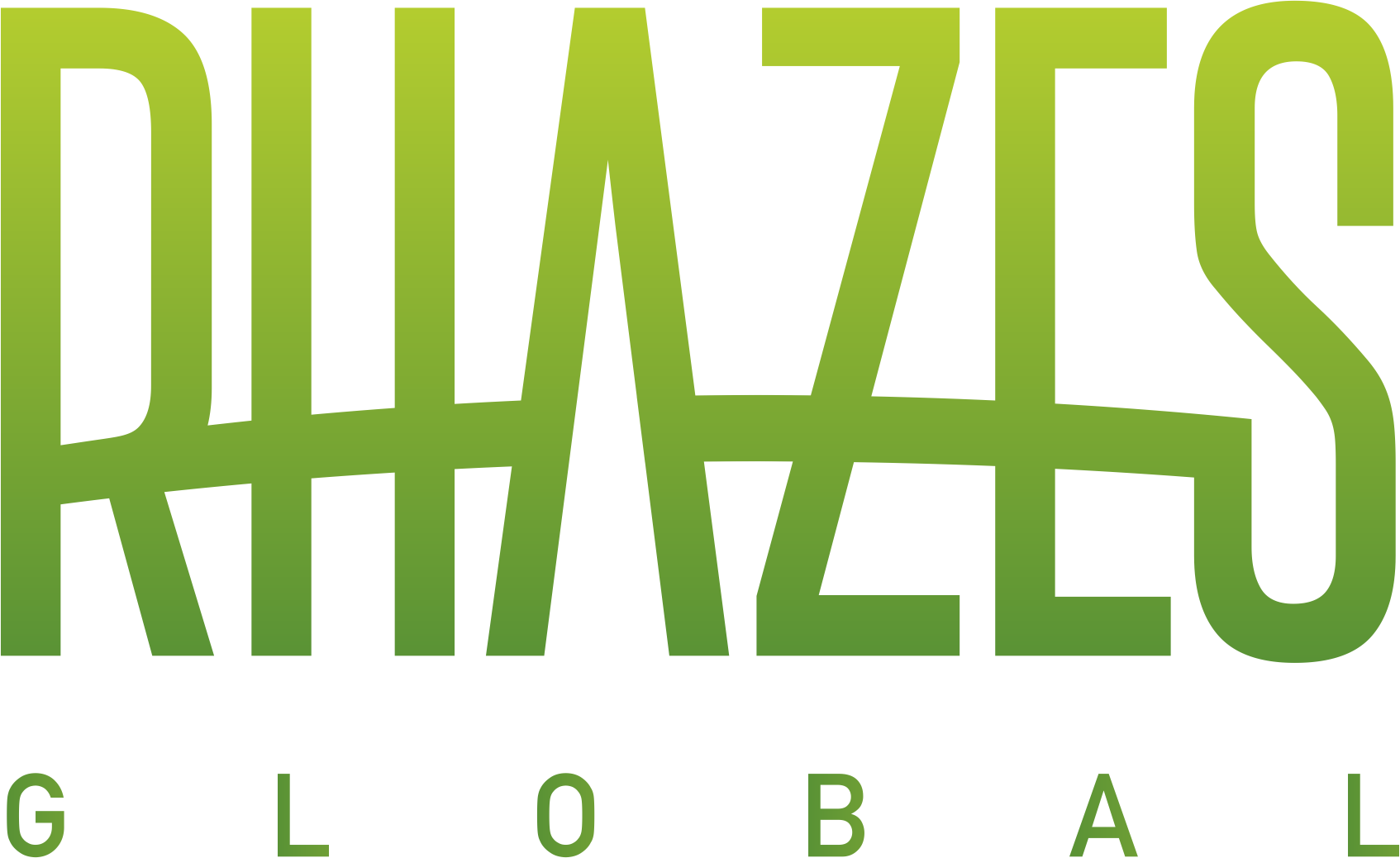 Hospital and Doctor Search

FREE