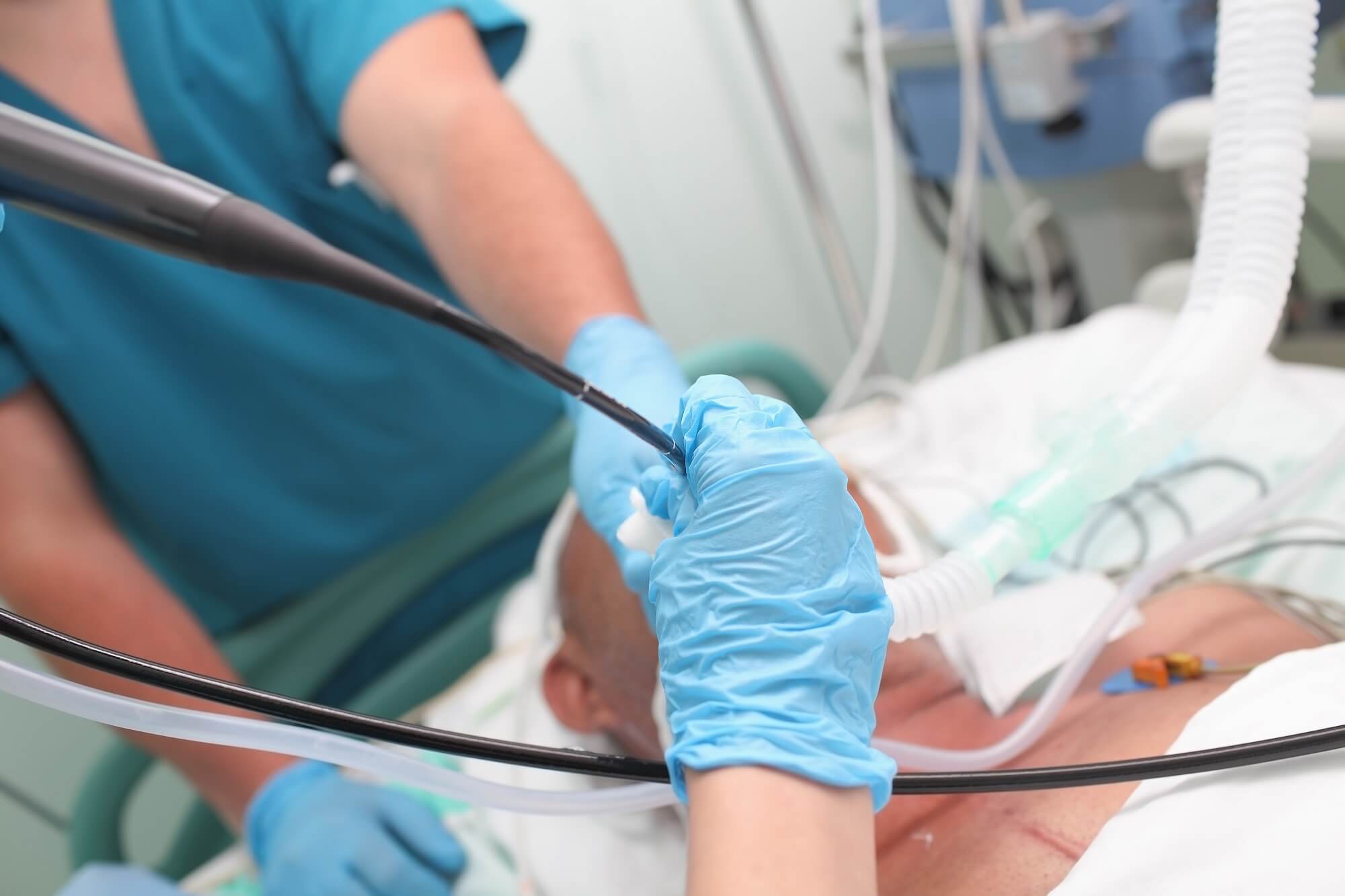 About Treatment
Bronchoscopy is an endoscopic method for examining the respiratory tract: the larynx, trachea and bronchus in order to identify diseases of the mucous membranes of these organs. The procedure is carried out using a bronchoscope - flexible or rigid tube with a diameter of 3-6 mm, equipped with a lighting lamp and a photo-video camera. Modern devices are based on fiber-optic technology, which provides high diagnostic efficiency. The image is displayed on a computer monitor, so it can be magnified tenfold and save the record for later dynamic observation. Bronchoscopy is used in the diagnosis of chronic bronchitis, recurrent pneumonia, lung cancer. If necessary, during the process of bronchoscopy, it is possible to take tissue samples for a biopsy.
The technique of bronchoscopy provides the possibility of using the procedure for therapeutic purposes:
removal of foreign bodies from the bronchus;
cleansing the trachea and bronchus from pus and mucus;
washing and administering medicinal solutions (antibiotics, glucocorticoids, mucolytics, nitrofurans);
expansion of the narrowed lumen of the bronchus;
removal of small tumors.
For the treatment of respiratory diseases and taking material for histological examination, bronchoscope is equipped with the necessary surgical instruments.
If necessary, two studies are carried out together - bronchoscopy and bronchography. Bronchography is an X-ray method in which contrast agent is injected through a catheter or fiberoptic bronchoscope. The study allows you to study in detail the structure of the bronchial tree (especially those of its parts that are inaccessible for endoscopic examination) and assess its motor function during breathing.
How is Bronchoscopy Performed
The technique of performing bronchoscopy requires it to be carried out in a hospital setting - in a specially equipped office and in full compliance with the rules of sterility. A pulmonologist (or endoscopist), a physician's assistant and an anesthesiologist are involved in the procedure.
The study is carried out in a specially equipped endoscopic room, where the same sterility conditions are observed as in the operating room. The procedure is guided by a physician who has undergone special training in the study of the bronchus.
The duration of bronchoscopy is 30-40 minutes. Patient is injected with bronchodilators and pain relievers, which facilitate the advancement of the tube and eliminate discomfort. The position of patient's body: sitting or lying on the back. It is not recommended to move your head and move. To suppress gagging, you need to breathe often and not deeply. A bronchoscope is inserted through the oral cavity or nasal passage.
In the process of moving to the lower sections, doctor examines the inner surfaces of the trachea, the glottis and bronchi.
After examination and carrying out the necessary manipulations, bronchoscope is carefully removed, and patient is sent to the hospital for some time under the supervision of the medical staff (in order to avoid complications after the procedure).
Quick Details
Tests Before Procedure

Lung radiography,
ECG (electrocardiogram),
Blood tests (general, for HIV, hepatitis, syphilis),
Coagulogram (blood clotting)
and others according to indications.

Procedure Duration

30-40 minutes
Types of Bronchoscopy
Two types of procedure are used depending on the objectives of the study:
Flexible bronchoscopy - it is carried out using flexible tubes (fiberoptic bronchoscope). Due to its small diameter, fiberoptic bronchoscope can move into the lower parts of the bronchus, practically without injuring. Flexible bronchoscopy is used to diagnose diseases of the respiratory tract, including lower respiratory tract infections. High-quality visualization of mucous membranes allows not only diagnosing pathologies, but also removing small foreign bodies. This type of research can be used in pediatrics. General anesthesia is not required for flexible bronchoscopy.
Rigid bronchoscopy - a device with a system of rigid hollow tubes is used for its implementation. Their diameter does not allow examining small bronchus, in contrast to fibrochosopa. The rigid bronchoscope has a wider range of therapeutic options and is used for:
fight bleeding,
expansion of the lumen of the bronchus,
removal of large foreign objects from the respiratory tract,
removing mucus and fluid from the lungs,
bronchial lavage and administration of drug solutions,
removal of tumors and scars.
General anesthesia for rigid bronchoscopy is performed so that patient does not feel any discomfort.
Indications
Bronchoscopy is used for diagnostic purposes in the presence of:
severe cough;
shortness of breath of unknown origin;
hemoptysis;
frequent bronchitis and pneumonia;
suspicion of a foreign body in bronchus or tumor;
cystic fibrosis and tuberculosis;
bleeding from the respiratory tract.
For medicinal purposes, bronchoscopy is performed in the following cases:
ingress of a foreign body into the trachea or bronchus;
coma and other states of respiratory failure;
bleeding - to stop it;
the presence of viscous sputum, pus, or blood;
tumor that has blocked one of the bronchus;
need to administer antibiotics and other drugs directly into the respiratory tract.
Bronchoscopy for pneumonia can be prescribed for both diagnostic and therapeutic purposes.
Contraindications
Due to the fact that the technique of bronchoscopy is a surgical intervention, this procedure has a number of contraindications:
Allergic reactions to anesthesia;
Hypertension;
Recent heart attack or stroke (less than 6 months)
Chronic pulmonary or heart failure;
Severe arrhythmia;
Mental disorders (epilepsy, schizophrenia, etc.);
Aortic aneurysm;
Narrowing of the larynx (stenosis).
In some situations, bronchoscopy should be delayed:
During pregnancy (after the 20th week);
During menstruation;
With exacerbation of bronchial asthma;
With increase in blood sugar in patients with diabetes.
The need for bronchoscopy and the possibility of its implementation can only be determined by a doctor - a pulmonologist or a therapist.
Complications
Bronchoscopy is well tolerated by most patients, in rare cases complications may occur:
Rhythm disturbance;
Bleeding;
Bronchospasm (in patients with bronchial asthma);
Hypoxia;
Pneumothorax - air entering the pleural cavity.
In these cases, patient is provided with emergency medical care.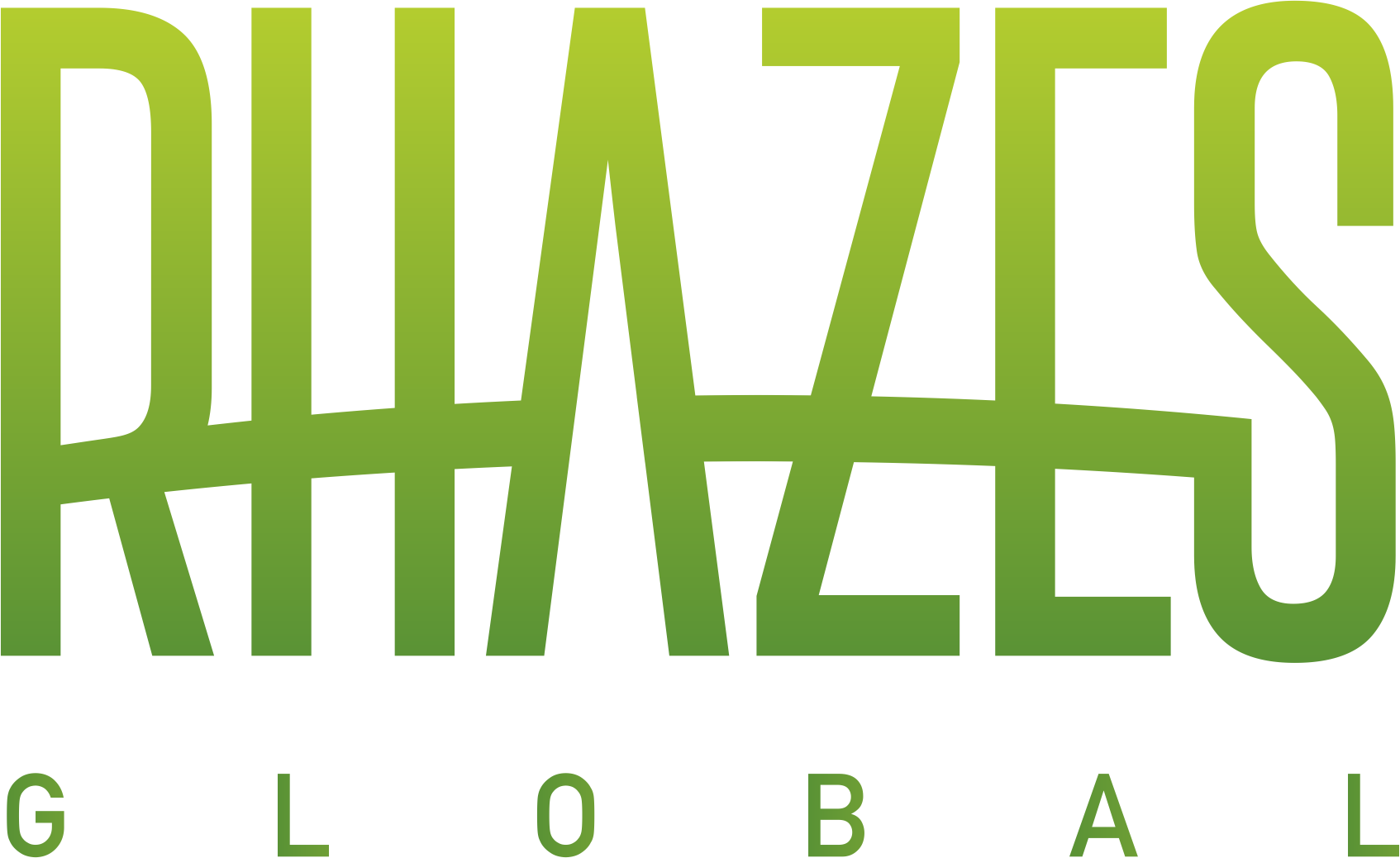 Procedure and Doctor Search

FREE