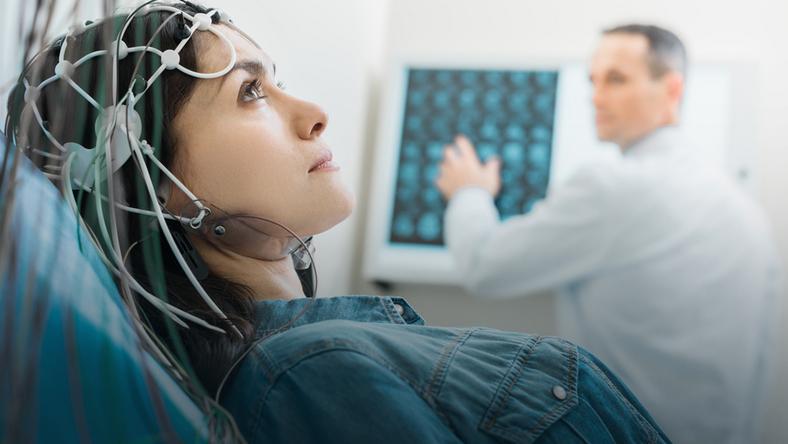 About Treatment
How the procedure is done?
The brain consists of a huge number of neurons, each of which generates its own electrical impulse. All signals must be consistent within small areas of the brain. The strength and amplitude of these microcurrents are not stable and must change.
This bioelectric activity of the brain can be registered using special metal electrodes placed on the intact scalp. They pick up the vibrations of the brain, amplify them and record them on paper or display them on a monitor in the form of waves. The resulting image is a graphical representation of how the brain works in real time.
Patient goes into a special room, isolated from light and sound, a special cap with electrodes is put on his head, he sits in a comfortable chair or lies on a couch. Various tests are usually used for diagnosis:
With a flash of bright light (photostimulation);
With monotonous on / off light;
With hyperventilation (deep breathing);
With loud sound (audio stimulation);
Falling asleep - on its own or with the help of sedative.
The procedure lasts from 30 minutes to 2 hours in the daytime. After graduation, patients can return to their usual activities.
Types of EEG
Sleep-deprived EEG. It is carried out after short-term sleep deprivation (up to 24 hours) for more accurate detection of pathological changes. During the recording, provocative loads are applied: photo and phonostimulation, hyperventilation; deprivation of sleep, sleep (physiological).
EEG video monitoring is a study during which a long-term synchronous recording of electroencephalogram and video data patient's motor and behavioral activity is carried out. This study is of great importance for the diagnosis of various paroxysmal conditions and disorders in neurology, primarily in the diagnosis and differential diagnosis of epilepsy, non-epileptic paroxysms (panic attacks, visual, auditory hallucinations, hyperkinesis, etc.); conditions arising in sleep (sleepwalking, dreaming, etc.)
Quick Details
Procedure Duration

30 minutes - 2 hours

Procedure Result

48 hours
Indications
sleep disorders
convulsive seizures
identified endocrine diseases
traumatic brain injury
vascular pathology of the head and neck (detected by ultrasound)
inflammatory diseases of the nervous system and their consequences
vegetative-vascular dystonia; panic attacks, diencephalic crises
cerebrovascular disease
frequent headaches; dizziness;
after neurosurgical surgery;
with any brain damage that developed before or after childbirth;
developmental and behavioral disorders in children
volumetric formations of the brain
Electroencephalography allows you to monitor the results of treatment in patients receiving one or another type of drug or physical therapy. It is possible to examine patients of any age and in any functional state (including sleep).
Contraindications
The procedure has practically no contraindications for use. The only thing that can limit its implementation is the presence on the surface of the head of extensive injuries, acute infectious processes or postoperative sutures that have not healed by the time of the study.
The study is not contraindicated for children and pregnant women, but during these periods it is performed without functional tests.
Preparation for Procedure
Physician should advise patient whether or not to discontinue planned medication and how long before the procedure. 12 hours prior to the examination, you must stop taking products containing caffeine or energy drinks (coffee, chocolate, tea, cola, energy drinks). It is recommended to eat two hours before the procedure.
Before the examination, you must wash your hair and do not apply any products (varnishes, conditioners, masks, oils) to your hair, as this will weaken the contact of the electrodes with the scalp.
EEG is performed in a calm state, patient should not be nervous and worried. If the doctor needs to identify the seizure activity of the brain, he may ask patient to stay awake for a short time before the examination.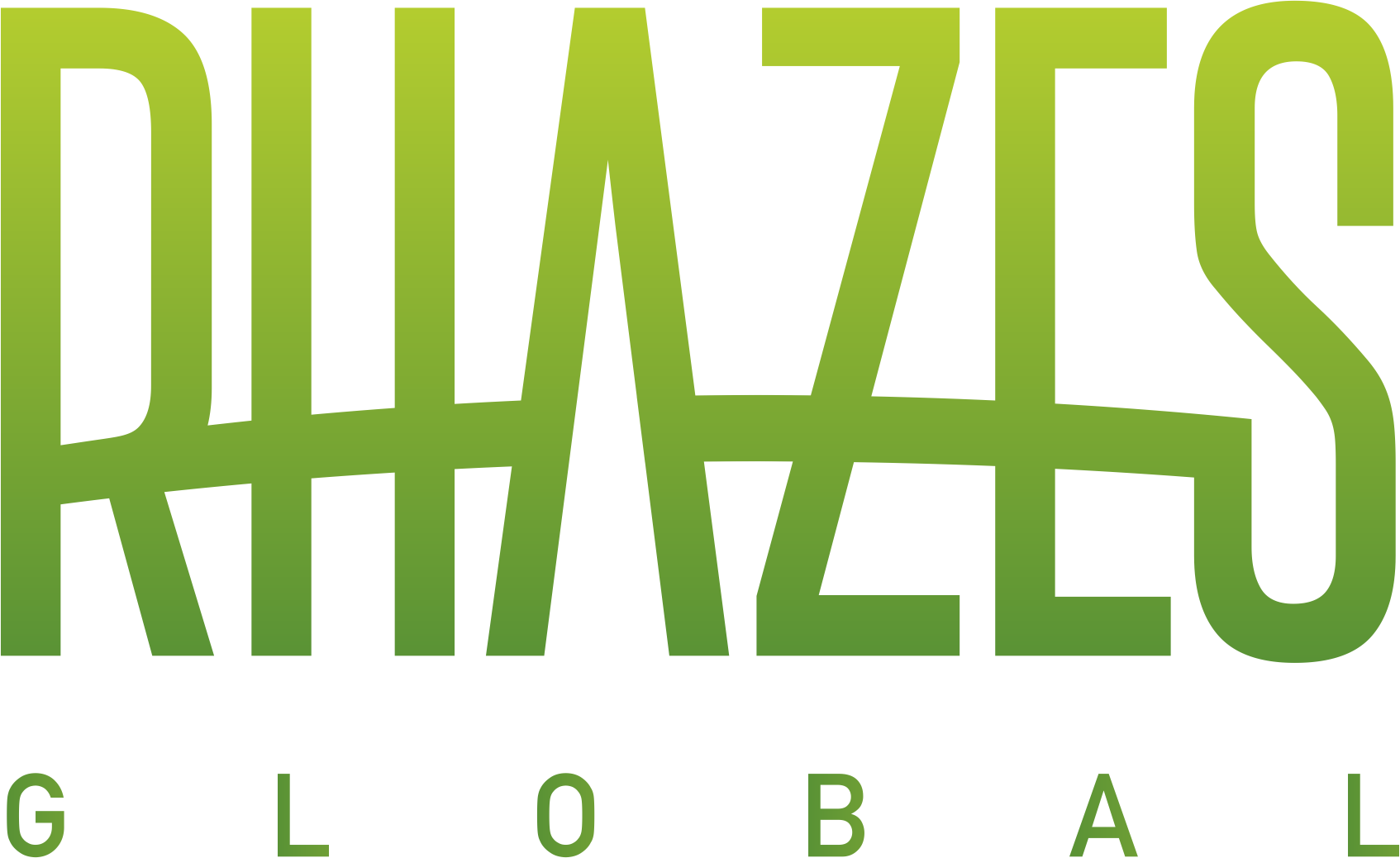 Procedure and Doctor Search

FREE