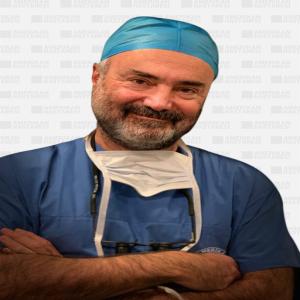 Haldun Karagöz, M.D.
Cardiovascular Surgery
About Doctor
Dr. Haldun Karagöz graduated from Ankara University Medical School in 1982 and completed his cardiovascular residency at TYIH, Ankara, under Kemal Bayazıt. During 1993-2012 he performed more than 20000 most complex operations at Guven Hospital. Currently he is working at VKV American Hospital Cardiovascular Surgery Department. Dr. Haldun Karagozis one of world's leading Cardiovascular Surgeons. First ever coronary bypass surgery in awake patient is on his account, besides numerous original surgical techniques developed by himself during his honorable practice.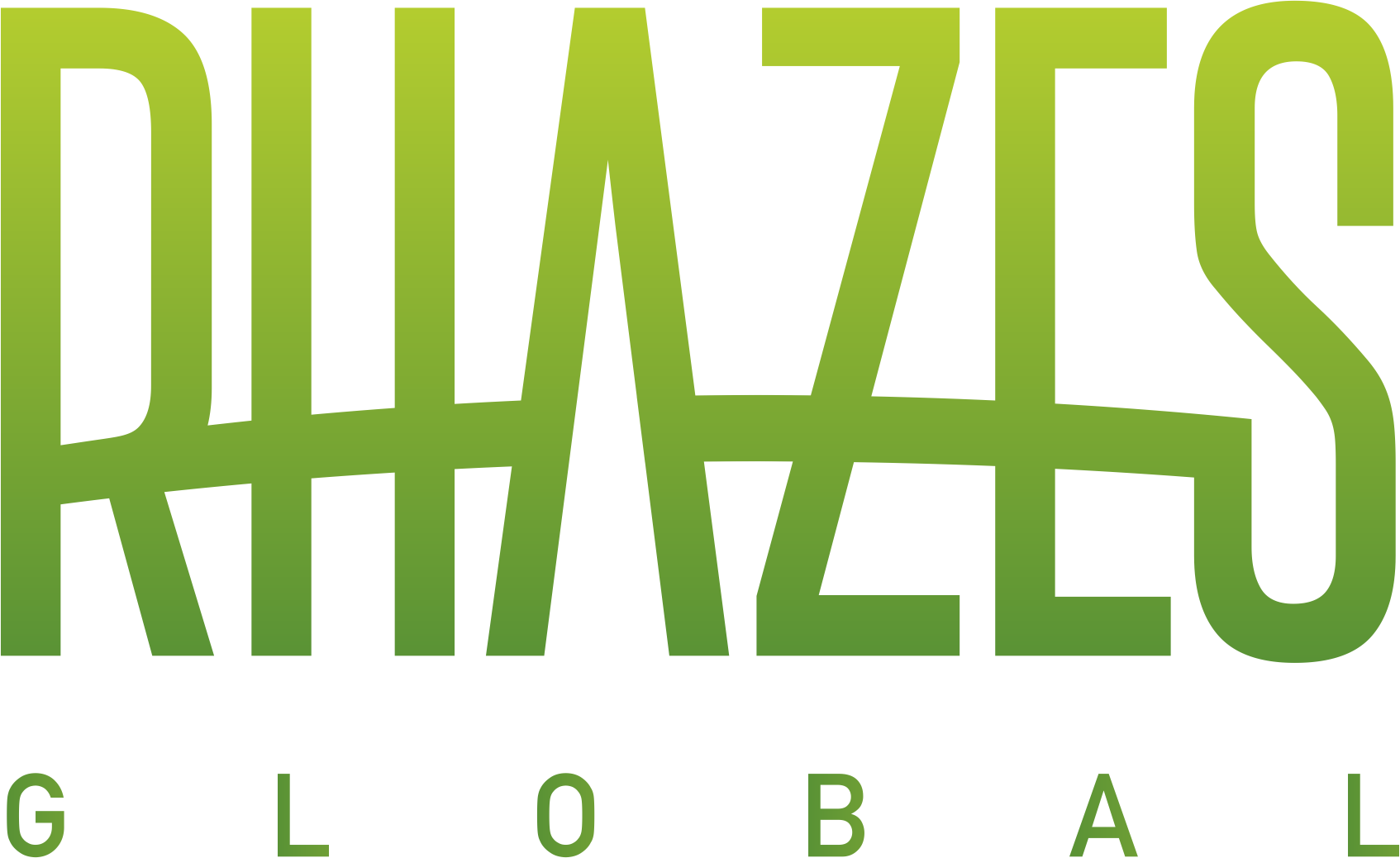 Hospital and Doctor Search

FREE