Medipol Mega University Hospital
About Hospital
Medipol Mega Hospital, which breaks grounds right along with being an university hospital, by hosting four different medical centers again holds the title of being the first private medical complex in Turkey.
Medipol Mega Hospital Complex stands out as a hospital in Turkey which performs large health investment with its General, Oncology, Cardiovascular Surgery and Dental Centers, also the highest number of specialities.
Medipol Mega Hospital Complex, is the first hospital inTurkey with the latest technology and the best medical equipment. The Center is an important actor both in the national and international arena, the new reference center in the health sector.
Medipol Mega Hospitals Complex has 515 bed capacity, 126 Intensive Care Units (32 General, 15 Coronary, 26 CVS, 53 Neonatal Intensive Care), all of which are equipped with smart systems and technology, as well as polyclinics in all branches with 267 rooms.
Neurosurgery
The Neurosurgery Department provides services in the following areas:
Vascular Neurosurgery, Aneurysm Surgery, AVM Surgery, Carotid Endarterectomy Surgery, Intracerebral Hematoma Surgery, Isemic Stroke Surgery, By-Pass, Indirect Cerebral Revascularization, Decompressive Craniectomy.
Oncologic Neurosurgery, Spinal Neurosurgery, Pediatric Neurosurgery, Trauma, Functional Neurosurgery cases are dealt with at the department.
Pathology
There are 2 professors, 2 associate professors, 1 assistant professors and 3 specialists in the Pathology Department. There are 9 technicians, 5 secretaries and 1 assistant personnel in the laboratory of the department. In 2017, one of the research assistants completed his specialty training and became a pathology specialist.
Approximately 30000 biopsies, consultation and cytology materials are diagnosed and 330 intraoperative examinations are performed in the pathology laboratory. In addition to conventional hematoxylin and eosin staining, histochemical, immunohistochemistry and immunofluorescence studies are performed. Reports are kept both in computer and document archives, and all blocks and slides of biopsy and cytology materials are archived.
Infectious Diseases
Diagnosis, treatment and follow-up of all diseases with fever, Hepatitis A, Hepatitis B, Hepatitis C and other hepatitis viruses, Diarrhea, AIDS (HIV infection), Cold and flu, Skin soft tissue infections, Rash diseases, Food poisoning, Parasitic diseases, Systematic fungal infections, Infectious and diseases such as meningitis are carried out at the department.
In Medipol University hospital, in order to prevent nosocomial infections, all precautions are taken both as hospital infrastructure and working principles. The Infection Control Committee ensures that preventive measures are taken not only for patients but also for employees and visitors.
Video Presentation of Medipol Mega University Hospital
Additional Services
TV in the room
Medical records transfer
Interpreter services
Airport pickup
Flight booking
Free Wifi
Private rooms for patients available
Parking available
Nursery / Nanny services
Visa / Travel office
Laundry
Religious facilities
Rehabilitation
Personal assistance / Concierge
Hotel booking
Local tourism options
Phone in the room
Special dietary requests accepted
Family accommodation
Spa and wellness
Beauty salon
Foreign currency exchange office
Dry cleaning
Restaurante
Pharmacy
Requirements For Admission
Payment Methods

Cash - Credit cards - Bank account

Patient's Age

Any

Transfer

Airport to Hospital Free

Hospital to Airport Free

Documents Language

The hospital is ready to study medical records in the following languages:

English - French - Turkish - Russian - Romanian

Translator

English - Russian - Persian - Georgian - Arabic Free

Accommodation

Hotel (apartments) near the hospital, billed daily $50 - $100
Add Review
Please login to post a review!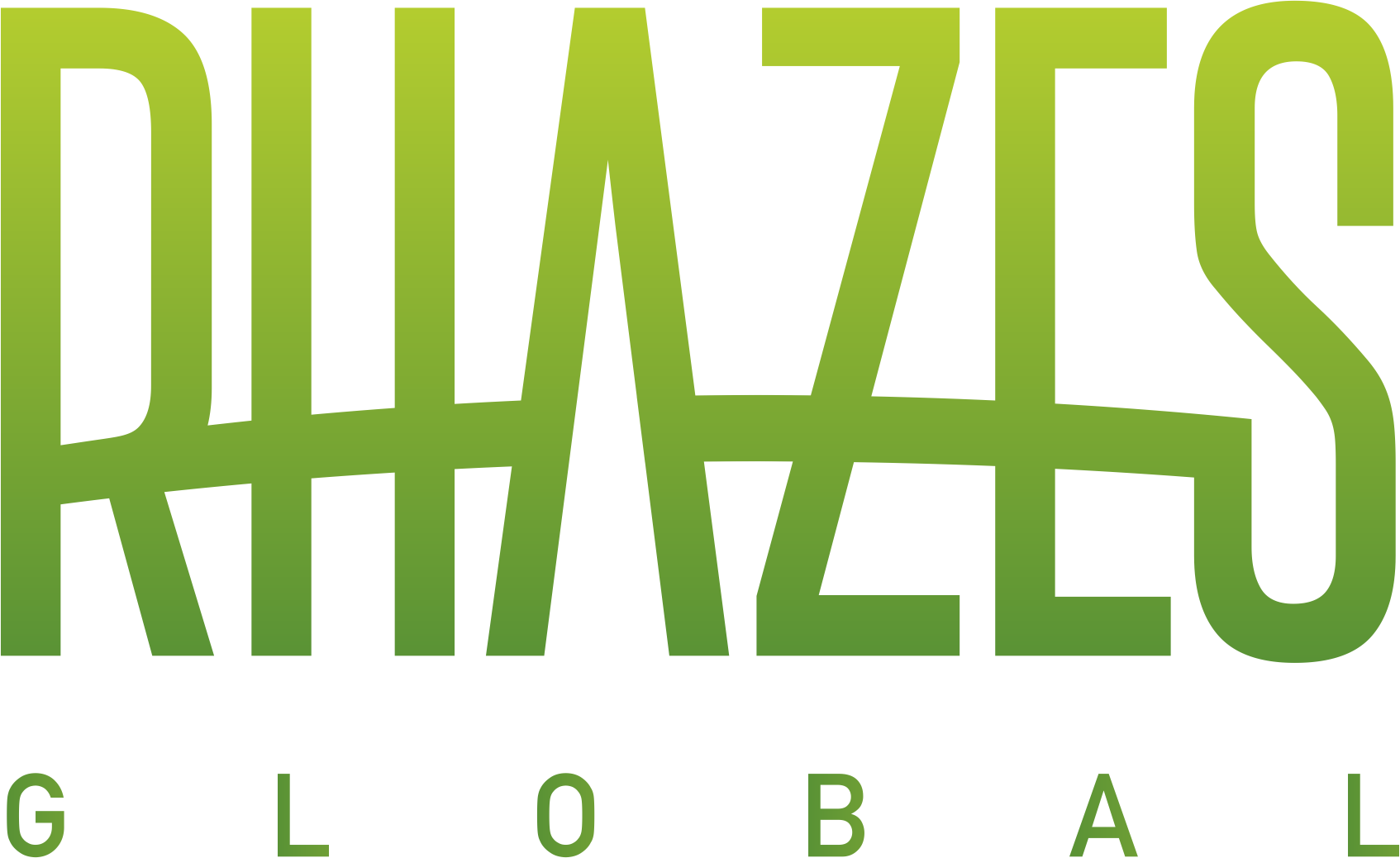 Hospital and Doctor Search

FREE