Memorial Antalya Hospital
About Hospital
One of the best healthcare institutions, with its world wilde known doctors, healthcare employees and academic staff, Memorial Antalya Hospital is located in the Mediterranean Region of Turkey.
Memorial Antalya Hospital has administrative and medical staff of 400 person, 132 beds for inpatients, 4 intensive care units, 28 beds in intensive care unit, 5 operating rooms, radiology department equipped with latest technologies, MRI/CT sections, coronary angiography unit, outpatient clinics and embryology laboratory accredited by American Embyrology College.
With its comfortable and quality rooms and living areas, Memorial Antalya Hospital, brings in its patients peace and safety. By help of the central location of Memorial Antalya Hospital, patients can easily access the hospital which is very close to different resorts, airport and bus terminal. Patients can get service in all departments of the hospital 24/7.
Neurology
Neurology department offers treatments of diseases as epilepsy, neve and muscle diseases, headache, sleep disorders, sclerosis, etc. Upon requests, neurologists generally decide treatments together with the other medical branches, because other diseases might also affect the nerve system.
Advanced laboratories also contribute to state-of-the-art medical applications, since the services of laboratories are necessary in diagnosis and treatment of neurological diseases. The radiology department of the clinic, which is essential for the diagnoses of the cardiovascular diseases, provides angiography, invasive neuroradiology procedures and CT/MRI services 24/7.
Dermatology
Examinations and treatments applied at the Dermatology clinic of the hospital, are carried out with the latest methods of technology by highly qualified staff. The department works according to state-of-the-art standarts. There are different treatments offered at the department as:
Poriasis and vitiligo treatment
Phototherapy
Digital Dermatoscopy
Botox treatment for sweating
Surgical interventions in small areas
Cryotherapy
Electrocoterization
Different cosmetic procedures as chemical peeling, laser, varicosis treatment, vein rupture, skin rejuvenating, etc.
Additional Services
TV in the room
Medical records transfer
Interpreter services
Airport pickup
Flight booking
Free Wifi
Private rooms for patients available
Parking available
Nursery / Nanny services
Visa / Travel office
Laundry
Religious facilities
Rehabilitation
Personal assistance / Concierge
Hotel booking
Local tourism options
Phone in the room
Special dietary requests accepted
Family accommodation
Spa and wellness
Beauty salon
Foreign currency exchange office
Dry cleaning
Restaurante
Pharmacy
Requirements For Admission
Payment Methods

Cash - Credit cards - Bank account

Patient's Age

Any

Transfer

Airport to Hospital Free

Hospital to Airport Free

Documents Language

The hospital is ready to study medical records in the following languages:

English - French - Turkish - Russian - Romanian

Translator

English - Russian - Persian - Georgian - Arabic Free

Accommodation

Hotel (apartments) near the hospital, billed daily $50 - $100
Add Review
Please login to post a review!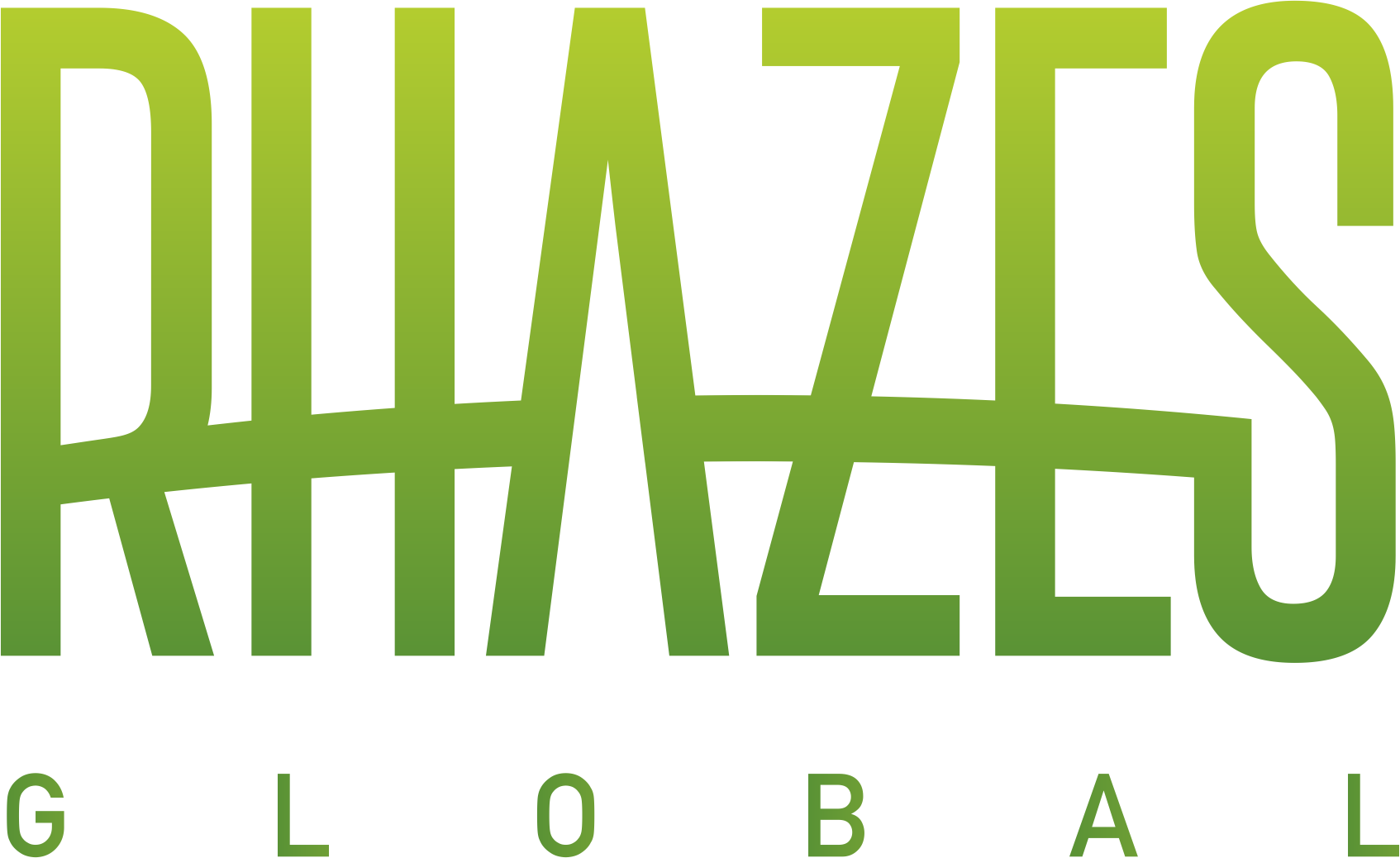 Hospital and Doctor Search

FREE