About Hospital
Private Aritmi Osmangazi Hospital, with its 10-floor modern infrastructure building on a 1550 square meter closed area of ​​12.844 square meters, is the latest investment of Bursa in the health sector with its highly experienced staff, advanced technological equipment, diagnosis and treatment services.
Within the Aritmi Health Group, there are 50 polyclinics in new 10-storey Private Aritmi Osmangazi Hospital which serves in Ulubatlı Hasan Boulevard. In addition, there are 75 single patient rooms, 20 adult and 17 newborn intensive care beds. The hospital, which has a total of 7 operating rooms, two of which have been considered for organ transplantation, has a full-fledged emergency unit, Examer Laser unit, FTR unit, sleep laboratory, EEG, EMG, endoscopy unit and dermatology application unit. In addition to the fully equipped laboratory, there are 2 delivery rooms with a radiology unit consisting of CT, MR, digital x-rays, mammography, stone crushing unit (ESWL) and panoramic x-ray.
The hospital, equipped with advanced technology, provides diagnosis and treatment services with a team of 480 people, including 80 specialist physicians, 180 health personnel and administrative staff.
General Surgery
The following surgeries are carried out at the department:
Obesity Surgery
Gall Bladder Diseases and Surgery
Thyroid Diseases and Surgery
Gastrointestinal Diseases and Surgery
Breast Diseases and Surgery
Hernias
Proctological (Hemorrhoids, Fissure, Fistula, Pilonidal Sinus Surgery)
Pulmonary Diseases
There is an advanced respiratory function laboratory in Aritmi Health Group Pulmonary Diseases departments. In this laboratory, flow volume curve, static lung volumes, diffusion capacity, bronchoprovation test, allergy-skin test and bronchoscopy are performed with bronchoscopy device. Noninvasive mechanical ventilation can also be applied to patients hospitalized in intensive care unit or in normal rooms. In addition, radiological imaging possibilities are used most effectively by adopting latest developing technological possibilities.
ALLERGY TESTS
RESPIRATORY FUNCTION TEST
SLEEP CLINIC

Cardiology
If you have complaints such as chest pain, shortness of breath, edema, urination at night, fainting, palpitations, bruising cyanosis, and rapid fatigue, contact the cardiology clinic.
Cardiology Department
CARDIOLOGY CLINIC
ANGIO UNIT
CARDIOLOGY CLINIC
PACEMAKER AND ICD UNIT
RADIOLOGY UNIT
CORONARY INTENSIVE CARE UNIT
CARDIOLOGY ANALYSIS LABORATORY
Procedures carried out in the Department of Cardiology
Cardiological Examination
ECG
ECHO
EORT
Blood Pressure Holter
Rhythm Holter
Coronary Angio (Balloon, Stent, Pacemaker)
Electrophysiological Study
Ablation
TEA
Closing Congenital Heart Deffects by Umbrella Method
Mitral Valve Balloon Valvulopastia
Renal Angio (Kidney Angio)
Peripheral Angio (Leg Angio)
Angiography
By-pass Control
Correction of Congenital Heart Diseases
NOTE: CARDIOLOGY ADVANCED EXAMINATION PROCEDURES ARE PERFORMED IN THE BRANCH - ÇEKİRGE HEART AND ARYTHMIA HOSPITAL
Pediatrics
Child Health and Diseases
Newborn Intensive Care Treatments
Short stature
Healthy child growth follow up
Nutrition follow-up
Childhood Vaccines
All kinds of childhood diseases outpatient and inpatient follow-up
Childhood Obesity
Orthopedics and Traumatology
Provided services at the department:
Sports injuries
Shoulder and Elbow Surgery
Robotic Knee Prosthesis Surgery with Makoplasty
Makoplasty Robotic Hip Replacement Surgery
Treatment of Bone and Soft Tissue Tumors
Pediatric Orthopedics
Spinal Surgery
Arm, leg deformity surgeries
Surgical treatment of fractures, osteosynthesis
Boiling delays, non-union, pseudoarthrosis surgeries
Lengthening surgeries
Removal of broken and dislocated sequels
Foot and Ankle Surgery
Treatment of Achilles tendon ruptures
Foot surgeries, Hallux valgus, hallux rigidus
Hand Surgery
Additional Services
TV in the room
Medical records transfer
Interpreter services
Airport pickup
Flight booking
Free Wifi
Private rooms for patients available
Parking available
Nursery / Nanny services
Visa / Travel office
Laundry
Religious facilities
Rehabilitation
Personal assistance / Concierge
Hotel booking
Local tourism options
Phone in the room
Special dietary requests accepted
Family accommodation
Spa and wellness
Beauty salon
Foreign currency exchange office
Dry cleaning
Restaurante
Pharmacy
Requirements For Admission
Payment Methods

Cash - Credit cards - Bank account

Patient's Age

Any

Documents Language

The hospital is ready to study medical records in the following languages:

English - French - Turkish - Russian - Romanian

Transfer

Airport to Hospital Free

Hospital to Airport Free

Translator

English - Russian - Persian - Georgian - Arabic Free

Accommodation

Hotel (apartments) near the hospital, billed daily $50 - $100
Add Review
Please login to post a review!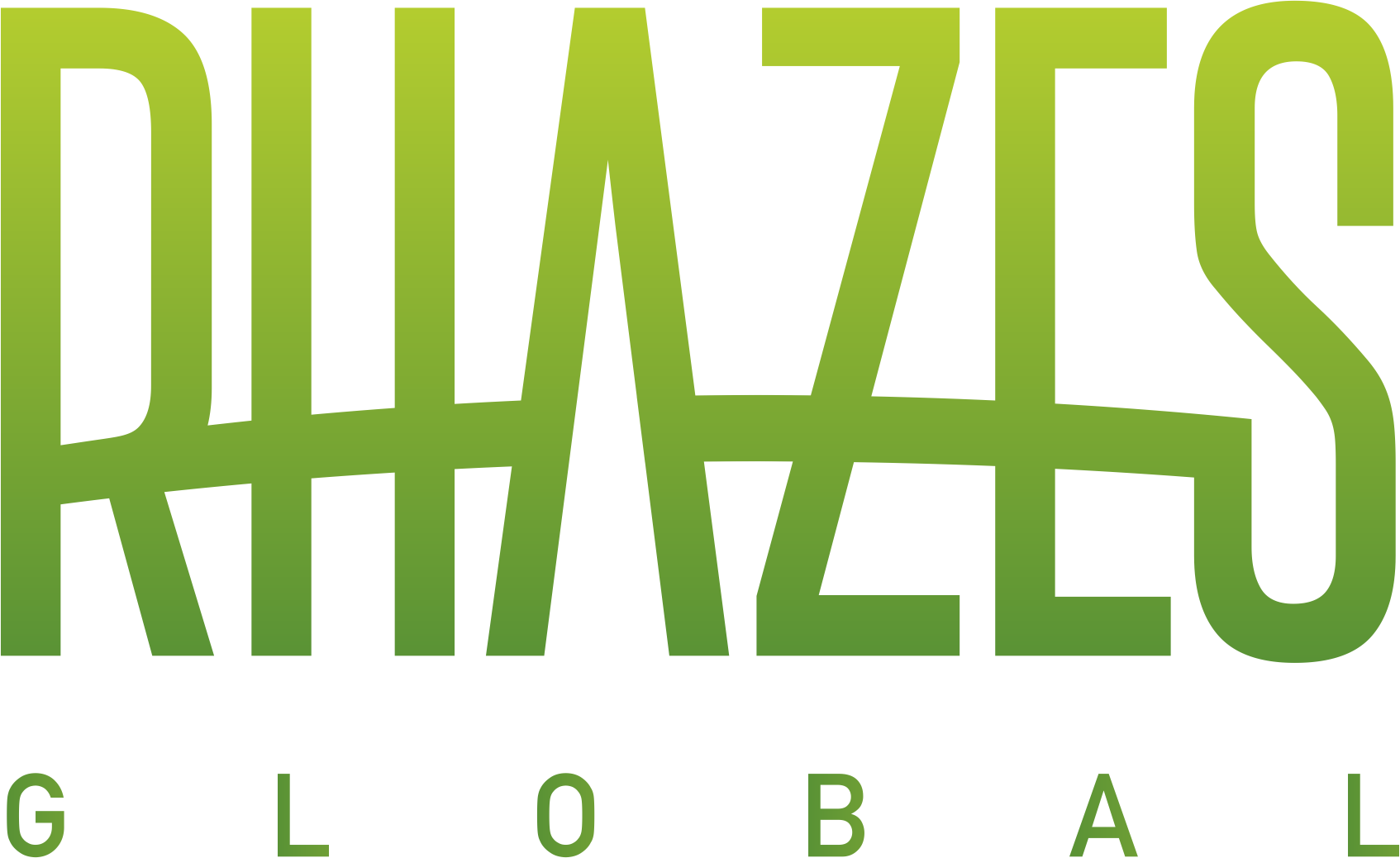 Hospital and Doctor Search

FREE