About Hospital
Medicana International Ankara Hospital has been providing world-class health services since 2008. Medicana International Ankara Hospital, which is one of the few private hospitals in the world with its modern technology and technical features, with a closed area of ​​20 thousand square meters, provides organ and tissue transplantation, radiation oncology, medical oncology, cardiology, cardiovascular surgery, in vitro fertilization, nuclear surgery in Ankara and surrounding regions. It is the first private hospital to incorporate medicine, 24-hour emergency health services and hemodialysis services.
Medicana International Ankara Hospital offers organ and tissue transplantation, radiation oncology, medical oncology, cardiology, cardiovascular surgery, IVF, nuclear medicine, gynecology and obstetrics, pediatric health and diseases, eye, ear, nose and throat diseases,dermatology, plastic surgery, medical aesthetics (cosmetology), internal medicine, nutrition and dietetics, endocrinology, check-up, chest diseases, thoracic surgery, urology, orthopedics, physical therapy and rehabilitation, gastroenterology, oral and dental health, emergency, radiology, medical laboratories and coronary intensive care, CVS intensive care, heart health center, obesity center, lymphedema center, neural therapy, interventional radiology, breast center, home care unit, neonatal intensive care, general intensive care and cancer treatment stands out with its full range of services in diagnosis and treatment.
Medicana International Ankara Hospital provides services in 50 branches with approximately 120 physicians and 800 personnel.
Medicana International Ankara Hospital serves with 207 beds, 8 operating rooms, 26 observation beds, 17 internal and surgical intensive care units, 9 KVC intensive care units and 5 coronary intensive care units in newborn intensive care in a closed area of 20 thousand square meters. gives.
It provides support with 50 car parking capacity and free valet service.
Advanced Oncology Center
Medicana International Ankara Hospital, as the only center for advanced cancer treatment, responds to a great need in Ankara and its surroundings. Multi-Slice CT, PET-CT, MR, Ultrasonography, IMRT capable LINAC devices, conventional radiology and nuclear medicine imaging methods and radiation oncology, which were found in a private sector hospital for the first time in Ankara, made Medicana International Ankara Hospital the center of cancer treatment.
State-of-the-art technology in the nuclear medicine unit stands out in cancer treatment
Thanks to the PET-CT imaging device, cancerous cells can be detected and spread immediately, so the necessary treatment is applied only to cancerous cells, thus preventing damage to healthy cells.
Bone Marrow Center
More than 1000 bone marrow transplant operations have been performed as of November 2017
The goal is to meet the bone marrow transplantation needs of many patients and to maximize the survival rate with the team of doctors, expert healthcare professionals and world-class 14 patient rooms with HEPA filters.
Organ Transplant Center
Medicana International Ankara Hospital brings its patients to a new life with organ transplantation.
Organ Transplant Center was established in October 2009.
The hospital has surgeons specialized in liver and kidney transplantation. The teams are supported by nephrologists, gastroenterologists, infection doctors, psychiatrists, nutrition and dietitians and experienced medical staff. Medicana Ankara Organ Transplant Center serves both patients from Ankara and neighboring provinces and international patients from wide geography.
Cardiology Center
With the specialist cardiology physician staff, all kinds of heart and heart valve diseases, mitral insufficiencies (MitraClip), (Carillon Device, Mitral Balloon Valvuloplasty, (Mitral Valve Expansion Treatment with Balloon) Arrhythmias, Coronary interventions (inguinal without surgery) Balloon angioplasty (stent and other procedures), EPS, Ablation, coronary artery diseases, heart valve diseases, heart failure, hypertension, Non-surgical Replacement of the Aortic Valve (TAVI) methods. are offered.
Obesity Center
There is a serious increase in the number of obese individuals all over the world, depending on the developments in lifestyle and eating habits. In addition to negatively affecting social life, obesity, which can cause many different health problems such as type-2 diabetes, hypertension, cardiovascular diseases, cancer, infertility and depression, is a treatable disease.
Anyone with a body mass index of 30 and above can apply for our healthy living programs that we have developed to be implemented in our obesity center, which was opened to carry out obesity treatment in an effective and sustainable manner.
In addition to the health problems of patient, the obesity center organizes detailed medical information related to obesity, health and life skills.
Cyberknife
Cyberknife Radiosurgery is the first and only robotic radiosurgery system in the world designed to treat tumors with an accuracy of more than a millimeter in the whole body. Thanks to this system, radiation beams are used focally and cancerous tissues in the brain and body are treated with high doses. Normal tissues are maximally protected from the effects of radiation.
IVF Center
IVF Center offers the highest quality healthcare services with experienced doctors and state-of-the-art medical infrastructure. IVF Center uses the latest technology and treatment methods in the field of assisted reproductive techniques. The center works with well-known and reliable experts who have achieved many successes in the field of reproductive health. IVF Center consists of an experienced team of gynecologists and obstetricians, Andrology (male infertility) specialists, embryologists, biologists and nurses.
Additional Services
TV in the room
Medical records transfer
Interpreter services
Airport pickup
Flight booking
Free Wifi
Private rooms for patients available
Parking available
Nursery / Nanny services
Visa / Travel office
Laundry
Religious facilities
Rehabilitation
Personal assistance / Concierge
Hotel booking
Local tourism options
Phone in the room
Special dietary requests accepted
Family accommodation
Spa and wellness
Beauty salon
Foreign currency exchange office
Dry cleaning
Restaurante
Pharmacy
Requirements For Admission
Payment Methods

Cash - Credit cards - Bank account

Patient's Age

Any

Documents Language

The hospital is ready to study medical records in the following languages:

English - French - Turkish - Russian - Romanian - Georgian

Transfer

Airport to Hospital Free

Hospital to Airport Free

Translator

English - Russian - Persian - Georgian - Romanian - Arabic Free

Accommodation

Hotel (apartments) near the hospital, billed daily $50 - $100
Add Review
Please login to post a review!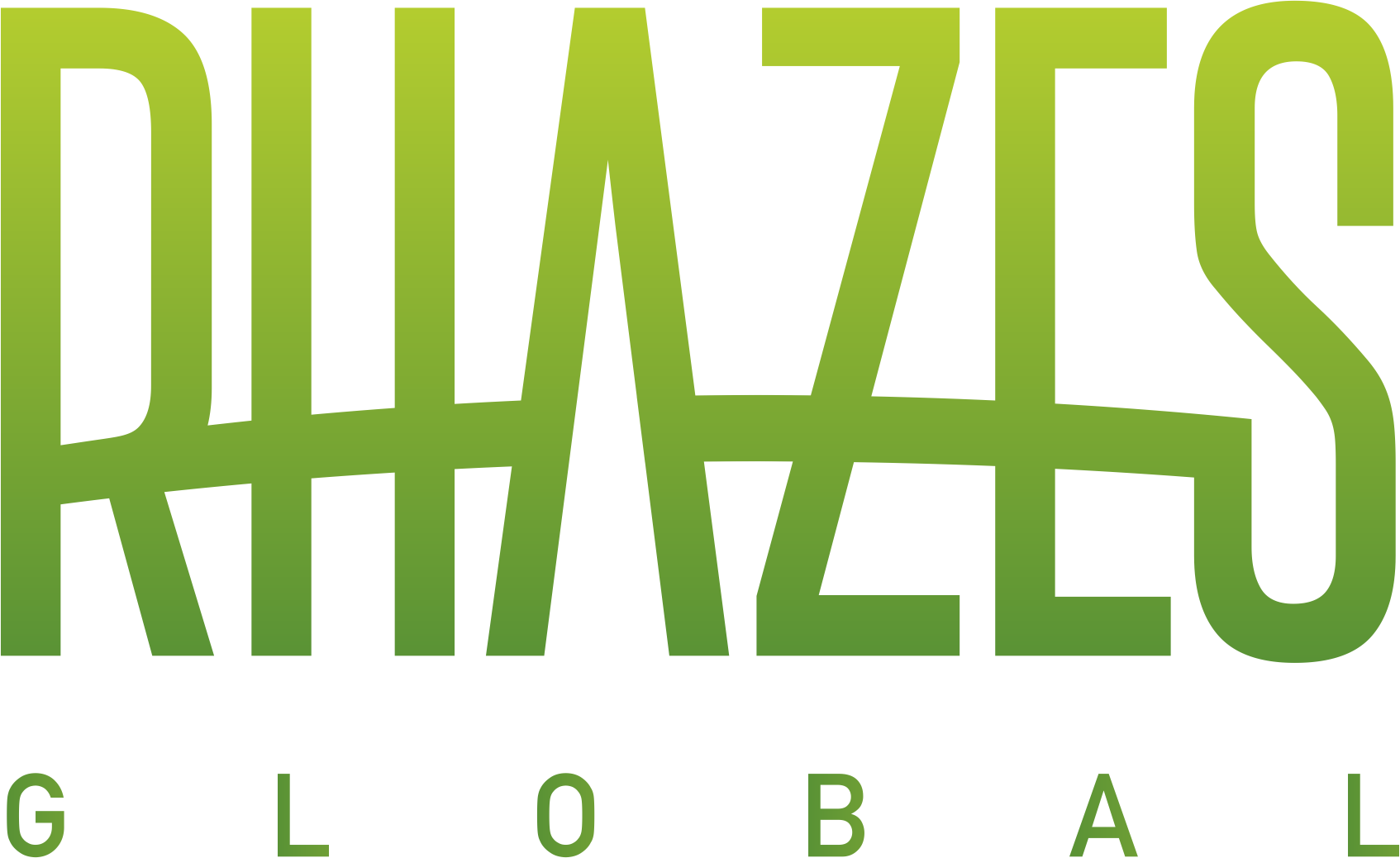 Hospital and Doctor Search

FREE