About Hospital
Docrates Cancer Center, located in Helsinki, Finland, is the main international center which is specialised in cancer diagnostics and treatment. The center was established in 2007 and as a new brand in 2009 in Jätkäsaari, Helsinki. The hospital which is located in the center of the city offers all-inclusive service for its cancer patients.
Docrates Cancer Center provides individual service for its patients through their treatments. The hospital with its advanced techology and qualified staff promises patients the best results. At Docrates Center, each patient can benefit from a personal care team, personal doctor and nurse, who serves patients and their families intensively.
So far, the patients from 60 different countries have been treated in Docrates Cancer Center, which makes the center a very significant healhcare service exporter.
Radiation Oncology
One of the best radiotherapy technology VMAT RapidArcocrates is used at the Docrates Cancer Center. Side effects of treatments are minimized by the means of the advanced radiotheraphy equipments with possibility of applying high doses to tumors.
The radiotheraphy team of the Docrates Cancer Center, including a doctor, radiotherapist and radiologists, plans the treatment of patients according to their expectations and needs. Even treatment schedules are customized in agreement with patients.
Oncology
Patients can consult the best oncologists instantly without referral at Docrates Cancer Center. Treatment is started without any delay or waiting which is the most important in the cancer treatment.
Cancer Chemotherapy duration is defined according to the type of cancer and its treatment. Results of the treatment are usually closely followed up by radiological imaging and blood tests.
Another way of cancer treatment is surgery, in other words removal of tumors. The high experienced doctors and staff of the Center plan and carry out surgeries on different parts of the body with the tumor removal purpose.
Additional Services
TV in the room
Medical records transfer
Interpreter services
Airport pickup
Flight booking
Free Wifi
Private rooms for patients available
Parking available
Nursery / Nanny services
Visa / Travel office
Personal assistance / Concierge
Hotel booking
Local tourism options
Special dietary requests accepted
Family accommodation
Pharmacy
Requirements For Admission
Payment Methods

Cash - Credit cards - Bank account

Patient's Age

+18

Document Language

The hospital is ready to study medical records in the following languages:

English - French - Turkish - Russian - Romanian

Translator

English, Russian

Transfer

Airport to Hospital

Hospital to Airport

Accommodation

Hotel (apartments) near the hospital
I absolutely love this team. They are always nice, couldn't be more caring. They can generally get you in for an appointment very quickly if need be. I've never had better or more personal care from a healthcare team. Thank you so much Rhazes Global and Docrates Cancer Center.
Add Review
Please login to post a review!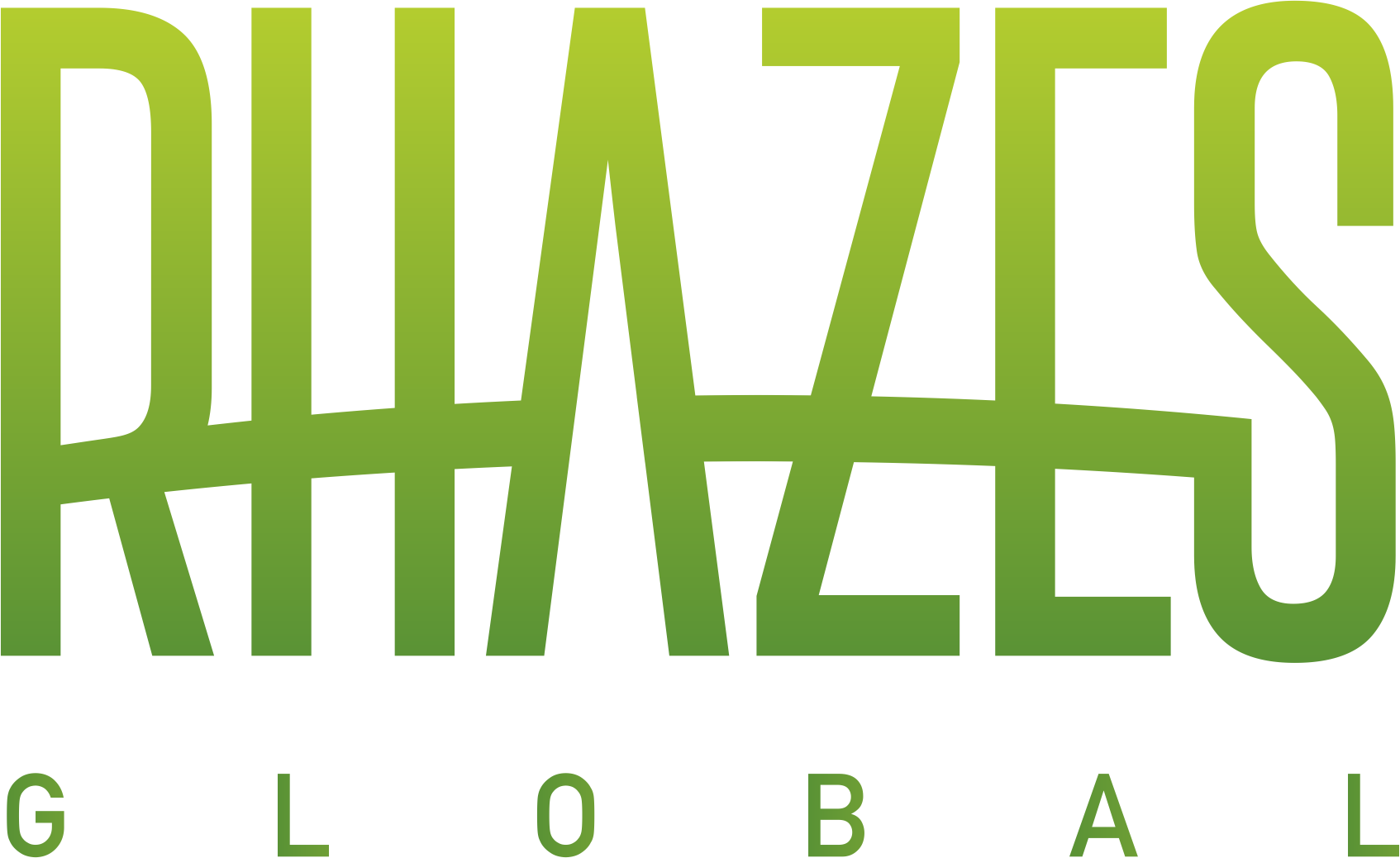 Hospital and Doctor Search

FREE