About Hospital
Turkeyana Clinic have been present since 2012 in the esthetic field, which looks at plastic surgeries as the "beauty is a natural integrated image" and focuses not only on what needs to be improved in the body, but rather on the overall appearance, and offer what is most suitable to get a beautiful natural look. The success of cosmetic work is measured by the difficulty of noticing it. If it is done naturally and is not easily noticed, we can say that the cosmetic operation was done correctly.
Turkeyana Clinic sees aesthetic medicine as a unique work of art; it must be designed differently for each person. Everyone strives to reach absolute beauty, but it seek to reach the natural beauty that suits each person individually. It does not impose specific methods, but offers options that suit the case, adhering to the first rule of medicine; "never hurt the patient". Thus, it puts multiple cosmetic options in your hands, surgical and non-surgical, done by the hands of high competencies, professionalism, and outstanding.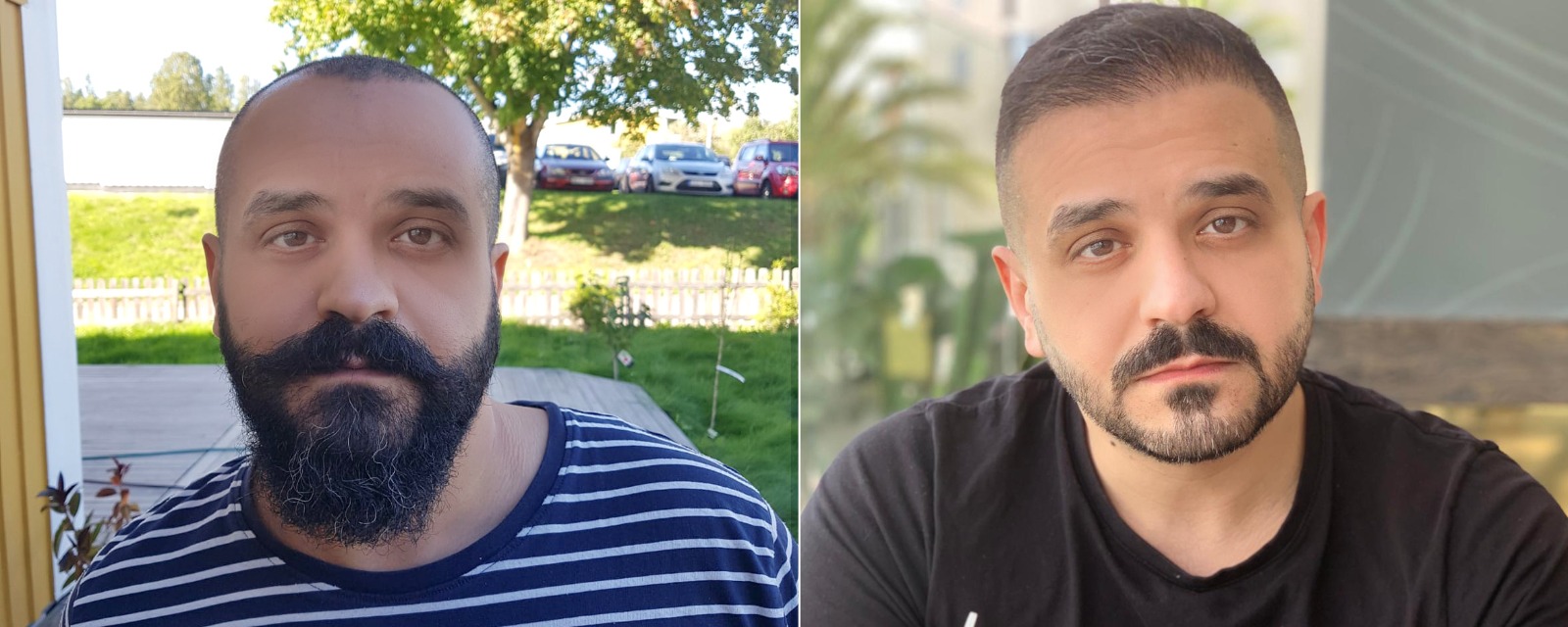 Services for Men
Hair Transplant
Beard Transplant
Rhinoplasty
Body Etching
Arm Lift
Dental Implants
Ear Cosmetic
Eyelid Lift
Gynecomastia
Hollywood Smile
Liposuction
Tummy Tuck
Face and Neck Lift
Services for Women
Arm Lift
Autologous Fat Injection
Body Etching
Breast Augmentation
Breast Lift
Buttock Augmentation
Dental İmplants
Eyebrow Transplant
Eyelid Lift
Hair Transplantation
Hollywood Smile
Liposuction
Rhinoplasty
Tummy Tuck
BBL
Face and Neck Lifting
Double Chin Lifting
Cosmetic Treatments
Plasma Injection
Scarlett Face Lift Technology
Botox Injection
Derma Roller
Hydra-Facial Technology
Filler Injection
Armpit Botox Injection
Dental
Hollywood Smile Crown Porcelain
Hollywood Smile Crown Zircon
Hollywood Smile E-max veneer
Hollywood Smile Laminate Veneer
Hollywood Smile Glass ceramic
Tooth Implant
Sinus Lifting
Root canal with filling
Extraction Without Surgery
Surgical extraction
Gingival Curettage
Teeth cleaning and polishing
Orthodontics
Porcelain Bracket Orthodontics
Invisalign Orthodontics (transparent)
Bone graft
Additional Services
TV in the room
Medical records transfer
Interpreter services
Airport pickup
Flight booking
Free Wifi
Private rooms for patients available
Parking available
Nursery / Nanny services
Visa / Travel office
Laundry
Religious facilities
Rehabilitation
Personal assistance / Concierge
Hotel booking
Local tourism options
Phone in the room
Special dietary requests accepted
Family accommodation
Spa and wellness
Beauty salon
Foreign currency exchange office
Dry cleaning
Restaurante
Pharmacy
Requirements For Admission
Payment Methods

Cash - Credit cards - Bank account

Patient's Age

Any

Documents Language

The hospital is ready to study medical records in the following languages:

English - French - Turkish - Russian - Arabic

Transfer

Airport to Hospital Free

Hospital to Airport Free

Translator

English - Russian - French - Arabic Free

Accommodation

Hotel (apartments) near the hospital, billed daily $50 - $100
Add Review
Please login to post a review!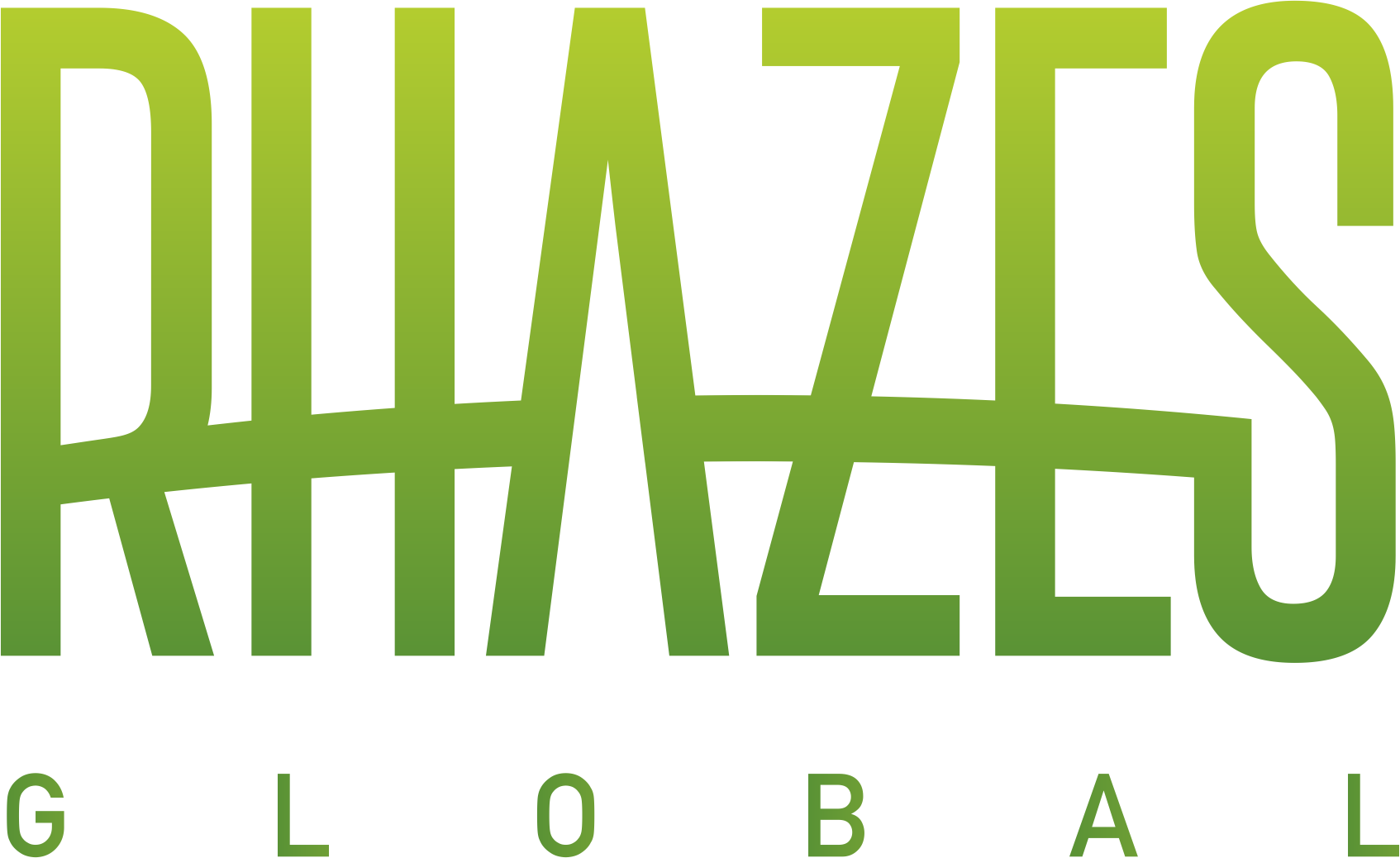 Hospital and Doctor Search

FREE