Mardaleishvili Medical Center
About Hospital
Fully-fledged Mardaleishvili Medical Center with its highly qualified Medical staff is a healthcare facility meeting world's standards, focusing on providing upper-quality Medical service.
The clinic offers the comprehensive services through its departments of head and neck tumors, breast cancer, gynecology, thoracic surgery, abdominal surgery, chemotherapy and cell therapy include: all types of diagnostic tests, therapeutic, surgical and post-operative care services.
Outstanding surgeons care for patients in operating rooms equipped with latest technologies, post-operative care, well trained and friendly medical staff continuously strives of patients' recovery in a fastest way possible.
Doctors diagnose genetic mutations, predisposition of patients to certain types of cancers, the nature of cancers, etiology and pathogenesis of disease through our Genome research and Diagnostic Center. It is crucial for effective and targeted treatment of cancer which saves patients resources and leads to successful outcome.
Why Choose Mardaleishvili Medical Center?
Leading Specialists of the country work in this clinic
Development here is constantly promoted
Methods are systematically updated and elaborated
The clinic has a high-quality laboratory
The staff is passionate for caring out patients
The clinic offers flexible payment system for its patients.
Neurosurgery
Each year, up to 800000 new cases of benign and malignant tumors of head and neck region are recorded worldwide.
Comprehensive treatment including surgical, and combined treatment of head and neck cancers, from minimally invasive diagnostic procedures to complete expanded and reconstructive surgery, with multidisciplinary approach is offered at Mardaleishvili Medical Center Head and Neck Surgery Department.
Up to 3000 operations are performed annually due tu head and neck region tumors at our clinic, including operations on:
Thyroid Cancer
Laryngeal Cancer
Salivary Gland Tumors
Lip and Oral Cavity Tumors
Skin and Soft Tissue Tumors
Upper and Lower Jaw Tumors
Cervical Lymph Nodes
Gynecology
Gynecological conditions classify as: Infectious, Hormonal, Tumorous, Inherent, and Posttraumatic.
Due to worsening ecology, stress abortions there is a tendency of increasing hormone depending conditions.
With its highest quality equipment which includes endoscopy, laparoscopy and hysteroscopy systems (OLYMPUS), electric surgical tools, cryotherapy equipment, video colposcopy and ultrasound surgery, Gynecological department offers comprehensive diagnostics and treatment of following cancerous and non-cancerous conditions of female reproductive orans:
Cervical cancer
Ovarian cancer
Uterine Cancer
Vaginal Cancer
Fibromioma and endometriosis of the uterus
Endometrial Hyperplasia
Fertility treatments
Benign pathologies of the cervix
Benign and malignant conditions of the vulva
Hormonal changes.
Thoracic Surgery
Operations on tumors of lungs and mediastinum organ are conducted at Thoracoabdominal Surgery department of Mardaleishvili Medical Center. Fully fledged Center, staffed with professionals, uses modern treatment methods and promises best outcomes to its patients. Individual approach is applied to each patient and each case is discussed at clinical meeting of oncologic surgeons, radiologists, chemotherapists, therapists, anesthesiologists and intensive care specialists.
CT or ultrasound guided biopsy is used for proper diagnostics at our Thoracoabdominal Surgery Department, which carries out treatment in accordance with European Standards.
Hematology
Preparing bone marrow material for cell therapy, immunotherapy, dendritic cell-based cancer therapeutic vaccines and LAK cell treatment is exclusively offered by Mardaleishvili Medical Center to patients.
Cell therapy is used as a treatment or as a prevention of a disease. Cells for transplantation may come from donor as well as the patient. There are different types of cellular therapy: transplanting stem cells, in hematology and regenerative medicine, immune therapy and for treatment of autism in children.
Oncology
In clinical oncology (chemotherapy) department of Mardaleishvili Medical Centre various cancers are treated with medications using modern therapeutic methods:
At Chemotherapy (clinical oncology) department of Mardaleishvili Medical Center, variety of cancer types are treated with following methods:
Latest chemotherapy protocols;
Modern hormone therapy
Modern immunotherapy
Targeted therapy.
Each patient case is managed as an individual in order to make treatment for them comfortable and maximally avoid complications which may occur.
Comprehensive treatment of all types of cancer on an outpatient basis, conducted by highly-qualified and caring medical staff, with original chemotherapy or European generics as the only treatment method or in combination with radiation therapy is offered to patients at Mardaleishvili Medical Center Chemotherapy Department.
Additional Services
TV in the room
Medical records transfer
Interpreter services
Airport pickup
Flight booking
Free Wifi
Private rooms for patients available
Parking available
Nursery / Nanny services
Visa / Travel office
Laundry
Religious facilities
Rehabilitation
Personal assistance / Concierge
Hotel booking
Local tourism options
Phone in the room
Special dietary requests accepted
Family accommodation
Spa and wellness
Beauty salon
Foreign currency exchange office
Dry cleaning
Restaurante
Pharmacy
Requirements For Admission
Payment Methods

Cash - Credit cards - Bank account

Patient's Age

Any

Documents Language

The hospital is ready to study medical records in the following languages:

English - French - Turkish - Russian - Romanian

Transfer

Airport to Hospital Free

Hospital to Airport Free

Translator

English - Russian - Persian - Georgian - Arabic Free

Accommodation

Hotel (apartments) near the hospital, billed daily $50 - $100
Add Review
Please login to post a review!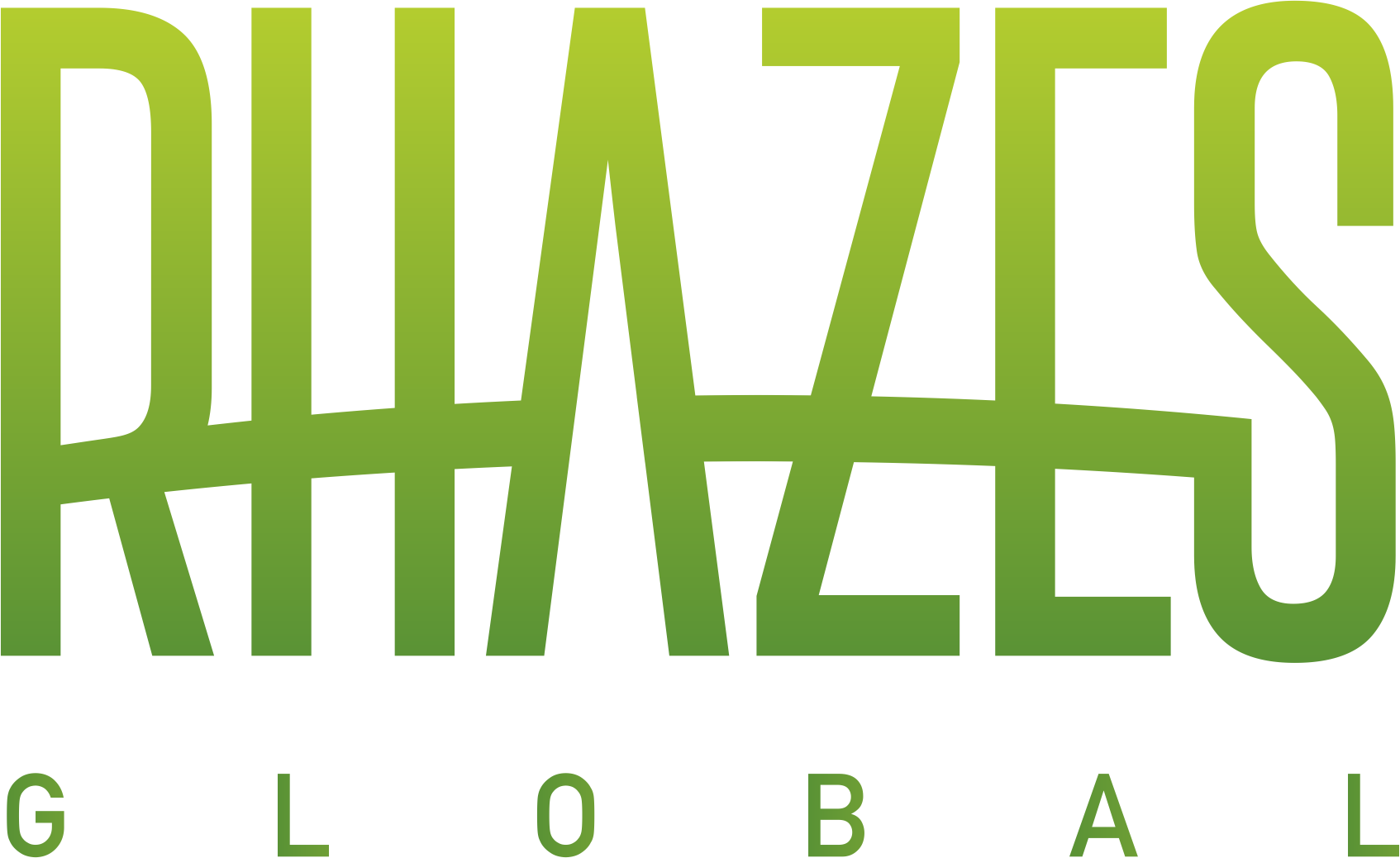 Hospital and Doctor Search

FREE