Memorial Bahçelievler Hospital
About Hospital
Exceptional technology, reputable academic staff, patient-oriented approach compassionate care, the healing power of art, modern architectural solutions.
Memorial Bahçelievler Hospital, one of the most extensive medical facilities in the world, bringing an entirely new perception to the healthcare sector. The mission of providing ethical and quality healthcare services in accordance with the global standards, Memorial Bahçelievler has accomplished through the basis of humanity. The hospitality approach that takes the future into modern times and was developed as one of the best examples of modern architecture.
Neurosurgery
As advanced technology and radiological imaging systems improve brain and spinal cord operations become get easy and today all types of interventions are available and safe for patients. It becomes easy to determine and get information on the localization and type of diseases by modern MRI, CT and Nervous System Angiography. CUSA, navigation, stereotaxis, laser, and microscopy methods are videly u operations.
High quality services provided in Memorial by its experienced staff, modern technology and intensive care facilities. Open, closed and micro methods of surgery are used in spinal or disc diseases. Laser intervention is applied in the spinal cord. Micro methods are used peripheral neurological diseases, compressions and injuries. Stents, medications, or other necessary methods are used for eliminating of blood vessels.
In a short period of time patients can get certain diagnoses going through examinations and tests as CT, MRI, Angiography, Nuclear Medicine teting which are available 24/7. Operations are carried out in highly equipped modern rooms with the support of the anesthesia team of the hospital. Neurosurgical patients can get pre-op and post-op care in the intensive care units of the hospital with the latest technological facilities.
Gastroenterology-Hepatology
The gastroenterology department is equipped with latest facilities where all kind of endoscopic proecedures are performed. Esophagoduodenoscopy, endoscopic retrograde cholangiopancreatography, colonoscopy-rectosigmoidoscopy, liver needle biopsy procedures are available in the clinic for different diognostic purposes. Different treatment procedures such as removing foreign bodies, dilation of benign fibrotic narrownesses, stent applications, band ligation or sclerotherapy, polyoectomy, papillary sphincterctomy are performed in the unit.
Ear, Nose and Throat Disorders
All examinations and procedures in the department are carried out by the modern facilities with the highest standarts. Ear, Nose and Throat staff has numerious scientific publications in different journals all over the world. Patients, who apply to the department of Ear, Nose and Throat Disorders, can receive treatment as polyclinic, emergency or inpatient.
Nose and rhinological diseases, cosmetic nose operations, childhood ear, nose and throat dieseases, dizziness and balance disorders, hearing disorders, ear diseases in children and adults, cancer or masses, snoring are successfully treated by the highly qualified doctor staff of the department. World famous Radiofrequency Surgery and Cochlear Implant are also performed in the department.
Cardiovascular Surgery
The cardiovascular surgery department is equipped with modern and latest medical facilities which help to carry out all kind of procedures or operations, except heart transplantation. The unit cooperates with different European and USA hospitals which in its turn has helped to come first in Turkey.
The team of the department is one of the first teams in Turkey, which carried out Endo stent applications and radiofrequency ablation in arrhythmia surgery. The hospital is known as the first in Turkey which presented a surgical robot that is used in bypass surgeries. Thermal cameras are used in bypass surgeries which is also the first use of the system in Turkey. Feng- Shui principles are used in the design of the intensive care unit.
Orthopedics and Traumatology
In the Arthroscopy Center, the joint diseases of the ankle, knee, elbow, shoulder and wrist are treated by arthroscopic surgery. Defect correction of knee, elbow, and shoulder by prothesisre are also performed in the center.
In the Spine Surgery Center, all kind of spinal surgeries such as as spondylolysthesisare and carriescoliosis are successfully carried out.
The Center also offers surgeries for lengthening of bones and correction of deformities.
Additional Services
TV in the room
Medical records transfer
Interpreter services
Airport pickup
Flight booking
Free Wifi
Private rooms for patients available
Parking available
Nursery / Nanny services
Visa / Travel office
Laundry
Religious facilities
Rehabilitation
Personal assistance / Concierge
Hotel booking
Local tourism options
Phone in the room
Special dietary requests accepted
Family accommodation
Spa and wellness
Beauty salon
Foreign currency exchange office
Dry cleaning
Restaurante
Pharmacy
Requirements For Admission
Payment Methods

Cash - Credit cards - Bank account

Transfer

Airport to Hospital Free

Hospital to Airport Free

Patient's Age

Any

Documents Language

The hospital is ready to study medical records in the following languages:

English - French - Turkish - Russian - Romanian

Translator

English - Russian - Persian - Georgian - Arabic Free

Accommodation

Hotel (apartments) near the hospital, billed daily $50 - $100
Add Review
Please login to post a review!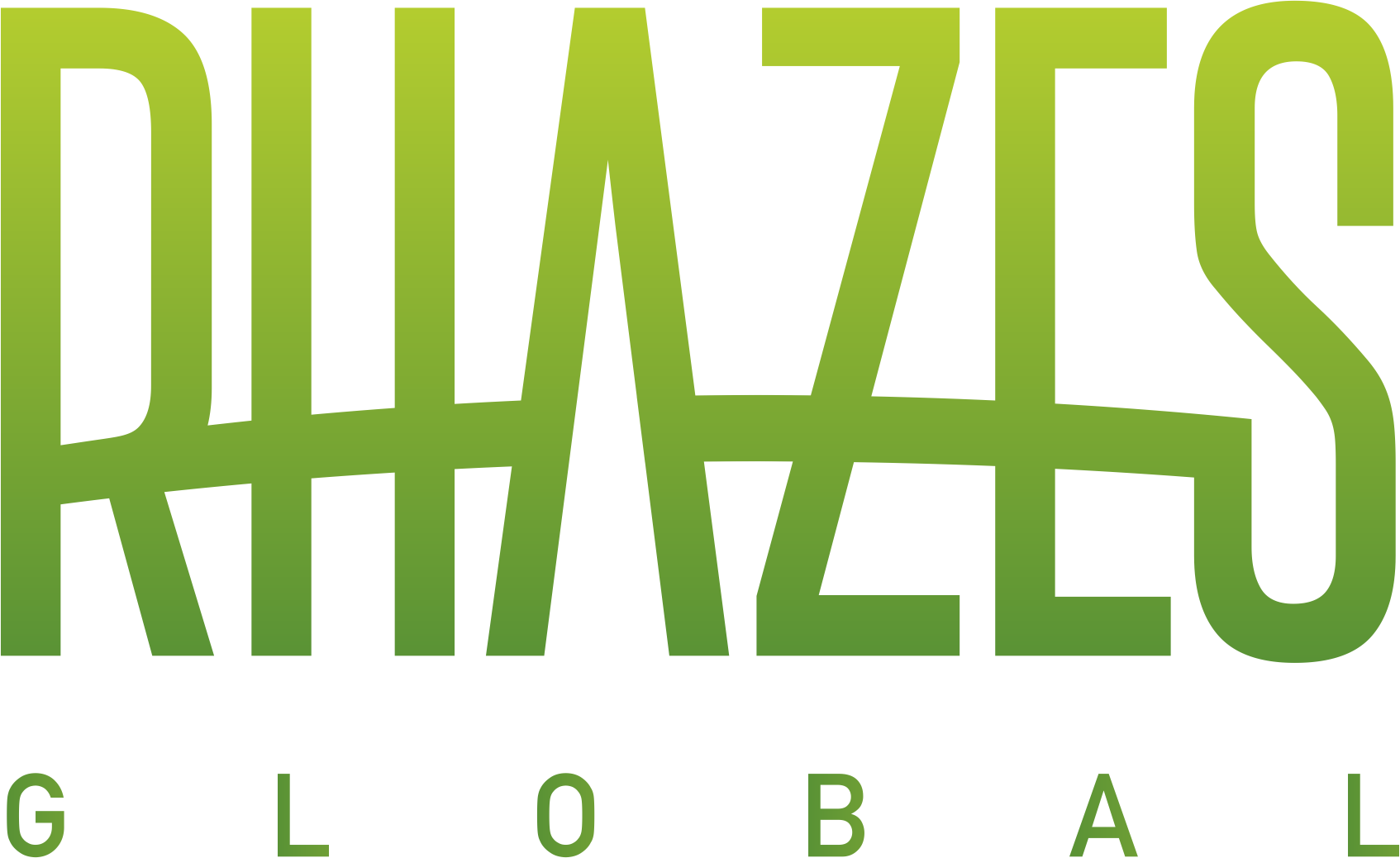 Hospital and Doctor Search

FREE