About Hospital
International level clinic Jerarsi offers a wide range of diagnostic, therapeutic and surgical services. The project of the clinic was developed in cooperation with Israeli experts. Meeting International Health Facility Guidelines quality standards, with its departments of Orthopedics and Traumatology, General Surgery, Neurosurgery, Adult and Pediatric Cardiac Surgery, Gynecology, Urology, Otorhinolaryngology, Ophthalmology and Dentistry, Jerarsi clinic occupies an ecologically clean area of 12.000 sq. meters, consists of 10 operation rooms, has a capacity for hospitalization of 208 patients, 2 catheterization laboratories and an outpatient clinic.

Jerarsi is staffed with high-qualified physicians, most of which have experience working at outstanding hospitals in Europe. Providing world-class medical services, Jerarsi is equipped with the latest technologies. All the above-mentioned guarantees prompt and accurate diagnostics, right treatment strategy, and highest quality patient care. Ventilation, fire safety, water filtration, and medical waste management systems are regularly monitored at Jerarsi in accordance with the latest safety protocols.

Neurosurgery
Comprehensive diagnostics of neurosurgical pathologies is performed at Jerarsi Neurosurgery Department. High-technology equipment of operation units allows accomplishment of complex operations with minimally invasive modern approaches. Being in firm association with outstanding hospitals of the USA, Germany and Russia, Jerarsi rigorously follows world standards.
Pediatric Cardiac Surgery
Pediatric Cardiac Surgery department offers comprehensive diagnostics, therapeutic and surgical treatment of variety of congenital heart diseases in children. Entire team of professional cardiologists, resuscitators and nurses with Cardiovascular Surgeons are 24/7 available for help and consultation during entire process of treating your child at our hospital. Thought the multidisciplinary approach and team working, optimal treatment results are reached.
General Surgery
Equipped with advanced technology, with its cutting-edge facilities and comfortable post-operational units Jerarsi Surgical department presents a center of excellence. Principle of the department is to be patient-oriented, which is ensured with the firm cooperation of surgeons, radiologists, therapists, anesthesiologists, physical therapists, physiotherapists, and nutritionists. Through the multidisciplinary approach perfect results are achieved. Minimally invasive surgical method, laparoscopic surgery is preferred, which eases post-operative period and decreases risks of infection, postsurgical hernia, thromboembolia and formation of adhesion.
Orthopedics and Traumatology
Jerarsi Clinic Orthopedics and Traumatology department headed by MD Basi tkeshelashvili and completed with highly qualified orthopedic traumatologists specialized in adults and in children offers comprehensive trauma and orthopedic services, operations and outpatient procedures.
Innovative treatment and rehabilitation methods, with the help of ultramodern electro-optical transducers and high-tech operating rooms are applied at Jerarsi clinic Orthopedics and Traumatology department.
Key services:
1. Surgical treatment of congenital orthopedic and traumatic pathologies.
2. Intramedullary and extramedullary osteosynthesis of large lumbar bones.
3. Surgical treatment of congenital and acquired deformities of the joints.
4. Primary implantation of hip and knee joints.
5. Surgical treatment of posttraumatic and non-healing fractures and bone defects with osteoblast and auto-or allograft.

Dentistry
The clinic is fitted with modern equipment. We perform 3D computer tomography by Philips) and related diagnostics.
All medical and diagnostic services patient may need regarding dentistry are available at one place, Jerarsi Clinic Dentistry Department. Individual treatment plan, adapted to each patient is created by the team, consisted of high-qualified dentists and doctors who got training at outstanding clinics of Europe. For early and accurate diagnosis we perform 3D computer tomography.
Face and Jaw Surgery together with Surgical Dentistry is an independent clinical field, studying neck and face bones and soft tissues pathologies, damages and dysfunctions alongside with oral cavity organs and teeth. Surgical Dentistry at Jerarsi Clinic offers comprehensive inpatient and outpatient services.

Additional Services
TV in the room
Medical records transfer
Interpreter services
Airport pickup
Free Wifi
Private rooms for patients available
Parking available
Nursery / Nanny services
Visa / Travel office
Rehabilitation
Personal assistance / Concierge
Hotel booking
Local tourism options
Family accommodation
Beauty salon
Requirements For Admission
Payment Methods

Cash - Credit cards - Bank account

Patient's Age

Any

Documents Language

The hospital is ready to study medical records in the following languages:

English - French - Turkish - Russian - Romanian

Transfer

Airport to Hospital Free

Hospital to Airport Free

Translator

English - Russian - Azerbaijani - Georgian - Turkish Free

Accommodation

Hotel (apartments) near the hospital, billed daily $50 - $100
Add Review
Please login to post a review!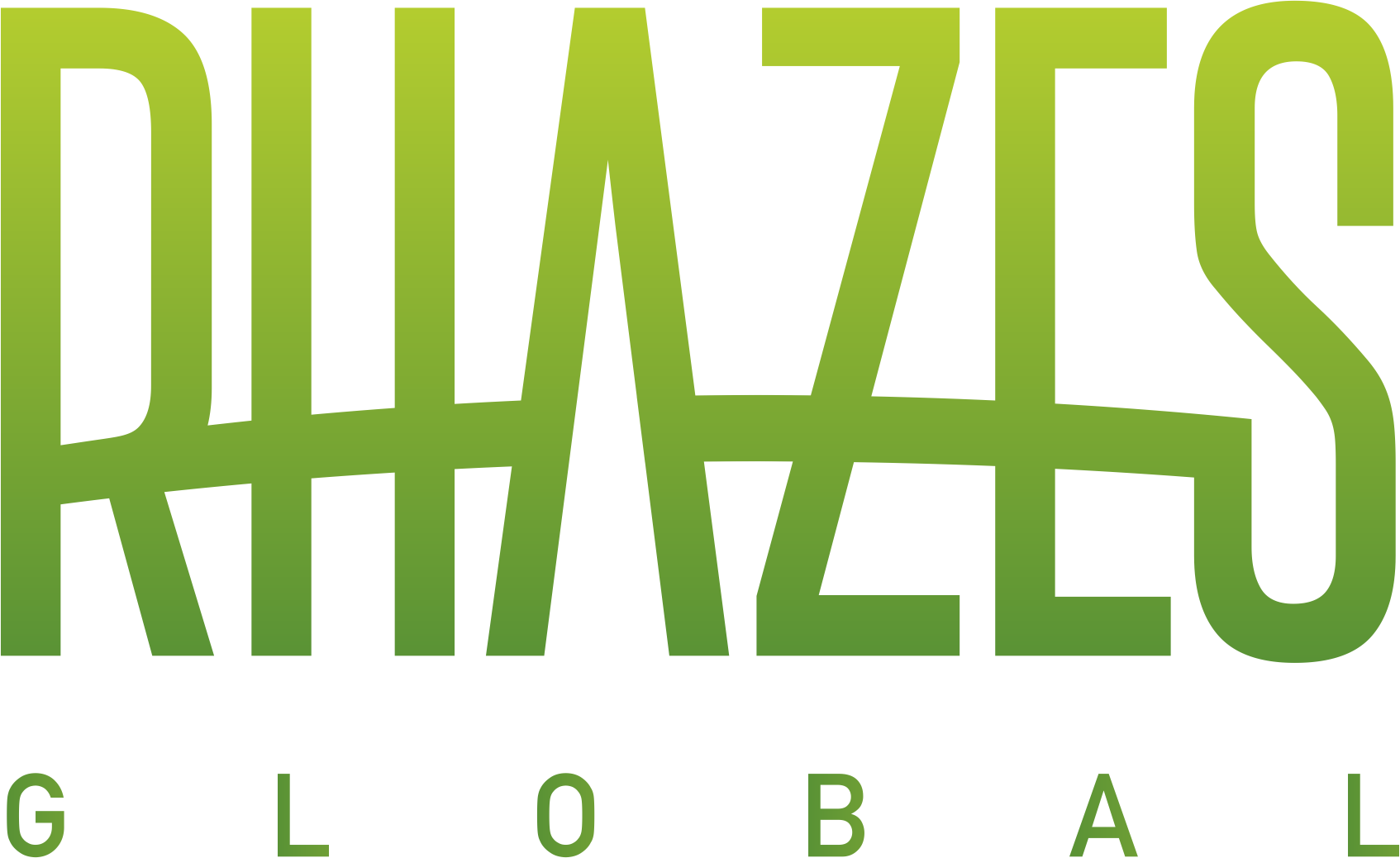 Hospital and Doctor Search

FREE